Li Auto has indeed been looking for people in self-driving trucks field, but to use them for smart manufacturing solutions that will be applied in the highly-efficient delivery of components, said the Beijing based manufacturer commenting on rumors it will start developing smart trucks.
Earlier the local media reported citing unnamed inside source that the leading Chinese range extender manufacturer, Li Auto, plans to enter self-driving port logistics trucks.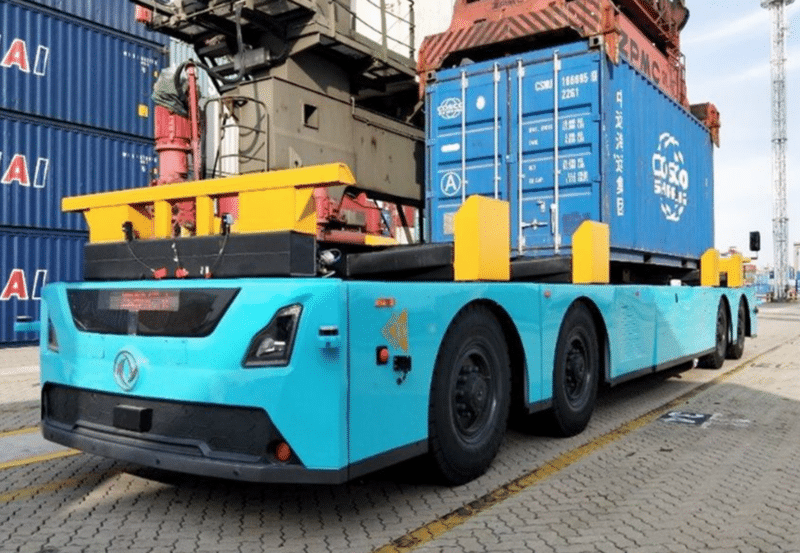 The source explained the car maker is currently looking for a technical director to be in charge of system design, development, testing and verification of self-driving logistics truck that will be sage and highly efficient. The position requires over 10 years of experience in the field and six years of experience in R&D management and technical architecture. The experts who already worked on port and dock self-driving scenarios will be given preference.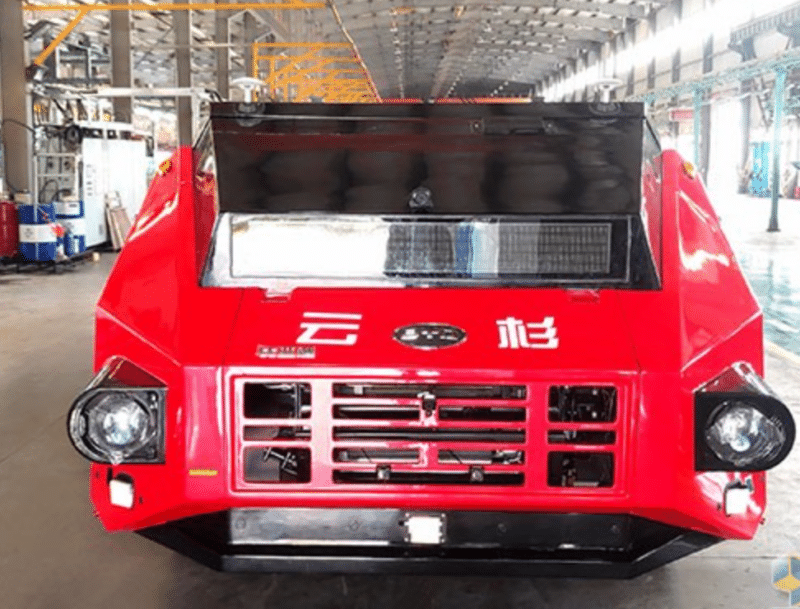 In July, the source continued, the company decided to enter the market in commercial vehicle segment and develop a self-driving truck. The decision followed several discussions in Li Auto on the value of L4 self-driving. The management thinks the company has accumulated a large amount of data through the passenger car assisted driving system, and that the data is of great value on L3 and L4 levels of autonomy, which would give an advantage to the Beijing based car maker. The management expects first results next year.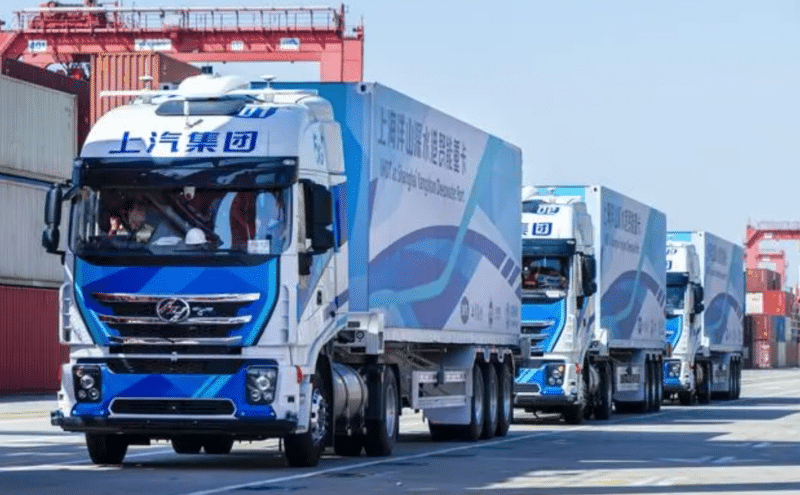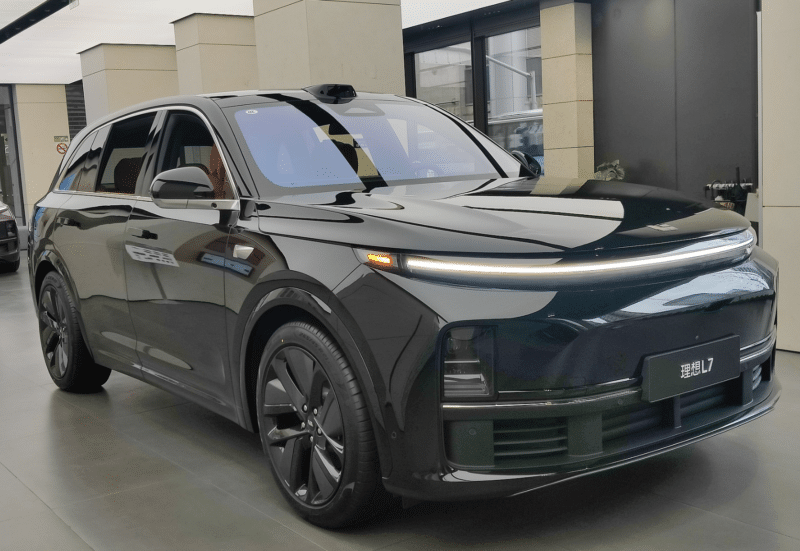 This is the third pure electric vehicle (EV) manufacturer who is entering self-driving truck market. Nio and Xpeng have been both reported to enter the market. However, the two EV makers did that as investors. Nio invested in self-driving mining truck technology developer, Eacon, and line haul logistics technology developer Inceptio. Xpeng invested in another line haul logistics developer, Autra Tech.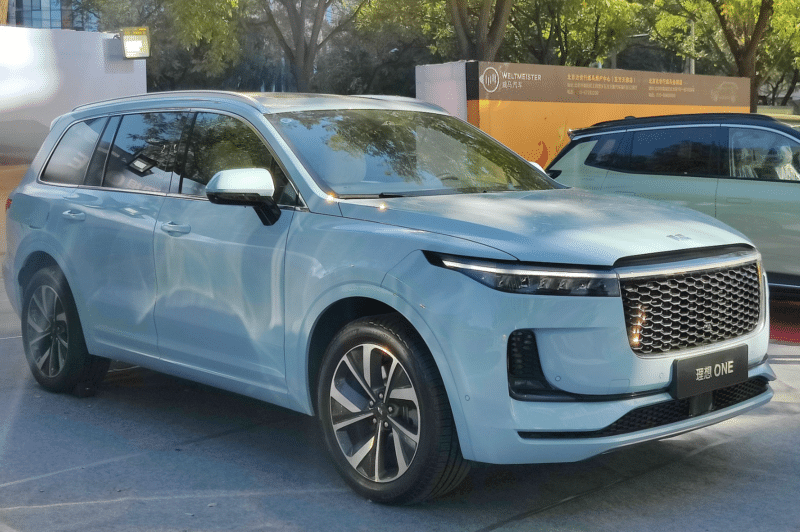 The car maker has been doing good lately. In August, it delivered 34,914 units, beating the record delivery that was set just a month before, when it sold 34,134 cars. Both results beat the market expectations. The good sales results brought him a comfortable lead over its main rivals – Nio and Xpeng.
Currently, all ten largest Chinese ports have started self-driving truck pilots. The self-driving trucks can be seen in Ningbo, Shanghai, Tianjin, Suzhou and other ports.
Source: Jiemian