The Baojun Cloud EV's latest version, Lingxi, will add a 8 million pixel front binocular and a rear monocular camera on the hardware of the base model, as to enable the high-speed pilot and cross-layer memory parking, the new version will be released September 26th.
When the high-speed pilot is on, the car is able to autonomously overtake, change lanes and automatically enter and exit the ramp at the speed range of 0-130km/h.
The cross-level memory parking allows the vehicle to discriminate between the indoor and outdoor garage. The new version's parking assist operates on "if I can see it, I can park in it" principle. It supports diagonal, side and rear parking. The electric car can also go in reverse up to 100m in case of a cut-off road. It can memorize ten 1 km parking routes.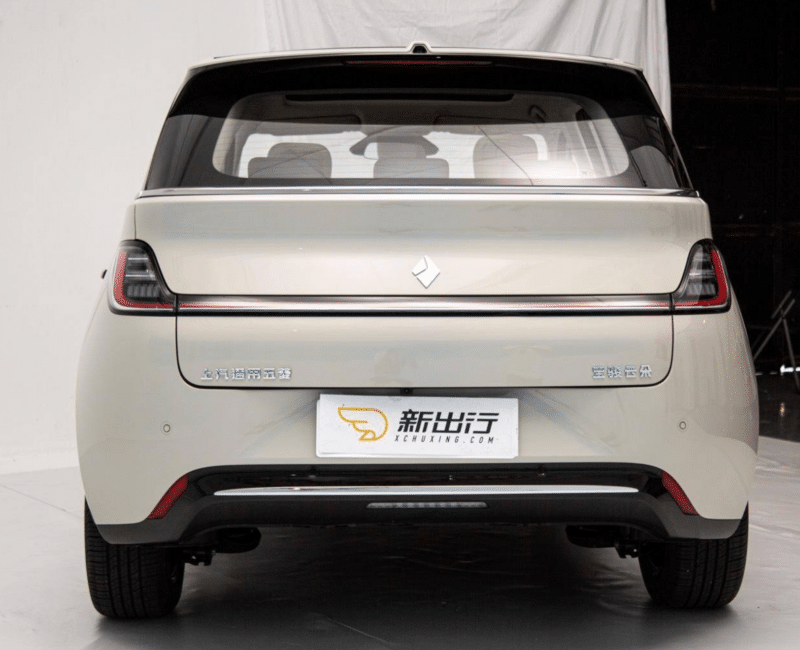 The overall body outline is rounded and full. The new car's front face adopts a double-layer progressive design. The upper part of the car is designed with the popular penetrating daytime running lights with integrated position as well as turn signal lights.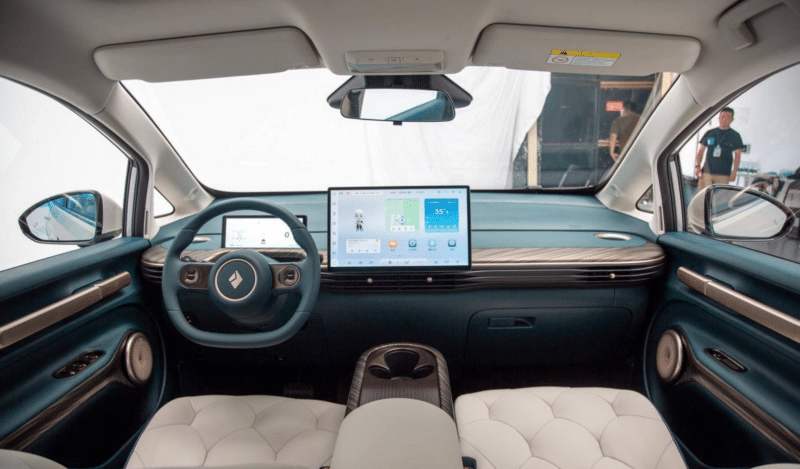 The overall body lines are still rounded. Floating roof design effectively reduces the visual height of the car's body. The new car is built on 4295/1850/1652 mm chassis that sits on a 2700 mm wheelbase.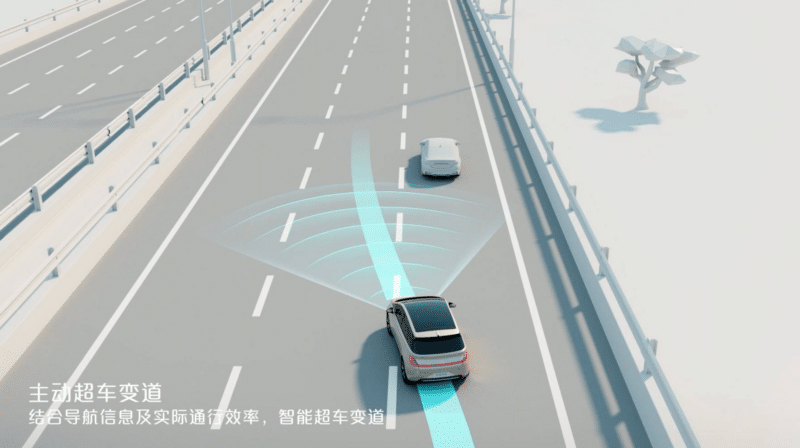 The overall styling of the rear end is relatively simple, with a small ducktail below the rear windshield. A small spoiler above the rear windshield integrates a rearview camera and high-mounted brake lights.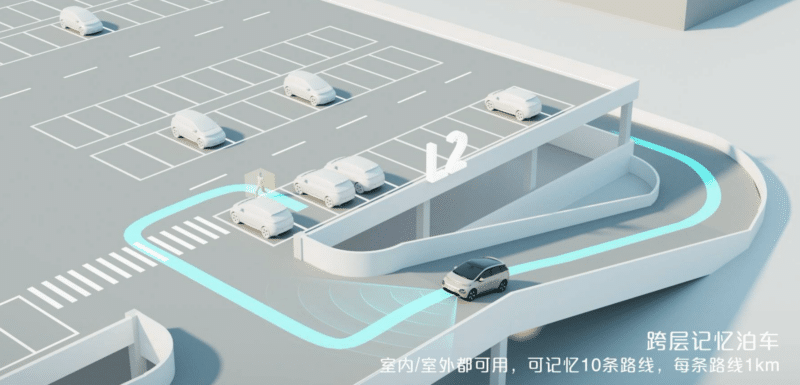 The EV's interior offers provides "emerald" and "black pearl" colors as options. The overall cabin design is based on the "comfortable home" principle as the starting point, offering a more minimalist but not simple interior design.
The SAIC-GM-Wuling's joint venture (SGMW) officially launched the new Baojun Cloud five-seater electric hatchback last month. The version currently offers two pure electric cruising ranges of 360 km and 460 km respectively. A total of four models were launched – 360 Plus, 360 Pro, 460 Pro, and 460 Max. They are sold at a price range of 95,800 – 123,800 yuan (13,200 – 17,100 USD).
Source: Xchuxing