The Jiyue 01 electric SUV from Geely and Baidu has rolled off the production line in China, marking the start of the mass production. At the same time, Jiyue opened pre-orders for this vehicle with a starting price of 259,900 yuan (35,600 USD). Chinese clients can book this vehicle for 1,000 yuan (140 USD). As for the start of sales and deliveries, it is scheduled for October.
Briefly on Jiyue story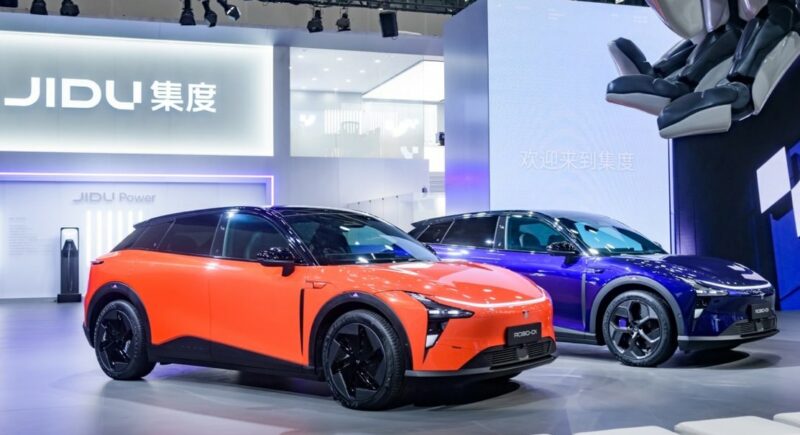 Before we will crack on with Jiyue 01, we will remind you that Jiyue was previously known as Jidu. It was a joint venture between Geely and Baidu (it is often called Chinese Google), founded in 2021 with Baidu holding 55% of the shares and Geely holding 45%. In June 2022, Jidu revealed it first concept car called Robo-01. It was an all-electric vehicle that stands on the SEA architecture. We will underline that the same platform also underpins all Zeekr models and Smart #1. Later, Jidu even unveiled its second model, which appeared to be an electric sedan called Robo-02. And in November 2022, Jidu opened pre-orders for the special version of the Jidu Robo-01 Lunar Edition, aiming to launch its deliveries in January 2023.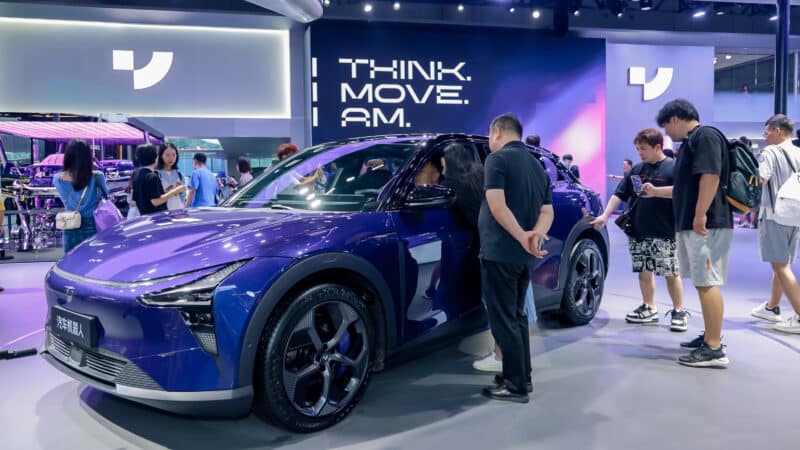 However, Jiyue failed to get the mass-production permission from the Chinese regulator. As a result, the project was frozen for a while. And on August 2023, this JV was reestablished as Jiyue with Geely holding 65% and Baidu holding 35%. Geely successfully got the production permission from the Chinese Government. As for the first car of Jiyue, it is the production version of the Robo-01 concept car. It is called Jiyue 01.
Jiyue 01 mass production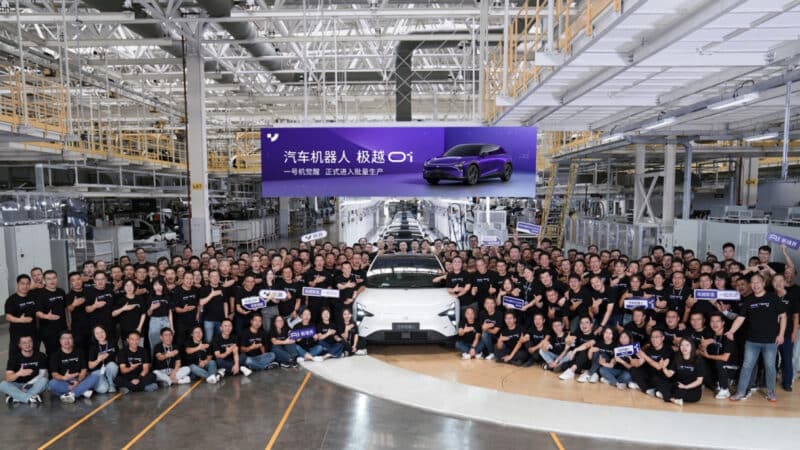 Mass production of the Jiyue 01 has started at the Geely's factory in Ningbo that manufactures Zeekr 001 and Zeekr 009 models. Moreover, the Jiyue 01 is produced on the same lines as the Zeekr 001 that currently makes 90% of daily production rate. It isn't a surprise since these two vehicles are underpinned by the same SEA architecture. In 2022, the production capacity of this plant was about of 70,000 vehicles per year. However, according to Zeekr CEO An Conghui, the peak production capacity of the plant reaches 300,000 vehicles. In the future, Geely plans to also assemble here Zeekr's sedan and Volvo MPV.
Worth mentioning that according to the Governmental production permission, Geely also can manufacture Jiyue 01 at Meishan factory that currently produces some Lynk & Co models, including 01, 06, 08 and 09.
Jiyue 01 pre-sales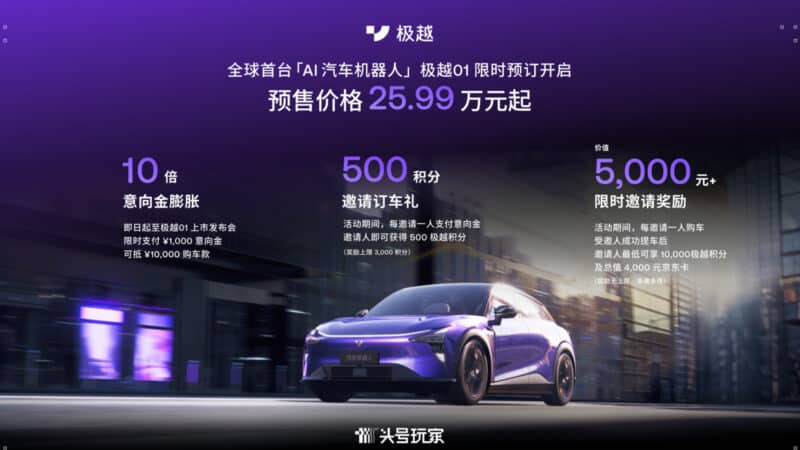 At the same time, with the start of the mass production, Jiyue announced the start of pre-sales of the Jiyue 01. They have also disclosed the starting price of this vehicle, which appeared to be about of 259,900 yuan (35,600 USD). During the market launch event, Chinese automakers usually reduce this price tag a little bit to attract more attention from potential buyers. In China, customers can book this car for 1,000 yuan (140 USD). After the sales start, the people who booked the car will get 5,000 yuan (~700 USD) discount.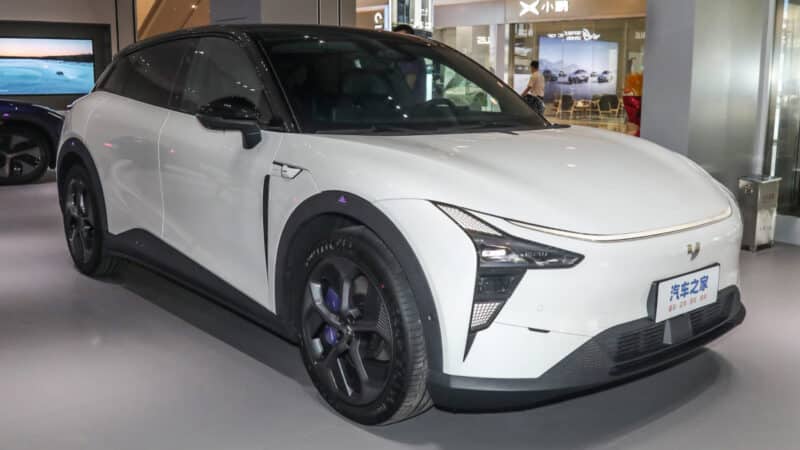 Here, we will remind you that Jiyue 01 is a mid-size SUV with dimensions of 4853/1990/1611 mm and a wheelbase of 3000 mm. On board, it has two optional batteries. The first one is LFP from SVOLT. As for the second one, it is ternary (NMC) from CATL. The range of the Jiyue 01 will reach 550 km, 660 km and 720 km. The entry-level Jiyue 01 will be equipped with a single electric motor on the rear axle for 272 hp (200 kW). As for the 4WD version, it will have two e-motors with a combined power output of 544 hp (400 kW). Zeekr 001 and Zeekr 009 have the same powertrain.
Source: Jiyue