On September 22, BYD delivered 200 units of electric Atto 3 SUV in India through its dealer network covering six major cities, including Delhi, Mumbai, and Kochi. The EV is locally assembled in BYD's plant in Chennai.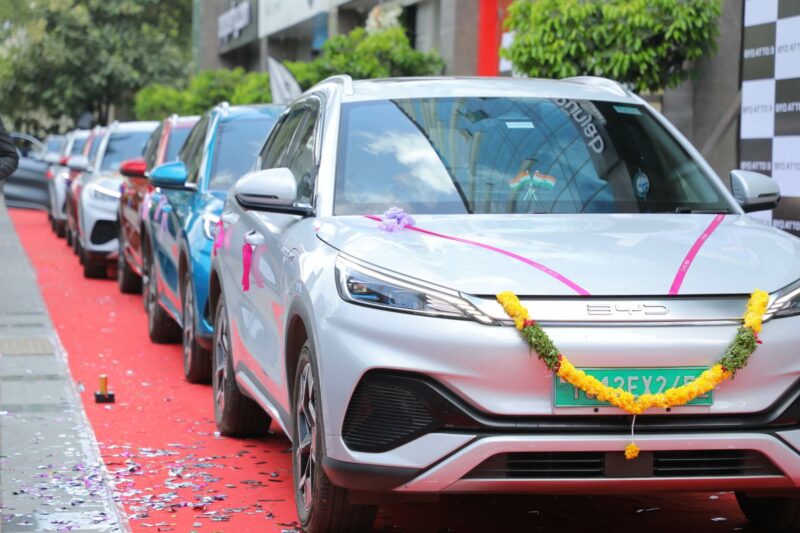 Sanjay Gopalakrishnan, Vice President of BYD India, said, "We are grateful for the support of our strong dealership network in achieving this milestone. It reflects BYD's 16-year dedication to India and underlines BYD India's commitment to fostering a cleaner and greener future."
BYD Atto 3 is known in China as Yuan Plus. It launched in India in November 2022 for 3,399,000 rupees (41,000 USD), and as for all overseas markets, it packs a 60.48 kWh LFP Blade battery and electric motor with 150 kW power and a peak torque of 310 Nm.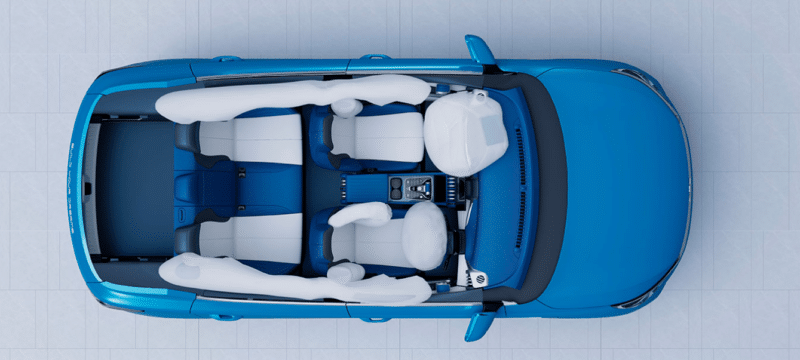 The EV is underpinned by e-platform 3.0, and thanks to an 80kW DC fast charger, it can do the battery from 0% to 80% in 50 minutes. That is a pretty strange metric BYD India used here, as usually 10%-80% or 30%-80% time is reported.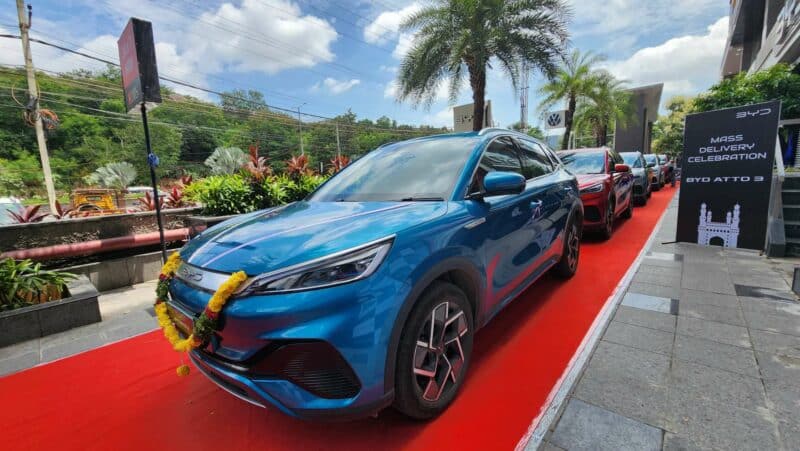 The delivery event happened simultaneously in all six cities to spread joy among the customers, as BYD India stated in a press release. Still, unlike Thailand, where Atto 3 became the sales champion for six consecutive months, it doesn't sell very well in India.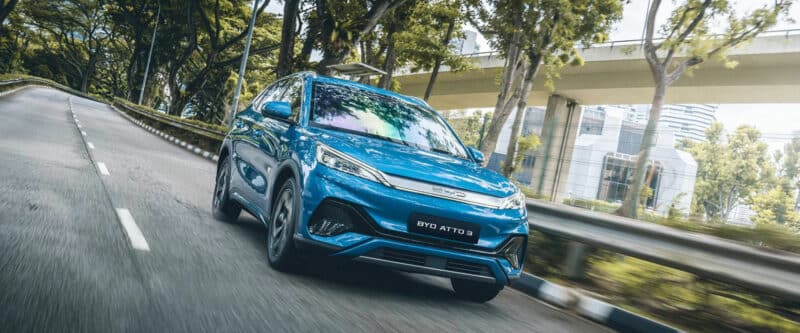 It is fair to add that it's not all BYD's fault, as most EV sales in India are electric rickshaw tricycles, and proper all-electric car penetration is generally low. However, a pretty high price close to the cost of Atto 3 in Europe is also a factor. In China, the entry-level variant of Atto 3 (Yuan Plus) starts at 139.800 yuan (19,100 USD), twice less than in India.
BYD currently sells two EVs in India – the Atto 3 and E6 minivan, with the BYD Seal sedan joining them soon. The local competitors of Atto 3 in India are the Chinese MG ZS EV and Korean Hyundai Kona Electric.