Chinese electric vehicle (EV) maker, SAIC Maxus, presented an electric minivan Dana M1 during the presentation of its new EV brand, Dana. The sales should start in the first half of the next year.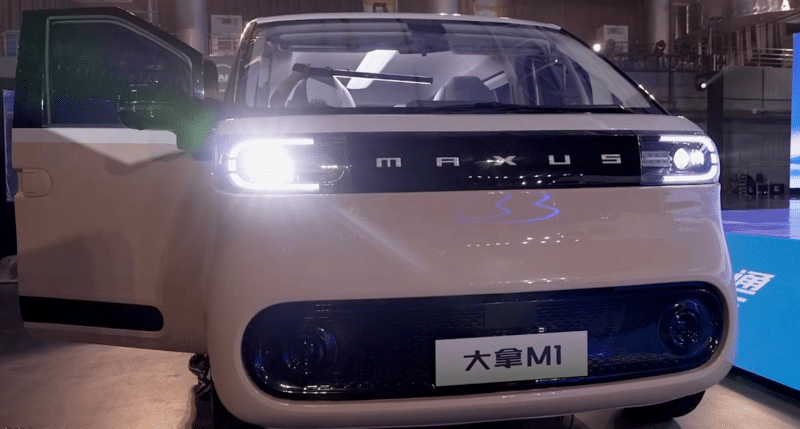 The Dana M1's design is similar to another brand's model, the logistics minivan, Dana V1. However, since the M1 is defined as a passenger car, its design is more refined. The car has a new front face, including C-shaped daytime running lights and a closed black grille.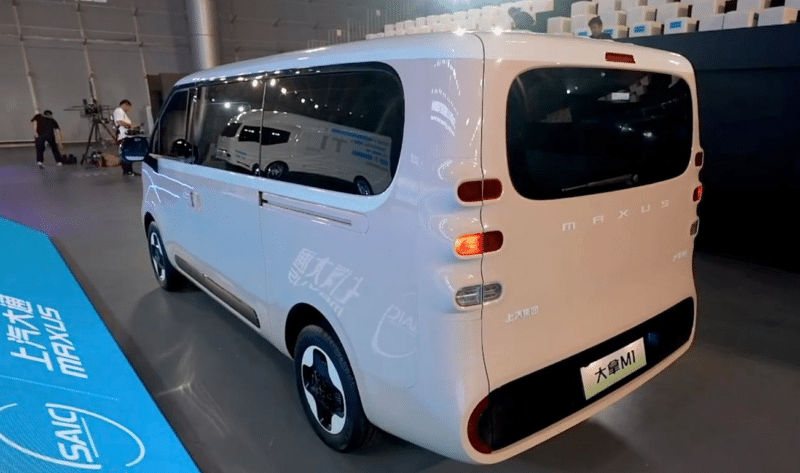 The design of the center section features an LCD instrument panel and a central screen. In front of the passenger, there is a 1.6 square meter area that can be used as a working desk or a dining table. The electric minivan uses soft materials, and with ambient lighting, it gives a sense of class.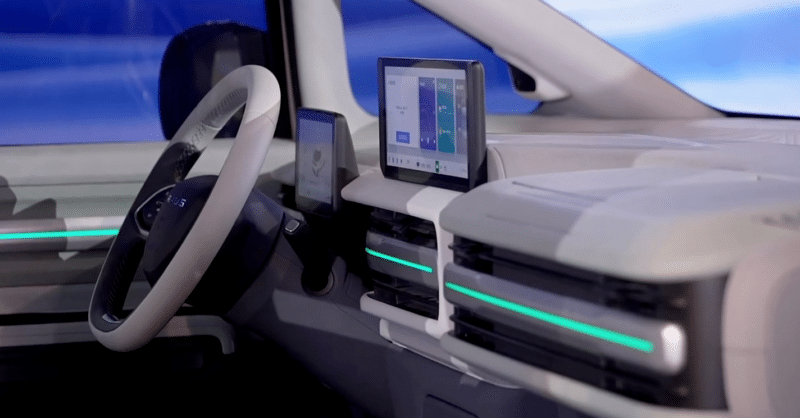 The Dana M1 has front seats that support motorized backward movement and sliding. The armrests between the rear seats also offer motorized forward and backward movement. The floor is made of wood. The show car was a four-seater. Once it goes on sale, the minivan will also be available in a long-wheelbase version with a seven-seat layout.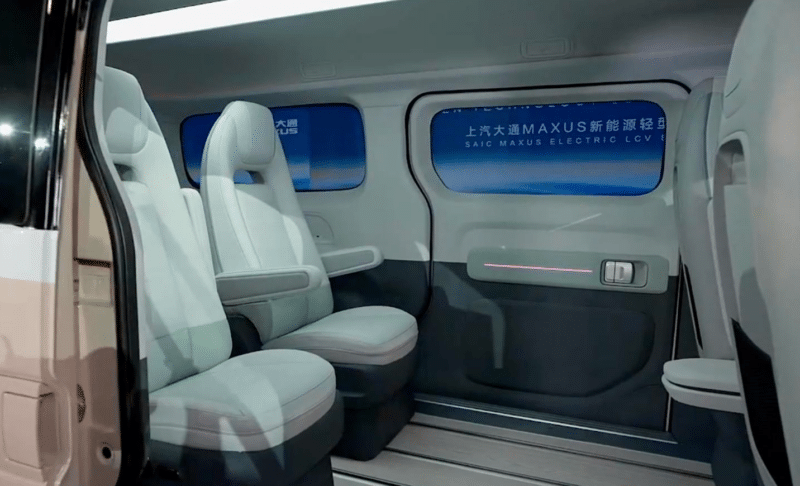 The powertrain's specifications were not revealed. But, it should not differ much from a similar model, Dana V1. The V1's rear-drive output is 90 kW. The motor is powered by a 42 kWh lithium-phosphate-iron battery. The powertrain consumes 15.9 kWh and allows a 305 km CLTC range.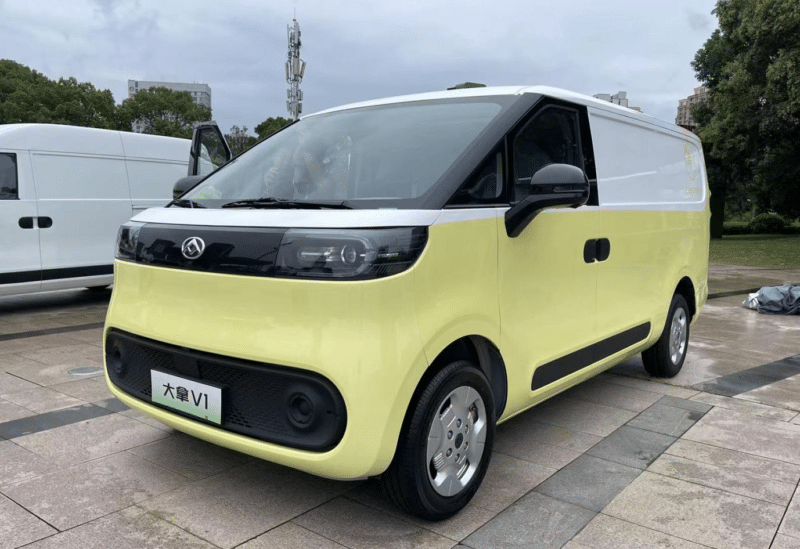 Dana is SAIC Maxus' new light commercial electric vehicle brand specialized that was introduced Thursday. The brand's models are made on China's first electric light commercial vehicle architecture, the MILA platform. Currently, it offers two models on sale – V1 and T1. V1 is a logistics minivan and T1 is a light truck. The brand plans to launch ten models in the future.
Maxus is a brand that belongs to the state-owned SAIC. It was initially based on the British LDV Maxus brand, which SAIC bought in 2010. LDV was a van maker in Birmingham that went out of business in 2008. Later, it was owned by companies such as Russian GAZ and Eco Concept before it ended up with SAIC in 2010.
Source: Autohome