On September 24, Denza announced that the 100,000th mass-produced car of its D9 high-end MPV had rolled off the production line with a timespan of 11 months since its launch last August. Currently, eight models are on sale, including three pure electric models and five plug-in hybrid models, with a price range of 335,800 – 465,800 yuan (46,700 – 64,800 USD). Delivery first started on October 26 last year.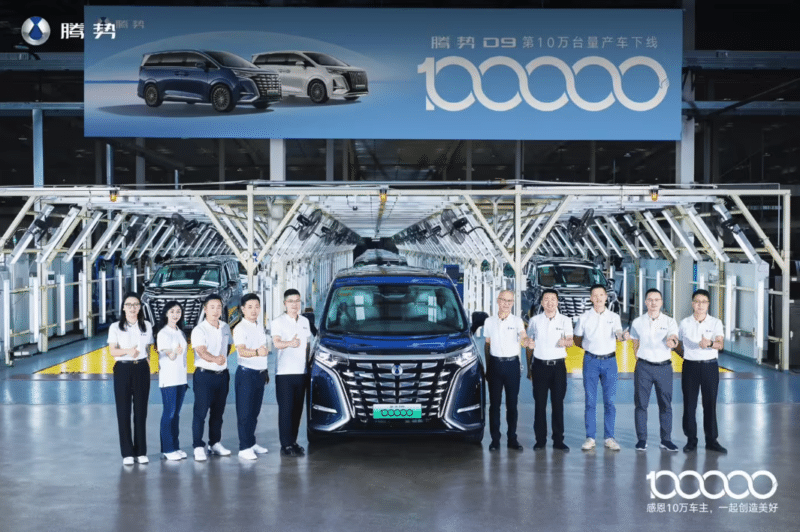 In August this year, 10,035 units of the Denza D9 were sold, ranking first in the luxury MPV (300,000+ yuan or 41,000+ USD) category for eight consecutive months. Specifically, 9,734 and 301 units of plug-in hybrid models and pure electric models were sold, respectively.
It is worth mentioning that the average transaction price of the Denza D9 is 420,000 yuan (58,400 USD), meaning that consumers are more inclined to buy the high-end models. In addition, on August 5, an Exclusive Model of the Denza D9 DM-i was launched to further the product offering of the D9. This model has a pure electric cruising range of 98 km.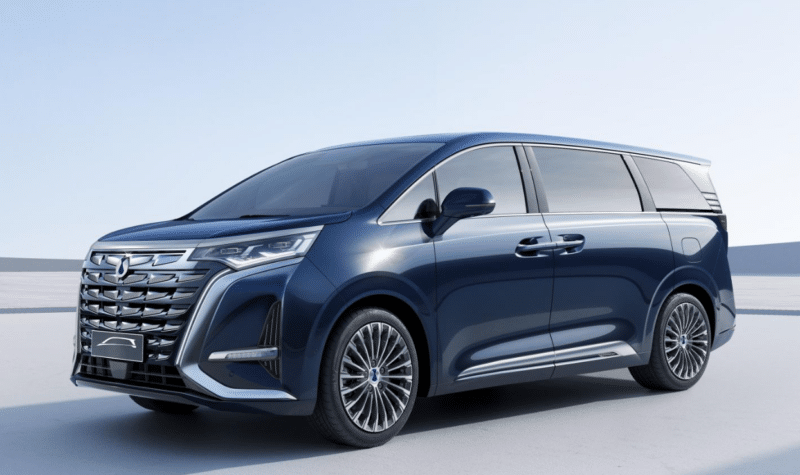 Currently, the plug-in hybrid model is powered by BYD's DM-i hybrid system consisting of a 1.5T engine and an electric motor, available in pure electric cruising ranges of 50 km, 98 km, 190 km, and 180 km. The comprehensive cruising range is as high as 1,040 km. The pure electric model is offered in two-wheel drive and four-wheel drive, with a corresponding CLTC cruising range of 620 km and 600 km, respectively. The two-wheel drive is equipped with a front motor that outputs 230 kW while the four-wheel drive is equipped with dual motors with a combined power of 275 kW.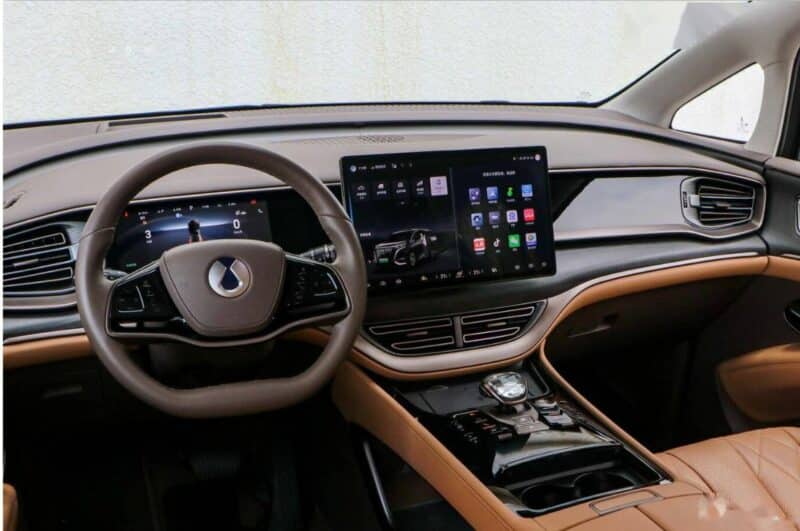 Inside, the Denza D9 is equipped with a 10.25-inch 3D instrument panel and a 15.6-inch floating central control screen that comes with a built-in Denza Link 5G intelligent connectivity system.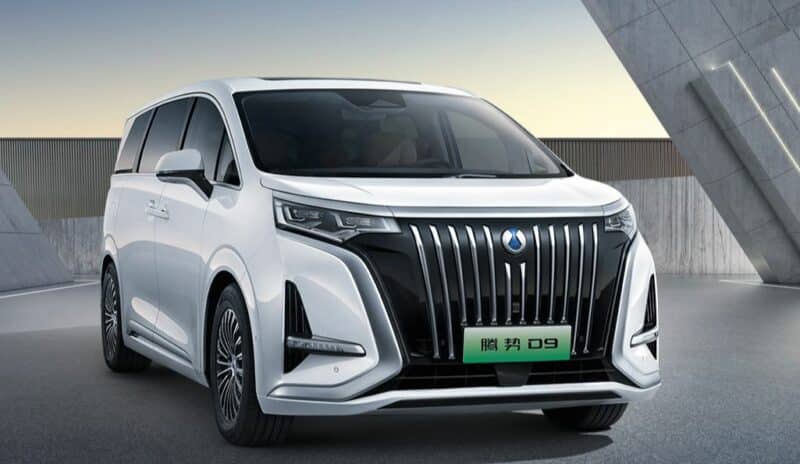 Lastly, Denza will launch more new models in the next year, including three SUVs, two MPVs, and three sedans, expanding its product line to seven or eight models, according to Zhao Changjiang, General Manager of Denza, at the 2023 Chengdu Auto Show.

Source: Denza Weibo, PCAuto