The spy photos of the upcoming Huawei-backed full-size SUV, Aito M9, were exposed on social media last week. The photos follow the news of Aito M9 applying for the regulator's approval for sales.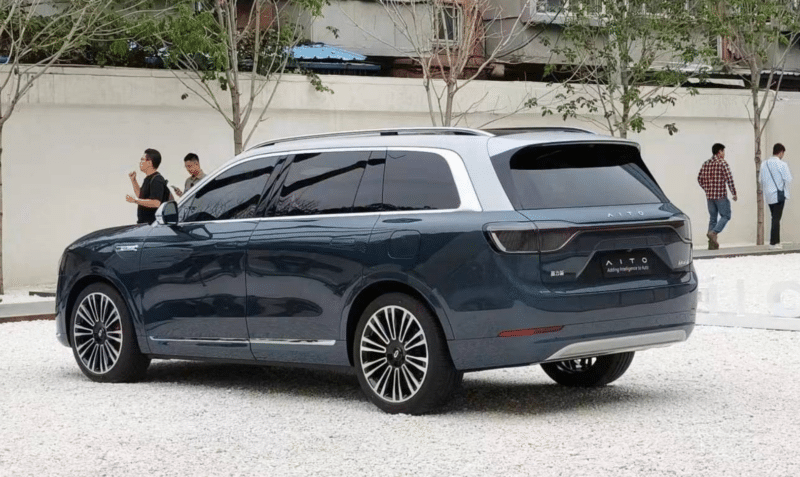 The exterior design of the Aito M9 follows the concept of "ultimate simplicity and purity". It adopts a trendy penetrating light design, with integrated headlights and aerodynamic air intake curtains. The AITO M9 is made on 5230/1999/1800 mm chassis that sits on a 3110 mm wheelbase.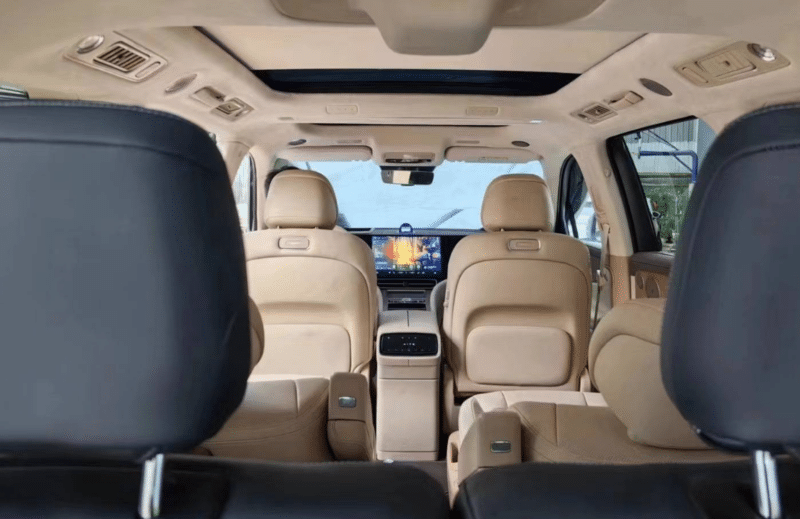 The rear part of the AITO M9 uses a relatively simple design. The overall shape is more rounded. The AITO logo is on the top of the penetrating taillights. The overall shape of the taillights corresponds with the headlights.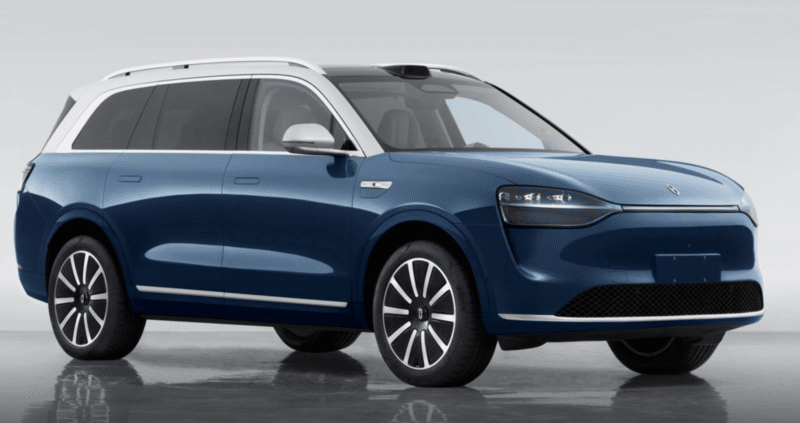 The Aito's interior will feature Huawei's HarmonyOS 4.0 cockpit with a triple screen. On the center console, we can see the signs of Huawei's in-car entertainment system, AI Intelligent Crystal. The phone maker will introduce its digital assistant Xiaoyi in the system for the first time. The Crystal is still part of Huawei Sound.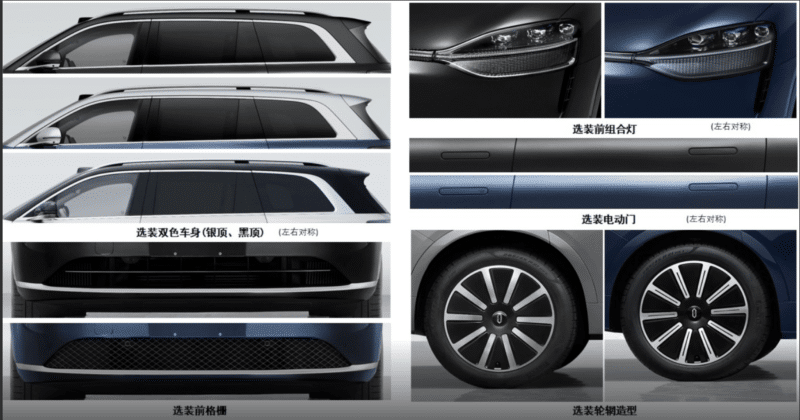 Based on the previous reports, Aito wants the M9 to have six equal seats provided with motorized slides, which can be re-arranged into 3/4/5- and 6-seat modes.
The earlier news claimed the new car will be available as an electric car (EV) and range extender (EREV). The four-wheel drive model of the pure electric model features a 160 kW front and 230 kW rear drive motor. Contemporary Amperex Technology Co. (CATL) supplies the ternary battery powering the motors.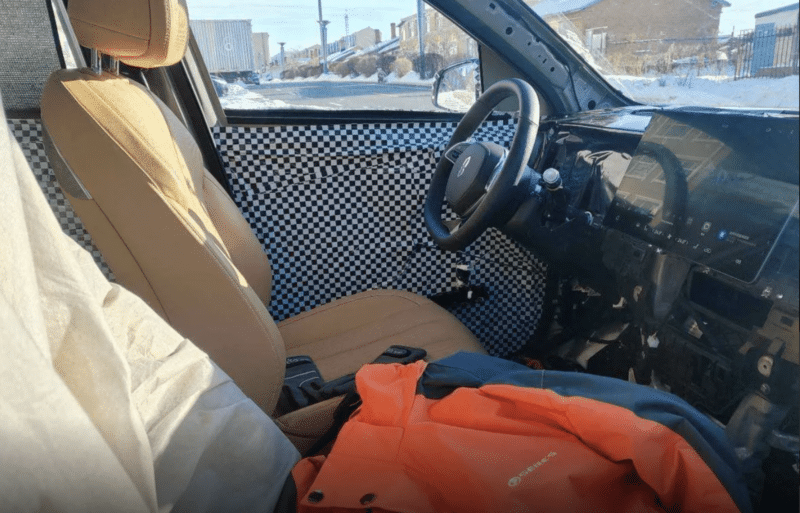 The extended-range model is powered by a 1.5T engine with a 112 kW output. The EV also offers a dual-motor. The front motor has a 165 kW output and the rear one has 200 kW.
The Aito M9 started pre-sales in April. Its pre-sales price is 500,000-600,000 yuan (68,600-82,700 USD). It is expected to be officially launched this quarter.
Source: Xchuxing