On September 26, Changan officially launched its Qiyuan A07 sedan in two power versions in China, namely, pure electric and extended range. The pure electric model is priced at 166,900 – 176,900 yuan (22,800 – 24,200 USD), while the extended range version is sold at 155,900 – 175,900 yuan (21,300 – 24,000 USD). Qiyuan is a new energy vehicle brand under Changan. The A07 is the first model launched under Qiyuan.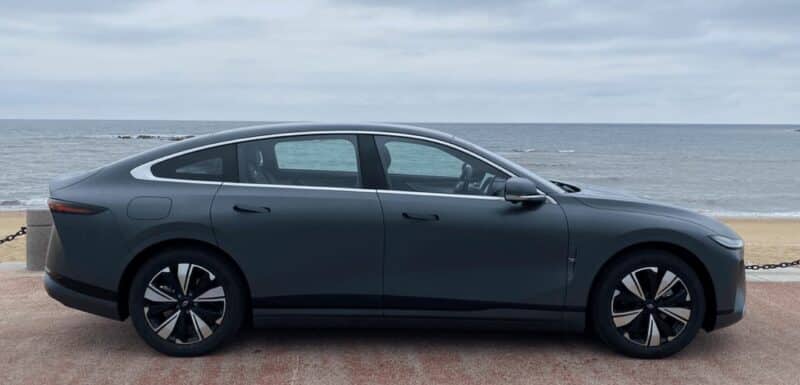 Qiyuan A07 is built based on Changan's EPA1 platform. Positioned as a medium-to-large sedan, the dimensions of the car are 4905/1910/1480mm, and the wheelbase is 2900mm.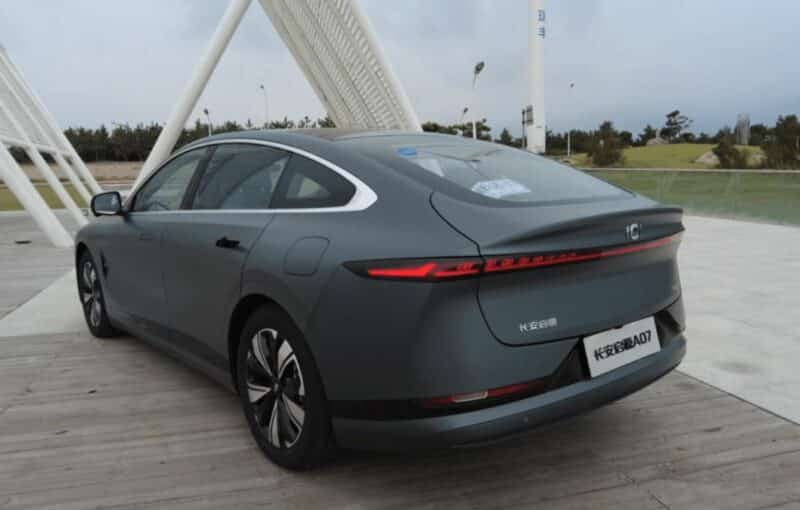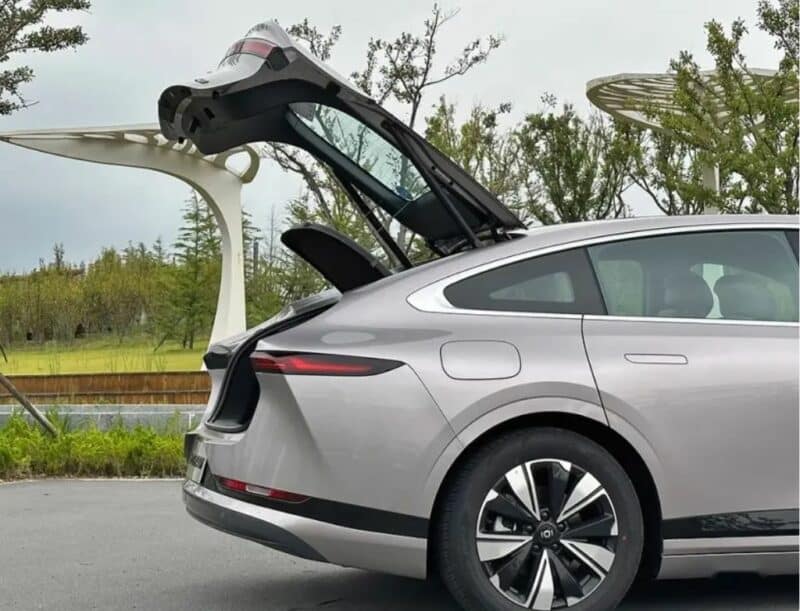 The car adopts a fastback design. The trunk lid can be opened upward together with the rear window glass. The car runs on five-spoke rims and either 225/55 R18 or 245/45 R19 tires depending on the configurations, complemented by the hidden door handles, showed a sporty vibe.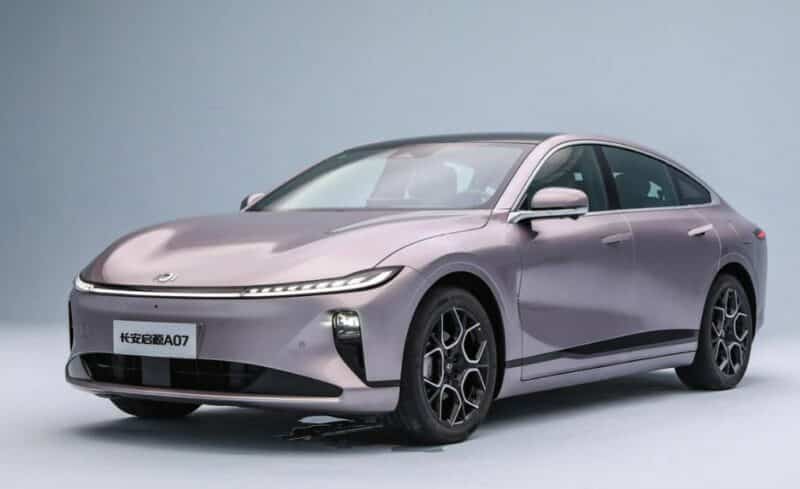 In the front, the through-type light strip runs across the entire face. The Qiyuan logo, which is made up of two 1s and one 0, represents the basic origin of numbers, according to Changan.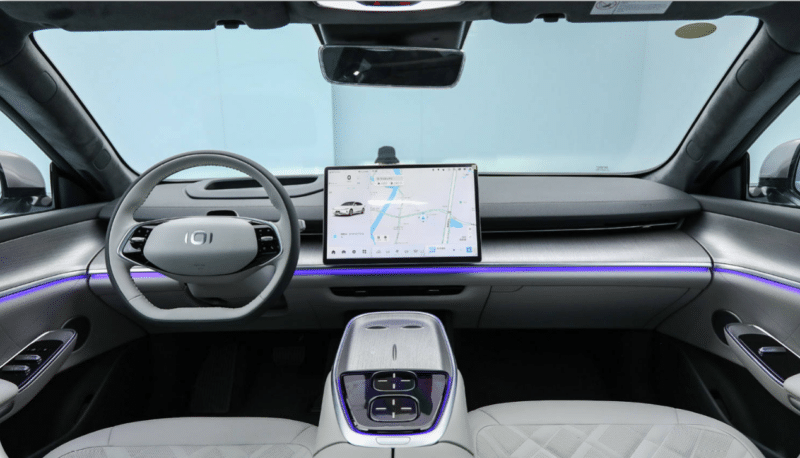 The interior is simple with a 15.4-inch 2.5k resolution floating central control screen and a double-spoke flat-bottom steering wheel decorated with ambient lights around the cockpit. Most of the vehicle's functions are integrated into the screen, with very few physical buttons. At the same time, the traditional instrument panel is replaced by an AR-HUD, which can realize functions such as AR navigation.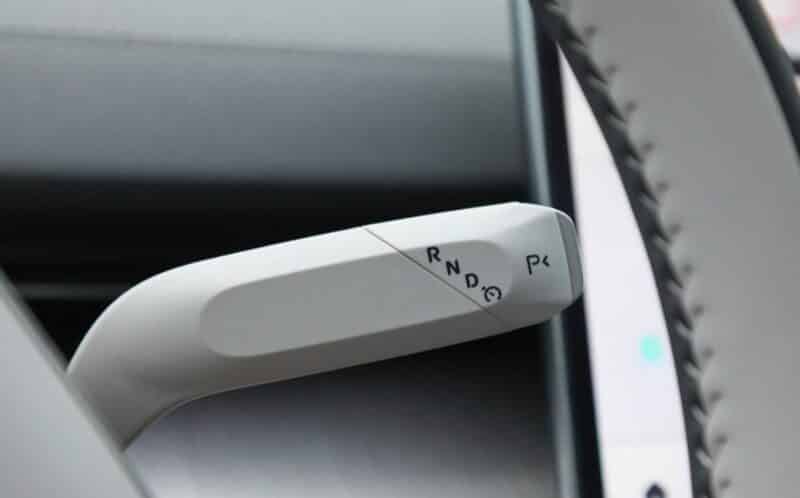 The audio system consists of 16 speakers, including two headrest speakers for the driver.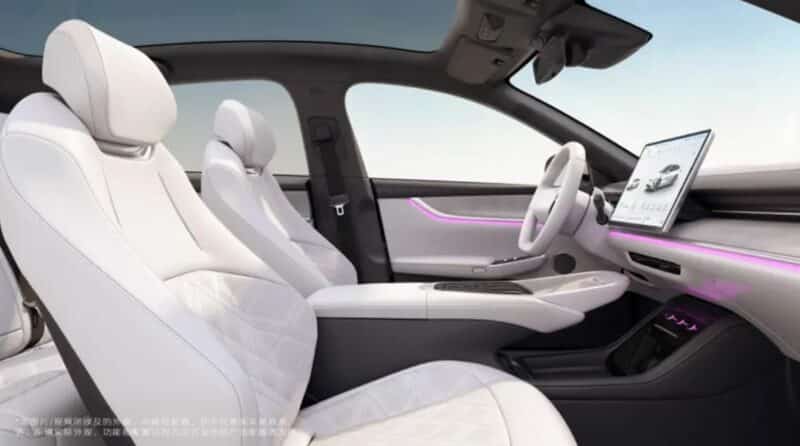 Furthermore, the cockpit offers a "five-sense immersion space" consisting of four modes: rest mode (nap + meditation + mind-wandering), movie viewing mode, singing mode, and refreshment mode. For example, the nap scenario helps users fall asleep while the meditation scenario helps users release stress.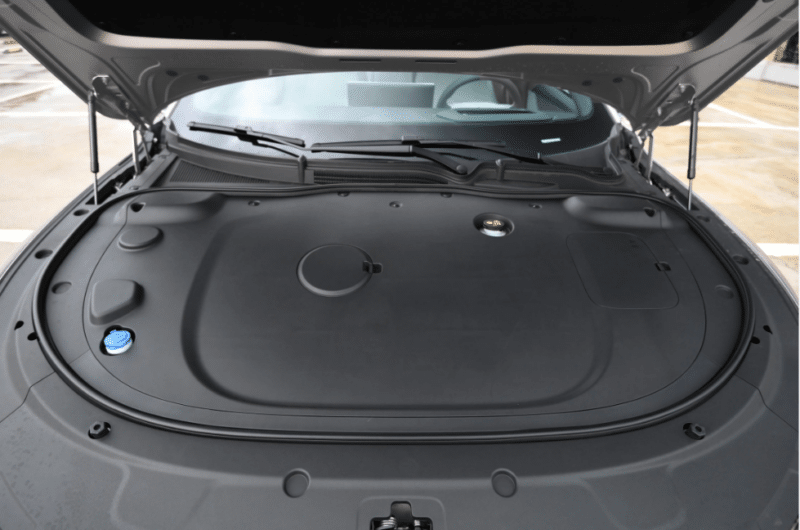 Both the extended range and pure electric versions adopt rear-wheel drive layouts. The extended range version is powered by a 1.5L naturally aspirated engine with a maximum power of 70 kW and a rear electric motor that outputs 160 kW, which can accelerate from 0 – 100 km/h in 7.8 seconds. It has a 200 km pure electric cruising range (CLTC) and a 1,200 km comprehensive range (CLTC). The pure electric version is powered by an XTDM27 rear electric motor with a maximum power of 190 kW and a peak torque of 320 Nm, which can achieve an 0 – 100 km/h time of 5.9 seconds. The pure electric range (CLTC) is 515 km.