Chinese carmaker Wuling released official images of Starlight's interior. Earlier this week, the upcoming electric sedan released exterior images revealing it will be available in six color schemes.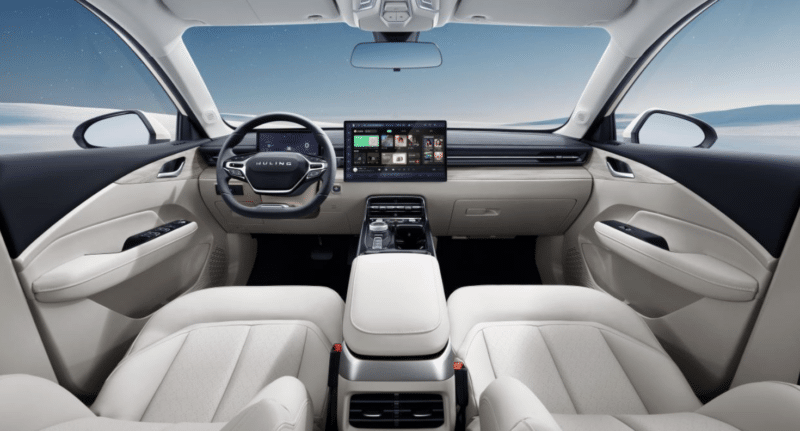 The new car's interior features two color schemes – black and light sand. The cockpit has a double-spoke, multi-function steering wheel with a floating, large-size center control screen and floating LCD instrument panel. The center console has relatively straight lines, creating a good sense of visual hierarchy.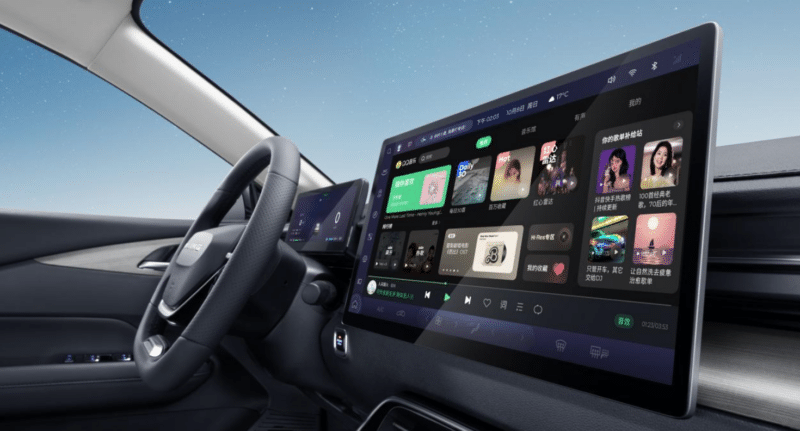 The passenger space was designed as a lounge chair. The front seating row can recline 180°, creating a lounge chair with rear seating row cushions. The legroom created is 1 meter. The storage space is even more flexible. The trunk offers 540 L of space. It can take two 24-inch and two 20-inch suitcases. Besides that, the sedan provides a 33 L safe hidden in the car's floor. The vehicle has 14 storage spaces in total.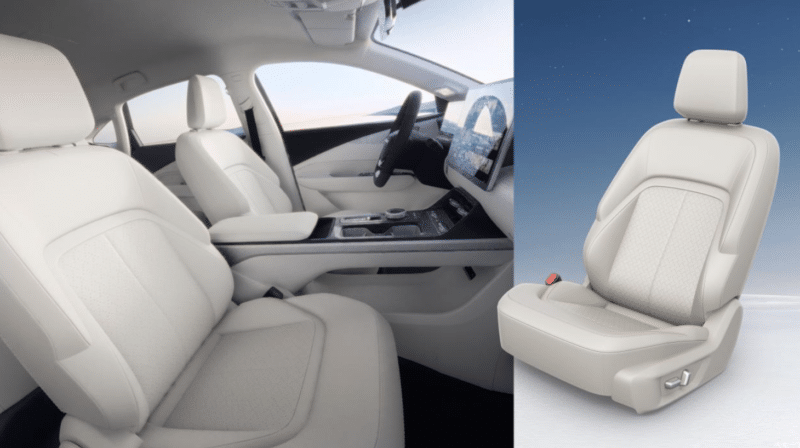 Earlier this week, Wuling released the car's exterior images. The sedan's front face offers two shapes depending on the drive type. The electric version will have a closed grille with split headlights. The plug-in hybrid version will have a spreading-wing-shaped grille paired with penetrating daytime running lights.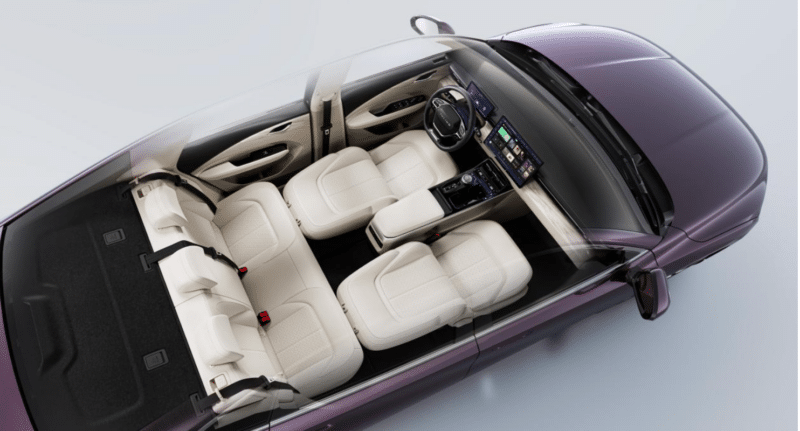 As mentioned above, the new model will be available in six colors: Star White, Star Violet, Star Phantom Green, Star Wild Gray, Star Curtain Black, and Star Glow Curry.

Starlight is a five-seater with a 4835/1860/1515 mm chassis with a 2800 mm wheelbase. The EV version has a 75 kW motor from ESC10 and Qianyi Tech. The top speed is 150 km/h, and the curb weight is 1600 kg. The battery is lithium-iron-phosphate (LFP) that REPT and Heating Power will supply. The capacity has yet to be revealed.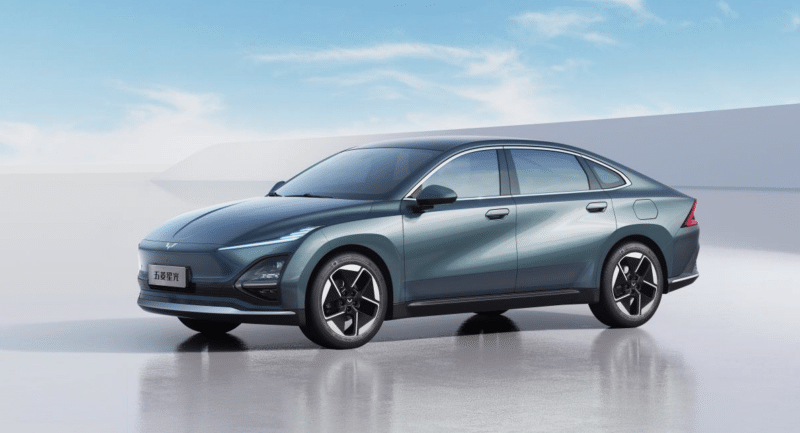 The PHEV version will carry an LFP battery pack supplied by Zenergy and Huating Power. The capacity has also yet to be revealed. The PHEV will use a 100 kW motor from Inboer Electric Co., Ltd. The 78 kW internal combustion engine is from Liuzhou Saike Tech.
Source: Autohome