On October 15, the 50,000th Geely Galaxy L7 officially rolled off the assembly line in China, 137 days since its launch on May 31 this year. The L7 was the first model under Geely's Galaxy series with a price range of 138,700 – 173,700 yuan (19,000 – 23,780 USD). On July 3, the 10,000th L7 rolled off the production line, which took 33 days. Then it took less than four months for the L7 to reach the 50,000th unit.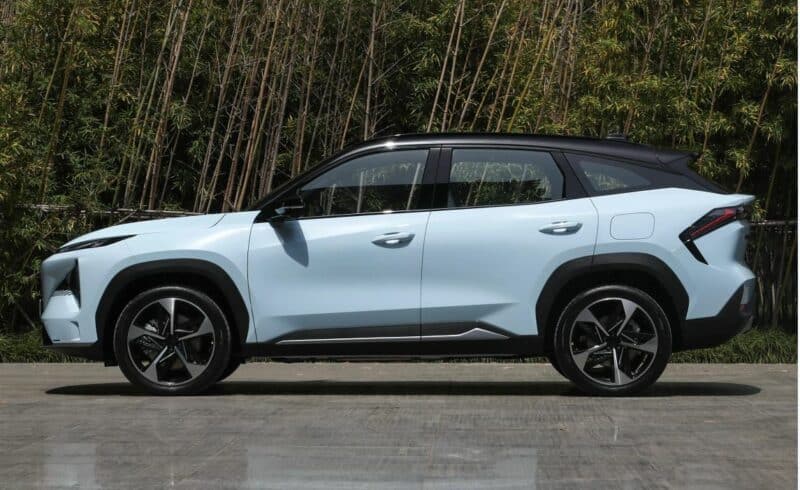 The Galaxy L7 is a plug-in hybrid compact SUV that sits on the e-CMA architecture and is based on the Galaxy Light design language, measuring 4700/1905/1685 mm, with a 2785 mm wheelbase. The car is powered by a hybrid system composed of a 1.5T turbocharged engine and a permanent magnet synchronous electric motor. The engine has a maximum power of 120 kW while the electric motor has a maximum power of 107 kW. The top speed is 200 km/h. The two LFP battery pack options are supplied by CATL, available in 9.11 kWh and 18.7 kWh, providing a CLTC pure electric cruising range of 55 km and 115 km, respectively. The comprehensive cruising range is as high as 1,370 km.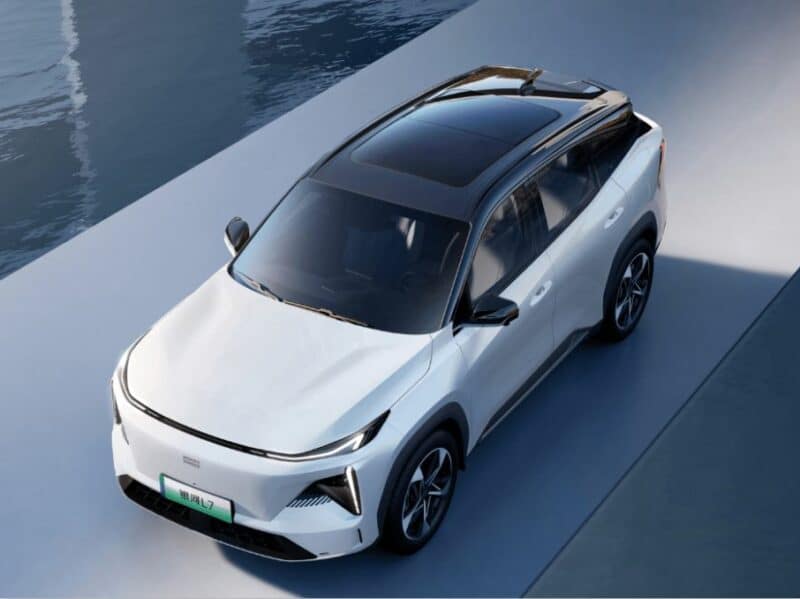 During the 19th Asian Games in Hangzhou, China, the Galaxy L7 115km Asian Games Phantom Edition was launched on September 17, featuring Geely's Navigation On Highway (NOA) advanced driving assistance system supported by an ultra-long-range millimeter-wave radar, four long-range millimeter-wave radars, 12 ultrasonic radars, one 8-megapixel front-view camera, and one 2.5-megapixel front-view camera. The NOA can realize capabilities including autonomous lane changing, overtaking under high-speed mode, and autonomous ramp navigation.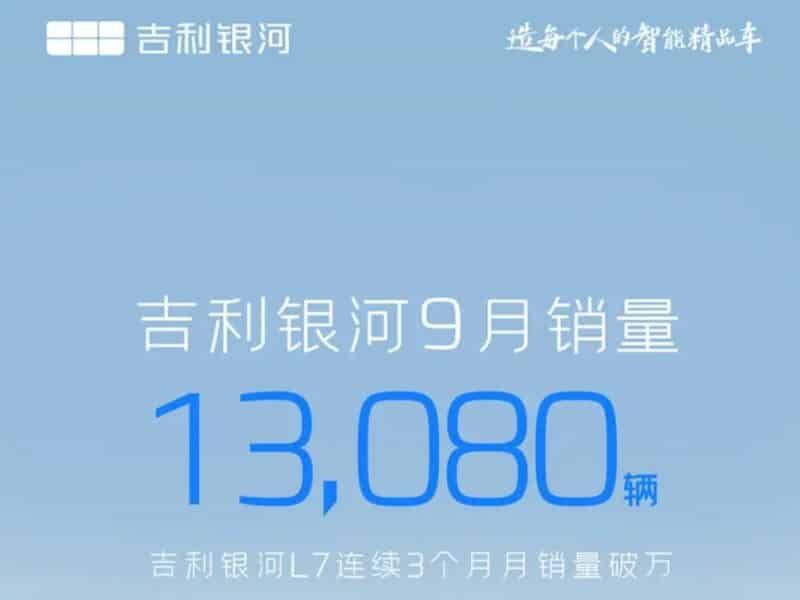 In September, 13,080 vehicles were sold under the Galaxy series, consisting of the L7 and L6, accounting for 24.3% of Geely's monthly new energy vehicle sales. It is worth mentioning that the monthly sales of the L7 have exceeded 10,000 units for three consecutive months with 11,117 units sold in August and 10,058 units sold in July. In the future, the Galaxy series will launch a total of seven vehicles under the "Galaxy Intelligent Electric Hybrid L Series" and "Galaxy Intelligent Pure Electric E Series", covering sedans and SUVs.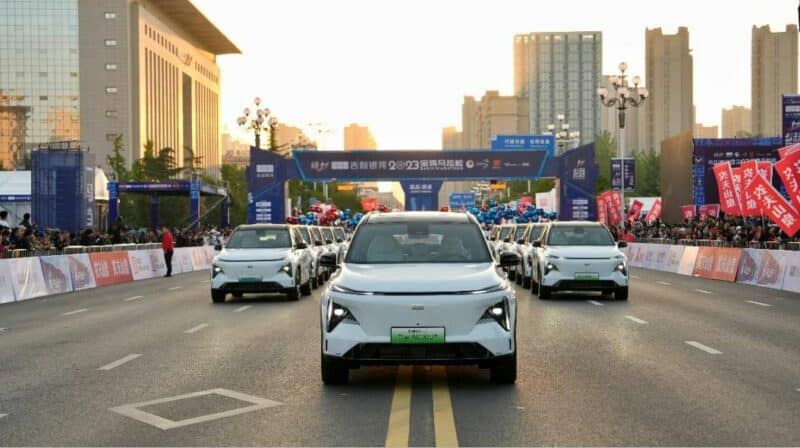 Source: d1ev, Yang Xueliang