Geely's Galaxy E8, the first sedan under Galaxy's pure electric E-series, will be officially unveiled on October 30 in China. The starting price is expected to be over 200,000 yuan (27,300 USD) and launched in the fourth quarter of this year. Once launched, the Galaxy E8 will directly compete with models such as the BYD Han EV.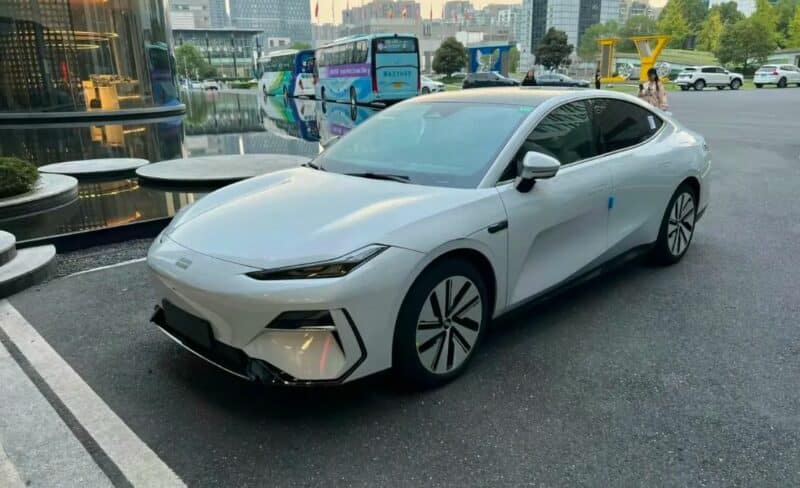 In the front, the closed grille is embellished with dot matrix structures, which is more obvious when lit up, paired with sharp split headlights on both sides and a trapezoidal lower grille.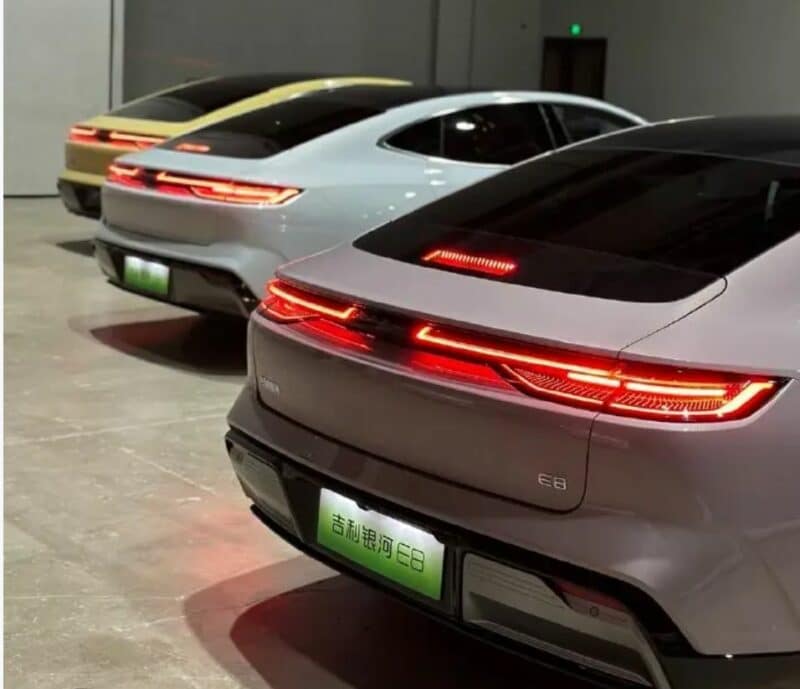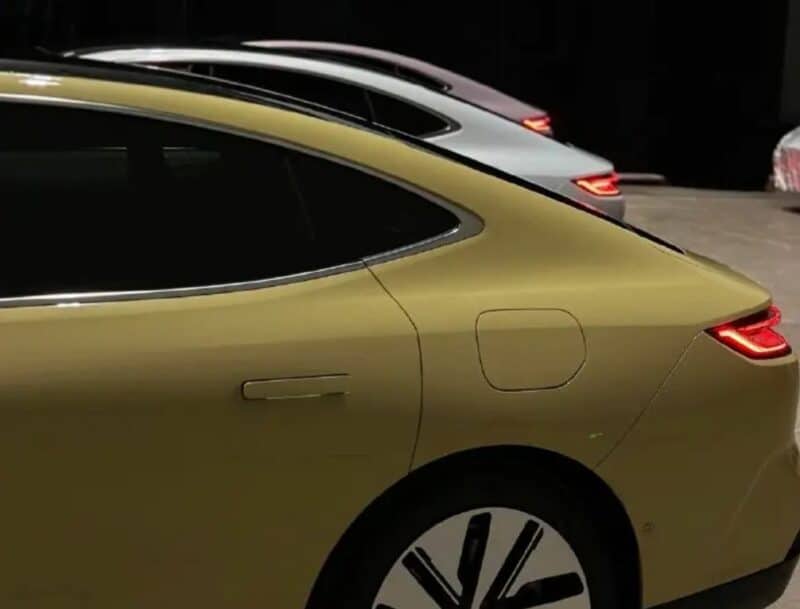 Compared with the silver exterior body in the previously released official images, additional more youthful colors were spied in yellow and pink. The Galaxy E8 adopts a fastback design with short front and rear overhangs. Notable design elements including frameless doors and hidden door handles are also not absent.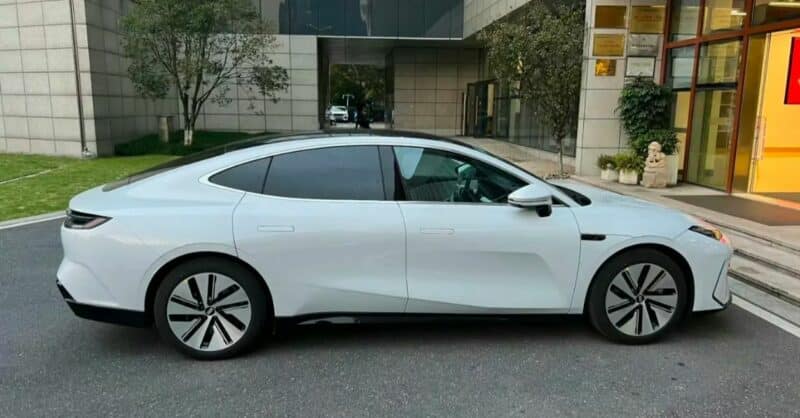 Built based on Geely's SEA (Sustainable Experience Architecture) platform, the Galaxy E8 measures 5010/1920/1465 mm, with a 2925 mm wheelbase and a curb weight of 2,030 kg. Both 18-inch and 19-inch rims are offered for consumers to choose from. Its coefficient of drag is as low as 0.199Cd. Furthermore, power is expected to come from a 200 kW electric motor and a 62 kWh/76 kWh lithium iron phosphate battery pack, providing a cruising range of 550 km and 665 km, respectively.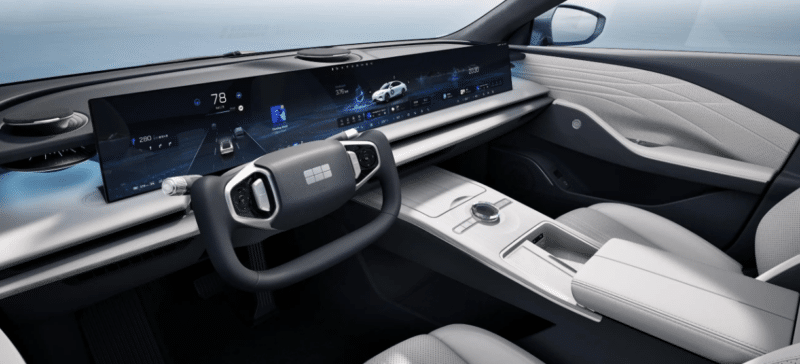 The official interior image shows a 45-inch 8K screen, with an effective display area of 1130 x 138 mm and a thickness of 9.8 mm, that spans from the driver to the co-pilot. A Qualcomm Snapdragon 8295 chip is expected to power the cockpit. The other eye-catching element is the half-flat-bottom steering wheel. It seems that this type of steering wheel is becoming more popular among new Chinese electric vehicles.
The interior spy shots resembled the official image, except for the steering wheel. There is also a rotary knob on the center console.

We'll watch closely for more information.
Source: Weibo, Geely Galaxy, Weibo