The Luxeed S7 will be opened for pre-sale on November 9 in China. The official launch will be in late November as the first model under the Luxeed brand developed jointly by Chery and Huawei. Luxeed is short for Luxury Speed.
In this partnership, Huawei leads the product definition, design, vehicle intelligent solutions, and sales, which means that the Luxeed S7 will be sold at Huawei stores.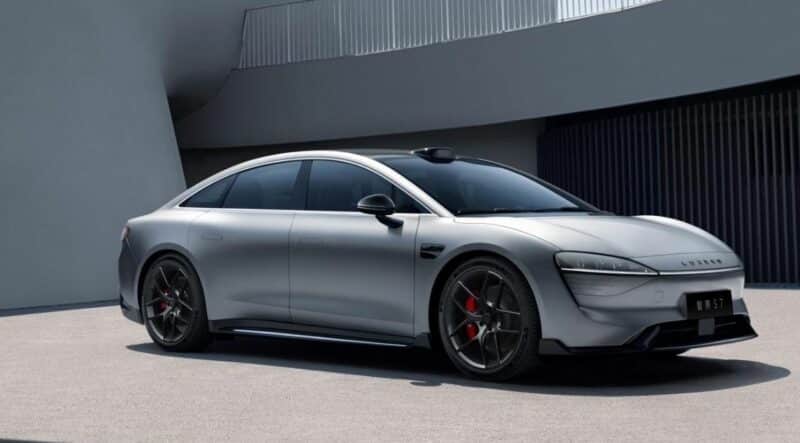 Positioned as a pure electric mid-to-large sedan coupe and based on Chery's E0X platform, the Luxeed S7 has a size of 4971(5004)/1963/1474(1461) mm, with a 2950 mm. According to Chery, the E0X platform supports both EV and EREV; and is equipped with an 800V high-voltage platform that can re-charge to 150 km in five minutes.
Furthermore, the Luxeed S7 will be equipped with Huawei's HarmonyOS 4 operating system and ADS 2.0 advanced driving system, supported by the roof lidar and side cameras. The Luxeed S7 adopts a dual-color exterior and will be available in at least five rim styles, paired with Brembo brake calipers.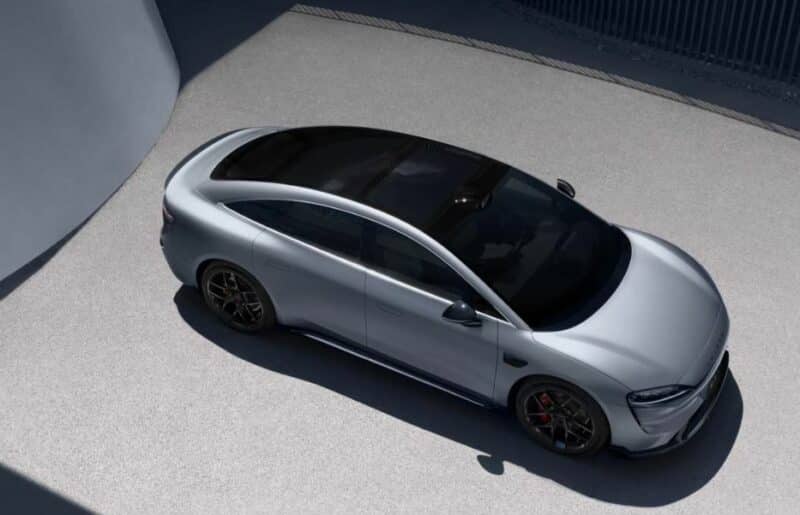 Both rear-wheel drive and four-wheel drive will be available in standard-range and long-range versions. The electric motors are supplied by Huawei, with maximum powers of 215 kW and 150 + 215 kW, respectively. The lithium iron phosphate or ternary lithium + iron-manganese lithium batteries are supplied by CATL.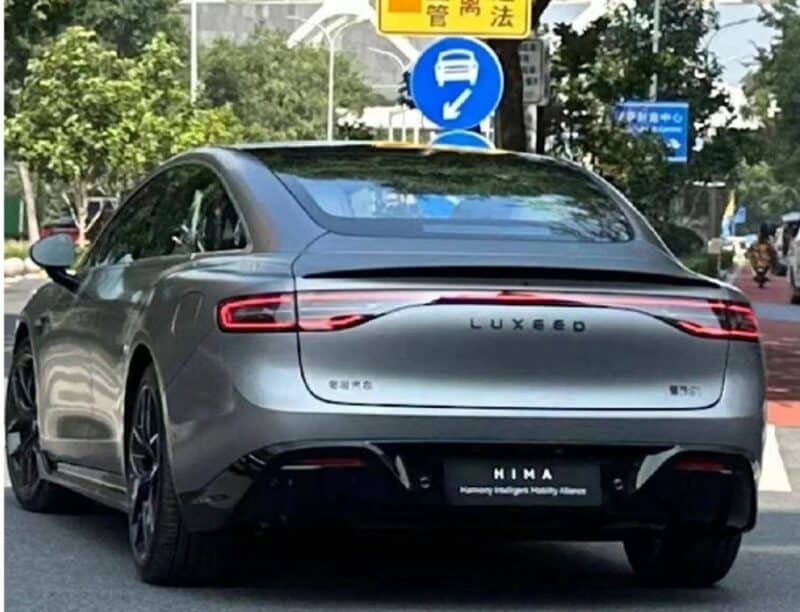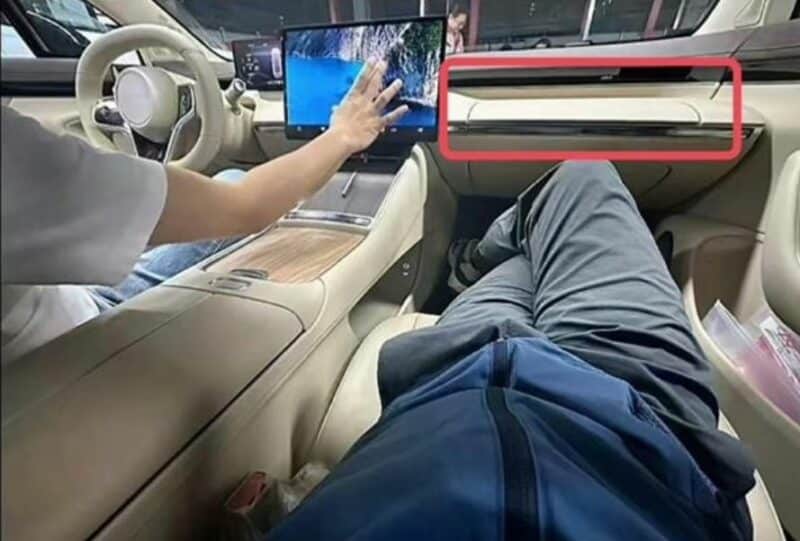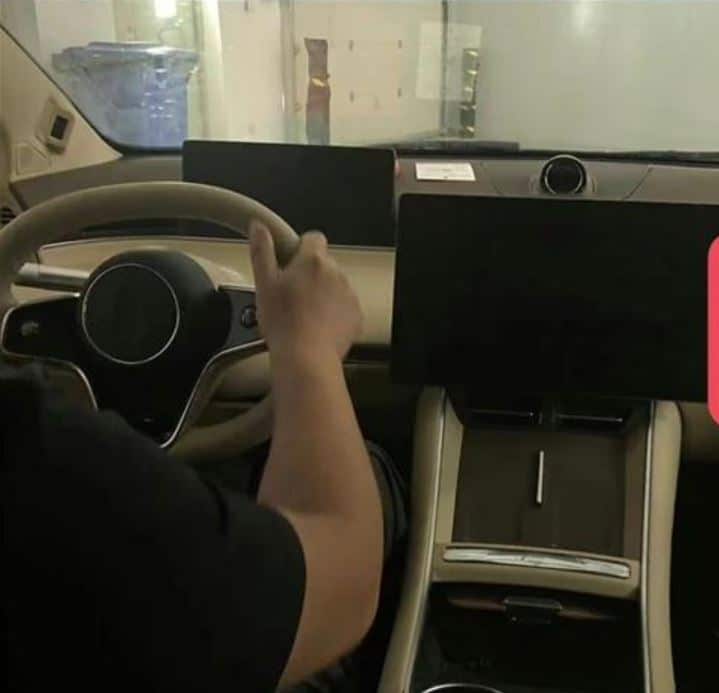 According to the interior spy shots, the cockpit is covered in a large area of leather and has a 40-inch light field screen with a 21:9 ratio, a three-spoke multi-function steering wheel, and an LCD instrument panel in front. The center console has two wireless charging pads and charging ports. Multi-screen sharing is also supported thanks to the HarmonyOS 4. At the same time, the co-pilot seat is expected to come with a legrest.
Earlier, Huawei CEO, Yu Chengdong, vowed that the Luxeed S7 would be a product that "surpasses the Tesla Model S". Will this vow hold up? We shall see.