On November 3rd, Aito announced that the pre-order volume for its M9 SUV had exceeded 20,000 units, since the pre-order opened on September 25. The M9 is jointly developed by Huawei and Seres, available in EREV and EV versions. It will be officially launched in December with a price tag starting from 500,000 yuan (68,400 USD).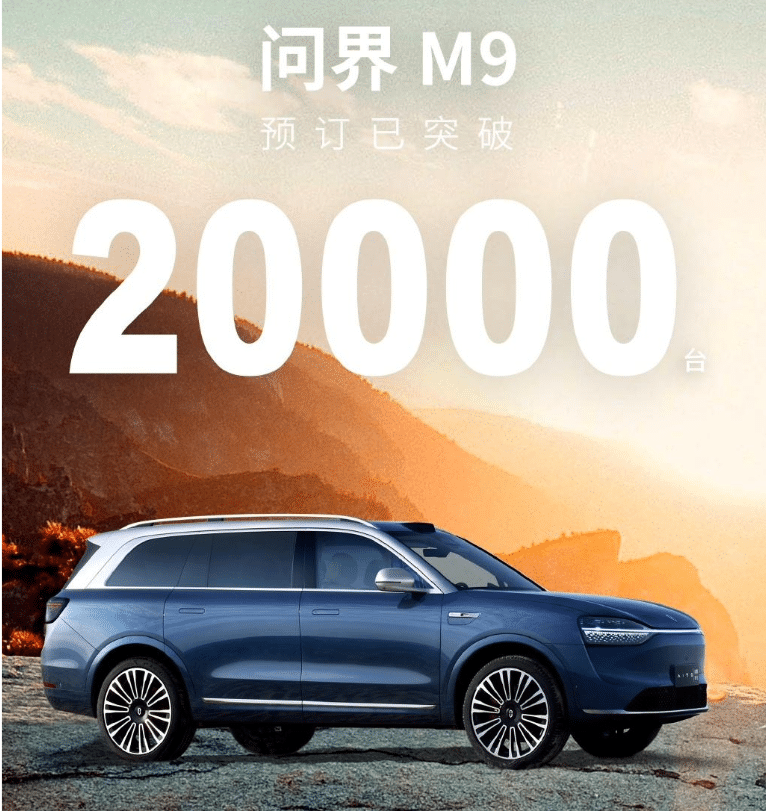 Earlier, on October 25, Aito M9's pre-order volume reached 15,000 units.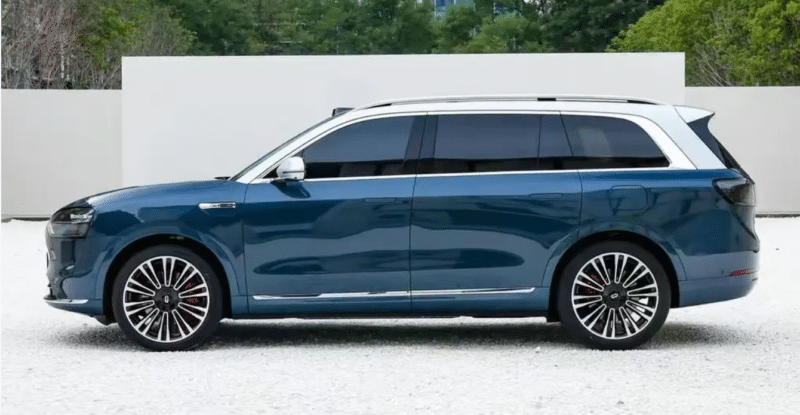 Positioned as a full-size SUV, Aito M9 measures 5230/1999/1800 mm, the wheelbase is 3110 mm, and the tire specifications are 265/40 R22 and 285/40 R22.
In terms of appearance, Aito M9 adopts the new "Kunpeng Zhanyi" (鲲鹏展翼) design language. Kunpeng is a large divine fish in the Northern Ming Dynasty in Chinese legend. When it comes out of the water, it turns into a bird. Zhanyi means to spread the wings. The vehicle is equipped with hidden door handles and low-resistance rims, with a coefficient of drag of 0.26Cd.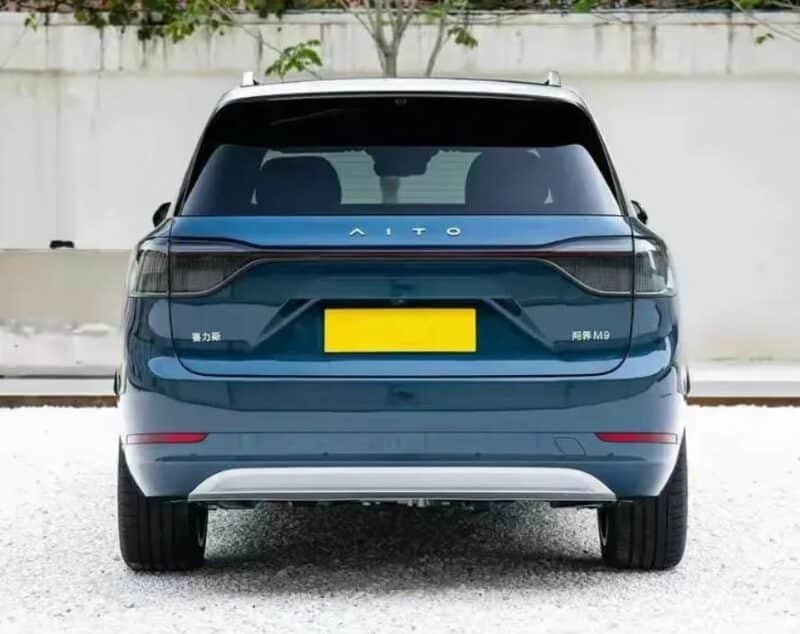 The EREV version is powered by a 1.5T range extender and dual electric motors. The engine outputs 112 kW, the front motor outputs 165 kW, and the rear motor outputs 112 kW. Its 40.055 kWh battery pack gives a pure electric cruising range of up to 175 km.
The EV version adopts a dual-motor layout supplied by Huawei, with the front motor having a maximum power of 160 kW and the rear motor having a maximum power of 230 kW. The ternary (NMC) battery pack from CATL has a capacity of 97.682 kWh, providing a cruising range of up to 630 km. 800V fast charging is also supported.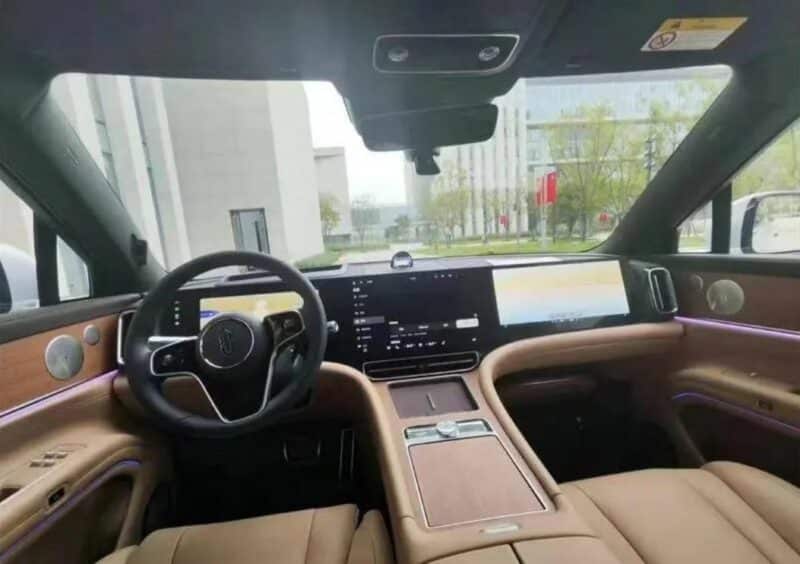 At this time, the interior has not been revealed officially. Based on the interior spy shots, Aito M9 has a popular triple-screen design and an integrated AR HUD, powered by the Huawei HarmonyOS 4 operating system. At the same time, a large area of the interior is wrapped in leather materials. The car is also equipped with Huawei's ADS advanced driving system.