SAIC Motor Maxus' fully electric luxury family MPV, Mifa 7, will officially go on sale this Friday at the Guangzhou Auto Show. The luxury MPV intended for families with more children is currently available in presale for 259,800-299,800 yuan (36,100 – 41,700 USD).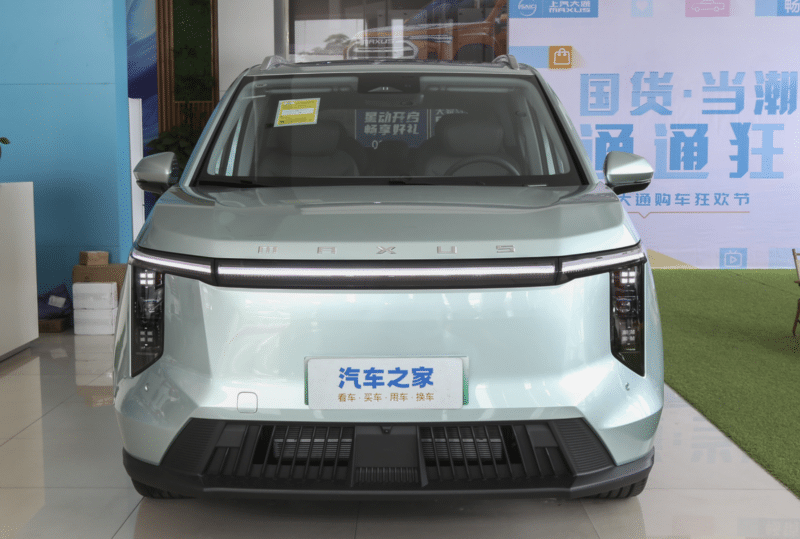 The Chinese-made electric MPV is made on the Maxus' first generation E2 architecture that uses SAIC Motor and Contemporary Amperex Technology Co. (CATL) jointly developed Rubik's Cube battery with 64kWh, 77 kWh or 90 kWh capacities. The Rubik's Cube is paired with an electric motor offering a maximum power of 180 kW. The electric car has 527 km and 605 km CLTC ranges, respectively. The 527km range version is provided in presale for 259,800 yuan, while the 605 km one comes in two trims for 279,800 (38,900 USD) and 299,800 yuan, respectively.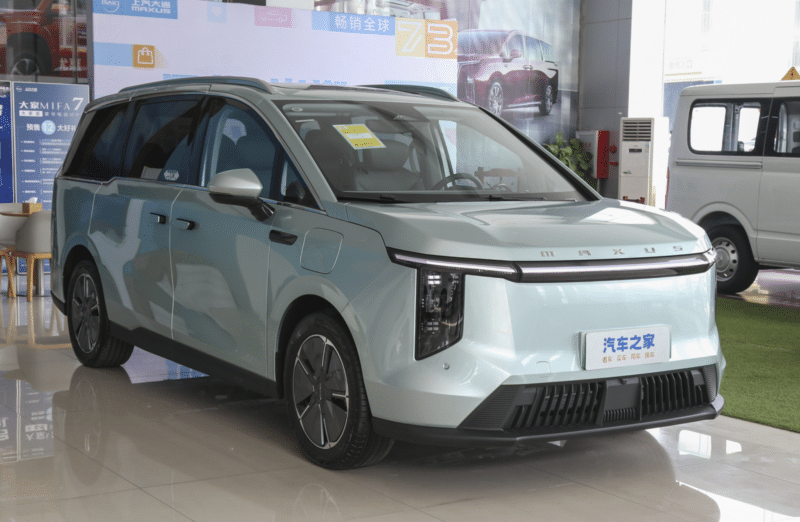 Mifa 7 continues to follow MIFA series aesthetics. The front part looks simple, with penetrating LED strips of T-shaped headlight clusters on both sides. In addition, the new car has a closed grille, effectively reducing wind resistance and improving the front part's overall sense.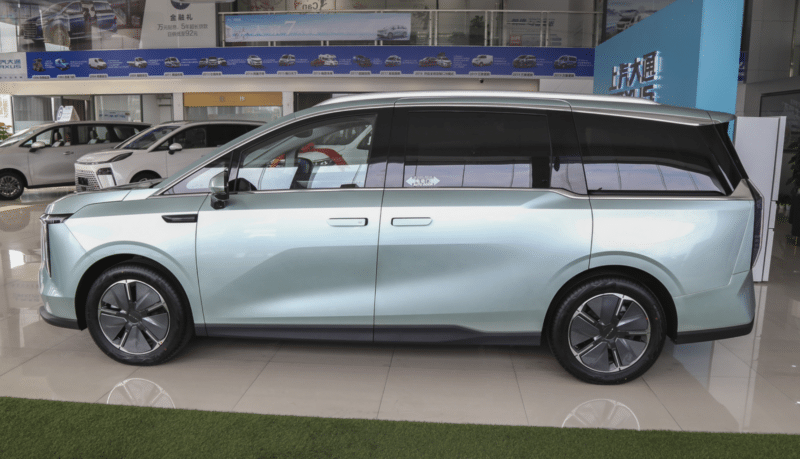 Mifa 7 is built on a 4,907/1,885/1,756 (1,768) mm chassis on a 2,975 mm wheelbase. It comes in 6- and 7-seat versions. The 6-seat version comes in a 2+1+3 seating layout, and the 7-seater in a 2+2+3 layout. The front row adopts a single large screen design, with the instrument panel, center control screen, and the passenger entertainment screen featuring 12.3-inch large screens. The vehicle carries Qualcomm's Snapdragon 8155 car chip.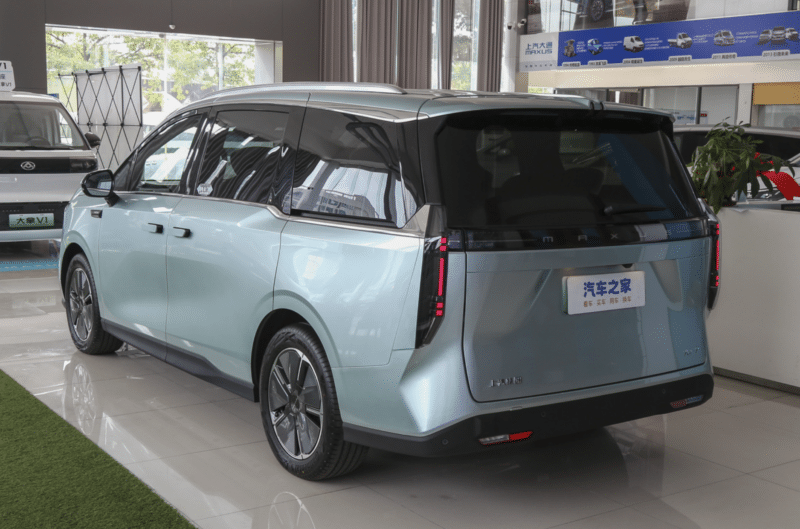 Maxus is a brand that belongs to the state-owned SAIC. It was initially based on the British LDV Maxus brand, which SAIC bought in 2010. LDV was a van maker in Birmingham that went out of business in 2008. Later, it was owned by Russian GAZ and Eco Concept before it ended up with SAIC in 2010.
Source: Xchuxing