Huawei and Seres developed the Aito M9, which debuted at the Guangzhou Auto Show on Monday. The flagship SUV is available in presale for 500,000-600,000 yuan (70,000-84,000 USD).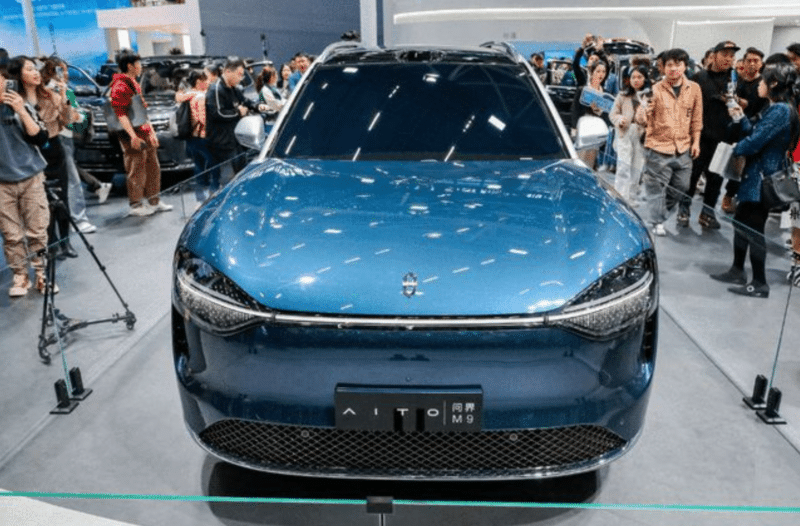 Presale perks include a 10,000 USD (1,400 USD) discount on the final price of the vehicle for 5,000 yuan (700 USD) deposits. The customers who make orders will also be prioritized for deliveries. The perks include visiting the factory where the electric SUV is manufactured.
The electric car will officially go on sale next month. The reports from the beginning of the month cited manufacturers claiming the presale orders exceeded 20,000 units. The presale started September 25.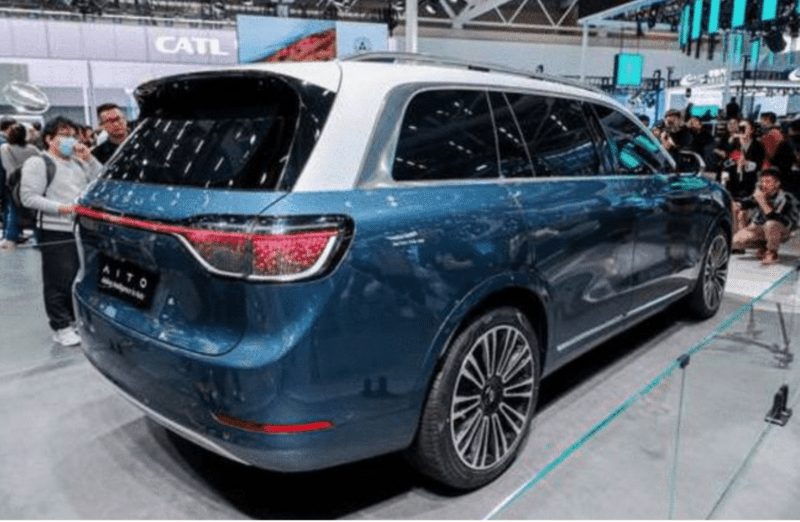 The full-size SUV measures 5230/1999/1800 mm. The wheelbase is 3,110 mm. The tire specifications are 265/40 R22 and 285/40 R22. The vehicle is offered as an electric vehicle and a range extender.
The EV version has a dual-motor layout supplied by Huawei. The front motor has a maximum power of 160 kW and the rear 230 kW. The ternary battery pack from CATL has a capacity of 97.682 kWh, allowing a cruising range of 630 km. The charging is based on an 800V platform.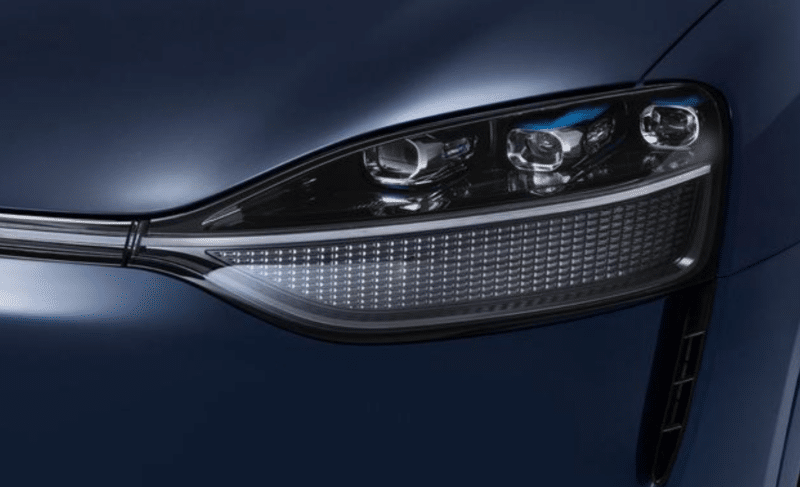 The EREV version is powered by a 1.5T engine and two electric motors. The engine outputs 112 kW. The front motor has a 165 kW, and the rear one has a 112 kW output. Its 40.055 kWh battery pack gives a pure electric cruising range of up to 175 km.
Aito is a joint project between Huawei and Seres. In this JV, Seres manufactures while Huawei supplies electric motors, chips, sensors, and other elements. Currently, Aito sells two models in China: M5 and M7 SUVs.
The Aito M7 facelift has recently become highly successful, gathering over 40,000 orders after the launch. In December, Aito will start sales of the M9 flagship SUV. Its production has begun in China.
Source: Gasgoo