The good old Chang'an BenBen has been replaced by two new cars, this BenBen Mini and it's sistercar the BenBen Love. The Love is basically just a facelifted old BenBen and will be available as a cheaper alternative next to this really new Mini. The little cars are very popular among first car buyers who might want to try a Chang'an-Suzuki Swift as their next vehicle.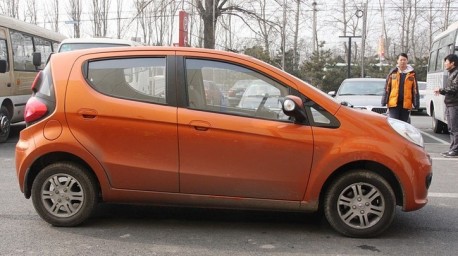 Only engine is a 1.0 petrol, 51kw@5600nm, 90nm@4600. Top speed is 158, Chang'an says, but I am not so sure. Those 1.0's rarely get over the 130.  Size: 3520/1570/1490, wheelbase: 2345. Prices from 35000 rmb to 45000 rmb.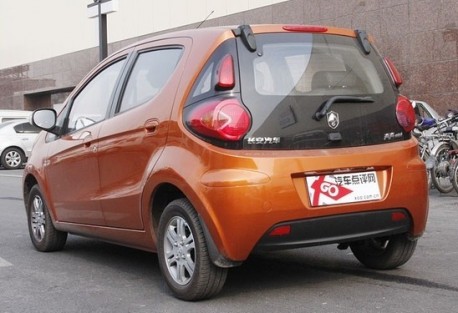 The Mini will compete with all China's Aygo-clones such as the BYD F0 and Geely Panda. The Mini's lines are a bit busy and many but at least it is Chang'an's own design.