Luxgen is a brandname from Taiwanese automaker Yulon. The name 'Luxgen" comes from  'Luxury' and 'Genius'. Yulon teamed up with Chinese Dongfeng Motors to build Yulons for the Chinese market, their name became so 'Dongfeng-Luxgen'. First two cars were to be an MPV, which has launched in Taiwan but not in China, and this SUV which has launched nowhere yet. But considering these pictures it is ready to launch at the Beijing Auto Show in April. The car on the pictures wears Luxgen-badges though, these will likely change to Dongfeng's for China.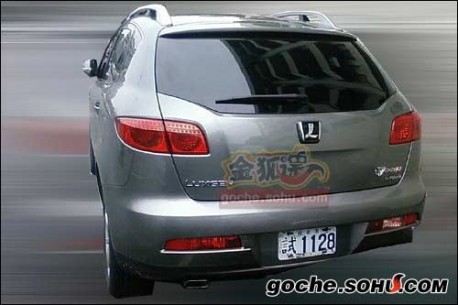 The SUV will come with a nice 2.2 litre turbocharged engine and some cheaper 1.8's and 2.0's.The plates on this car again indicate a Taiwanese car, but don't expect the Dongfeng-version to look any different.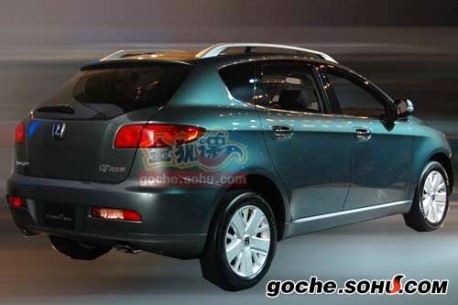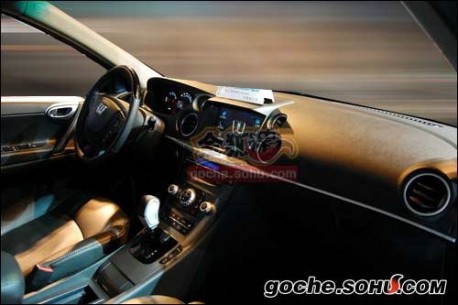 A luxury interior as it must be in a Luxury Genius piece of machinery this is. No four wheel drive though, just the front. Size is: 4800x1930x1760, wheelbase: 2910.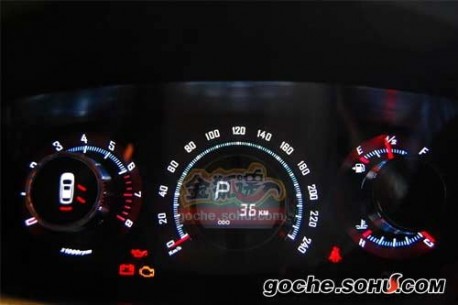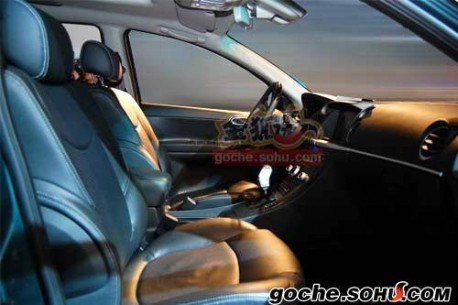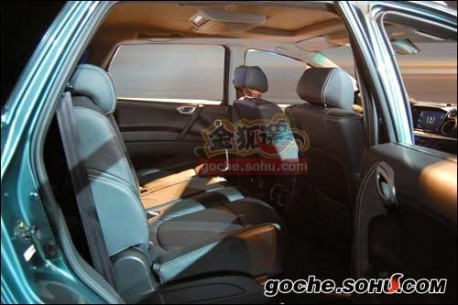 On the Chinese market sometime between april and september. Price unknown so far but a good guess is around 220.000 to 300.000 yuan.