Gee de wee, they almost got me there. Nein, this isn't the new Audi A6. Instead it is the new Shanghai GM Buick GL8, Buick GL8 from now. The Buick GL8 is not a very popular vehicle anymore. It did well for taxi companies and government but the current one is just too old. It never did much in private sales and that's where the big money is today. So the new one comes with a much hipper lines and Buick's new big front.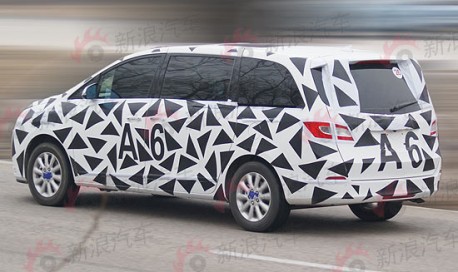 The old 2.5 four and 3.0 six will die and replaced by the new 2.4 four and 3.0 six that also drive the Lacrosse and several German Opels. Next to those the 2.0T, one of Opel's own, is under consideration.The car will grow a bit: 5278x198x1809, wheelbase: 3198. Compared to: 5100x1847x1729, wheelbase 3079.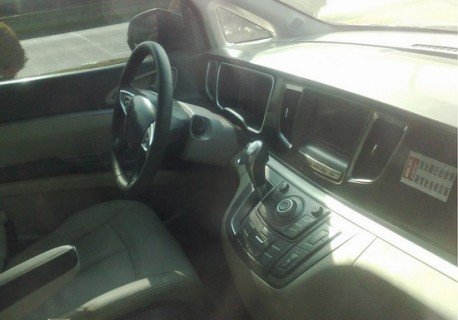 Dash all new, loads of wood and chrome, the Chinese like that a lot and GM knows.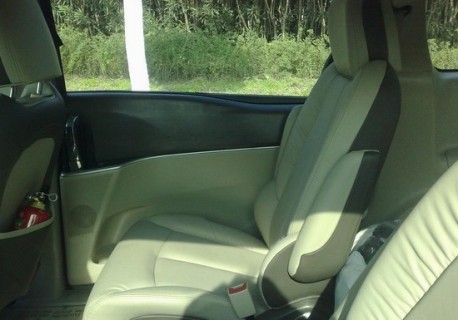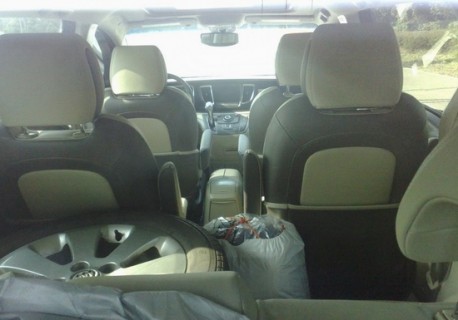 Interior has 3 rows of seats, 2+2 basic and 2 more chairs in the back. Chinese families are small so those won't be needed much; the dog can come along to the ricebq.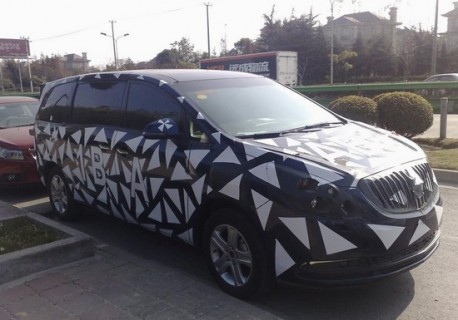 Gee de wee, they almost got me there again. No, this isn't the new Whatever 1B A. Strange choice that is, they ain't fooling no one with 1B A.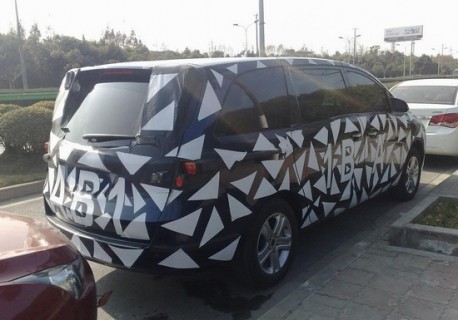 It loox ready enough so expect the production car at the Beijing Auto Show in April.