Foday Automobile, Fudi in Chinese, from Guangdong is a small and not too known maker of honest suv's and pick up trucks. One of their children is called 'Little Superman'. But for a small company, things are relative of course in China, their English website is perfectly in order. That is sadly, to put it mildly, not always the case in this country. Website is fine, now Foday wants some fame and to do that they will facelift their biggest machine, the Explorer III, quit a bit.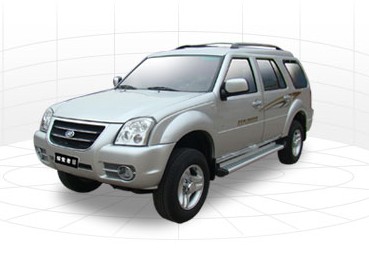 The outgoing car. Can't really call it a faccelift, it is more like a faceshock. Logically Foday should call it the Explorer IV but '4' is 'si' in Chinese which sounds the same as 'death'. It is so an unlucky number like '13' in the Western world. Guess it will be Explorer V.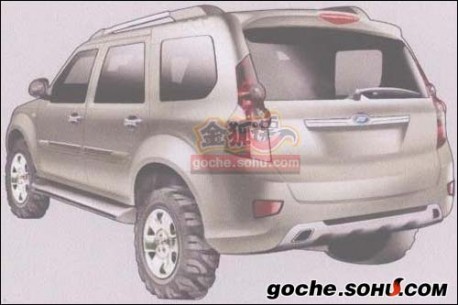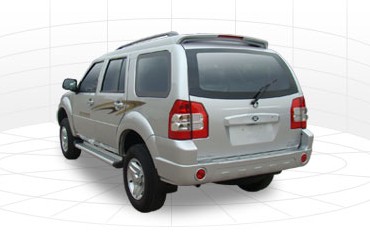 The basic shape of the Explorer is still visible so it ain't a complete new car. The outgoing numver III costs 120.000 rmb and for that you get: 5010×1780×1900, wheelbase: 3025. Engine a 2.3 litre four cilindre, [email protected] and [email protected]. Top speed a cool 125 kilometers in the hour. Not too fast but a lot of machine for the money.
TheTycho.com really likes small automakers who are trying something different. We will therefore follow the new Explorer's progress closely and say: Foday, good luck.