Dongfeng-Nissan couldn't wait for the Beijing Auto Show because with all that news nobody would care about the Livina. So they had their little ceremony yesterday to reveil the facelifted machine. The Livina is a kind of cross vehicle, crossed between an mpv a wagon and a hatchback, but strangely Nissan decided for a crossover-version that even more strangely became a great succes. First picture above: the new Livina crossover.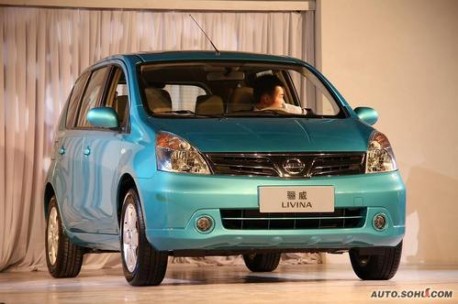 The standard car. Prizes: 85.800 rmb to 116.800 rmb, all equipped with the same 1.6 litre four cilinder, manual or automatic.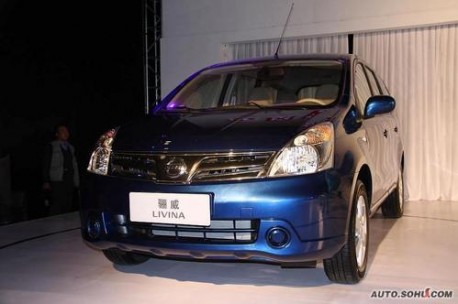 This is the third Livina, called the 'Prenium Edition'. It comes with an 1.8, manual or auto, and costs 119.800 and 129.800 respectively. The new Livina is at the dealer now.