Earlier today we had spy shots of the new Buick Excelle, first. Now again a first, we have the car completely naked. Here she is. Good news: most powerful engine at introduction is the 1.6 turbo with 180 hp (135kw) and 235nm torque.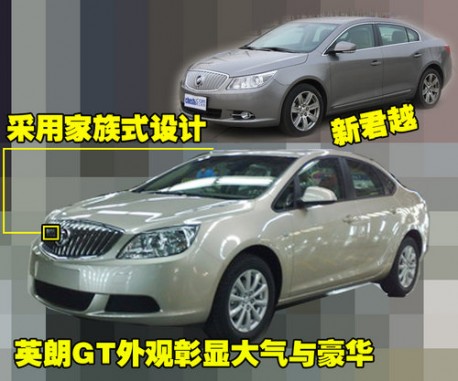 No word yet on the 220hp 2.0 litre turbo but rumors say GM is thinking about it… Indeed, 180 is not enough.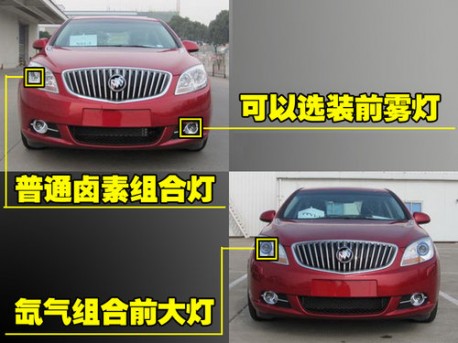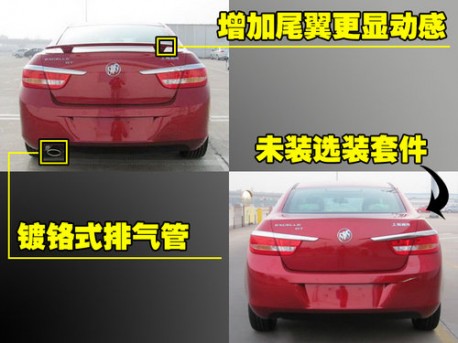 A very well designed car is has become, the back has Alfa Romeo quality in it, that my dear Buick, is a compliment.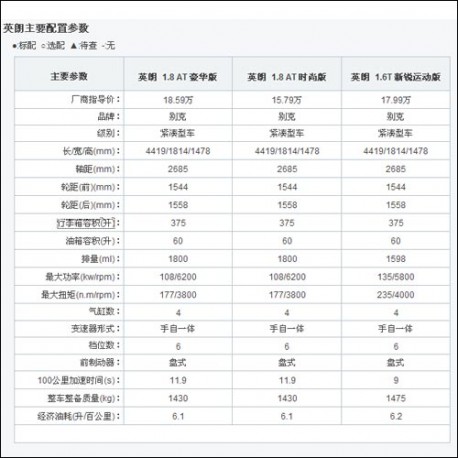 All specs and prices. The 1.6 turbo will do 179.900 rmb, the 1.8's will do 189.500 and 157.900 depending on gadget level. The 1.6 loox like a lot of power for the money, if Buick brings on the 2.0 turbo for around 200.000 they'll have a big winner on hand.