The Geely-Emgrand EC825 will roll of the line soon. A brand new car was spotted on a truck close to the factory and one photographer could take all time to snap away. Most interesting detail was under the bonnet.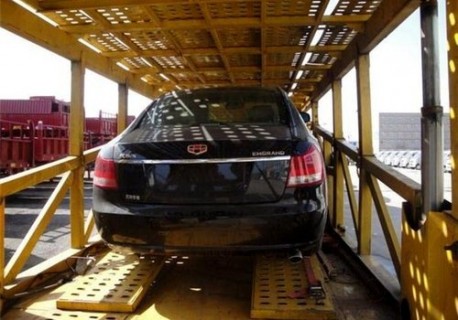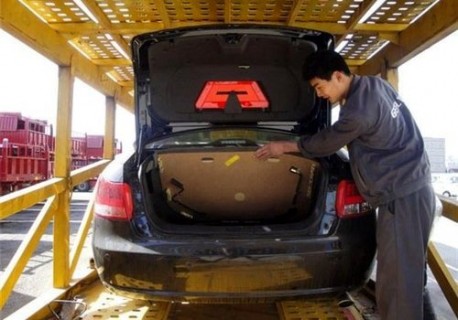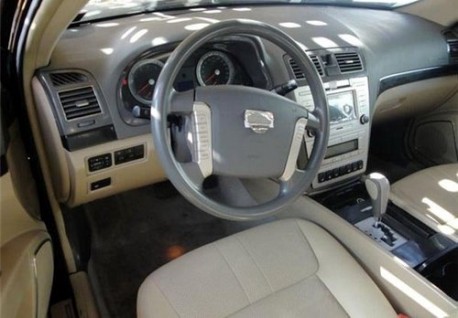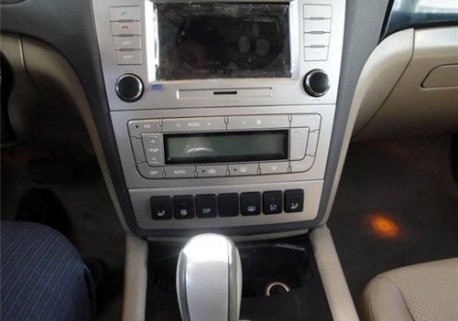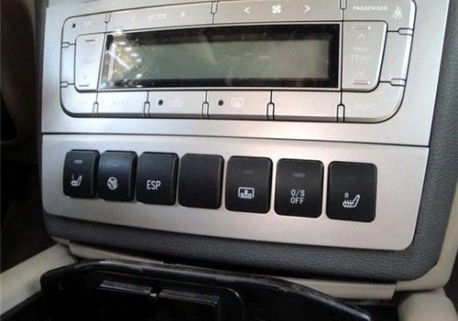 ESP can be switched off, seperated aircon and heated chairs. Not sure about 'O/S', likely  'operating system', wonder what happend if one switches that off.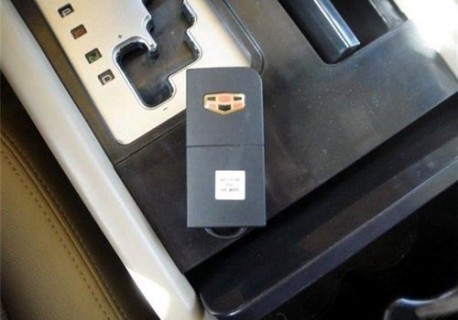 Keyless entry.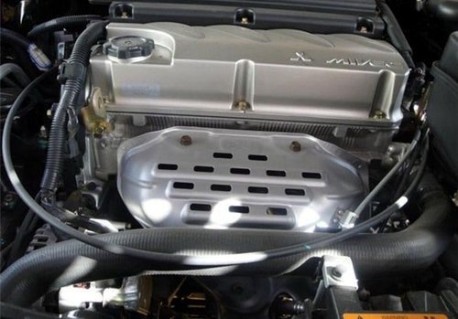 A Mitsubishi 2.4 MIVEC instead of the expected self-developed engine. It has 115kw and 213nm. Geely's own unit has 120kw and 224nm, not much more but no need to pay the Japanese.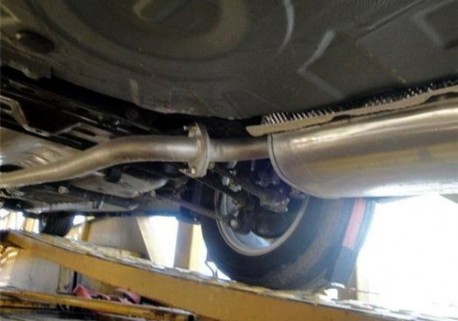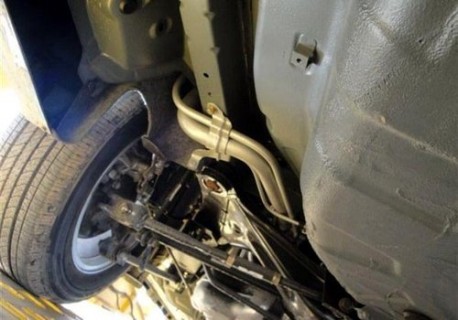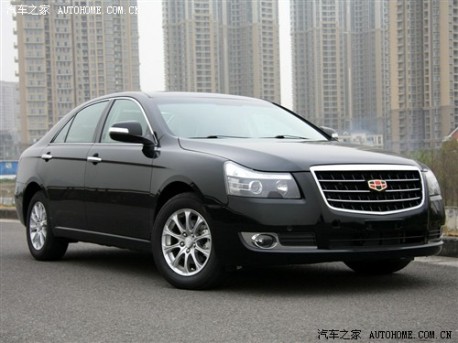 The EC825 on a earlier picture published by Geely before the start of the Beijing Auto Show.