The Opel Ampera will be imported in China in the first half of 2011 so GM had to apply for a patent in China to prevent BYD and others from copying it.
The fact that GM went for the Opel-design instead of for the orginal Chevrolet Volt-design likely means the 'Ampera' will be branded as a 'Buick' in China, like the Opel Astra is the China-made Buick Excelle and the Opel Insignia is the China-made Buick Regal. It makes sense, Buick is the stronger brand in China and might so persuade more people to go for a hybrid.
The European Opel Ampera is scheduled to debut in the second half of 2011, so it loox like China will get it before Europe does. All 3 cars, Chevy Volt, Opel Ampera and Buick XX, will be made in the same factory in America, thank you very much.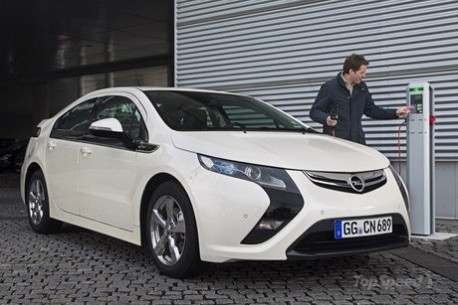 The Opel Ampera concept.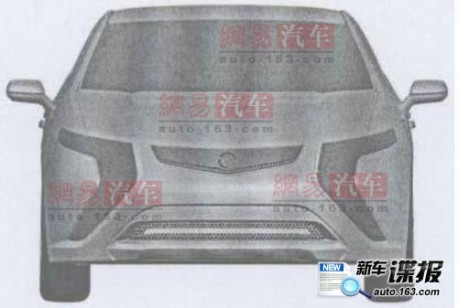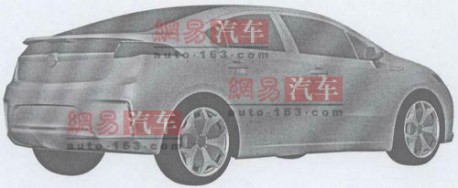 For more on patents in China, see this great article from Bertel Schmitt for TheTruthAboutCars.