The S80L is the first new Volvo to hit the Chinese market under Geely's ownership. The car is made in China by Volvo's joint venture with Chang'an Automotive, the jv also makes the S40. Geely will continue production until their own Volvo-factory is ready, likely in 2012.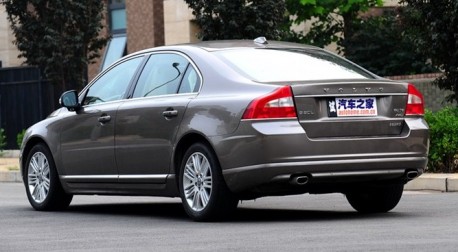 The S80L is meant to compete with the BMW 530L, the Audi A6L, the Benz E300L and the Toyota Crown. Wheelbase grew by 14 centimeter to 297.6cm. All extra space goes to the passengers in the back. The S80L is now also available with the 3.0 V6 turbo, other engines are the 2.5 turbo. and the 3.0. Price from 398.000 to 678.600 yuan.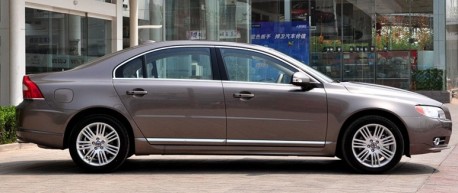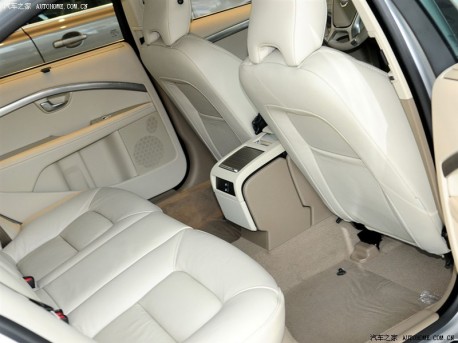 Stangely no dvd-screens as standard, competition does, the market demands, so Volvo is wrong.