Chang'an-Suzuki brings on a new edition of the Alto, called the 'Cool'. It is a sporty machine with a full bodykit and a more funky interior. Engine is the same 1.0 as in the normal car so the Cool will be slower thanks to all the extra plastic. But who cares, a bodykit is cool.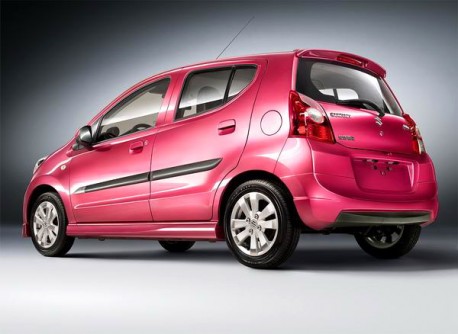 Prices slightly higher compared to the standard Alto: 53.900 for the manual and 62.900 for the auto. Standard Alto: 49.900 and 58.900.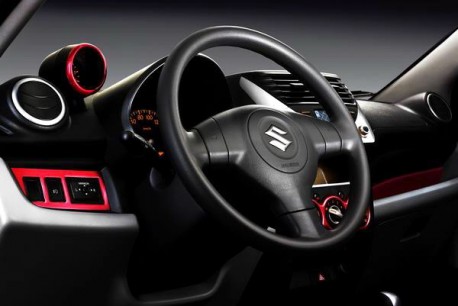 Funkyfunky.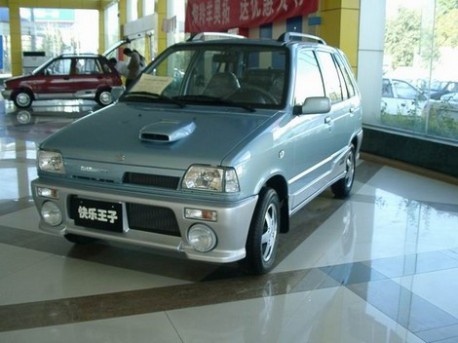 New Cool edition ain't the first sporty Alto.  Chang'an Suzuki made this factory-sold sports version of the old one with a roofrack, spoilers, big foglights and a fake vent on the bonnet. Price was 40.000 yuan.