The Vizi V2 was FAW's offering for those wo want a cheap yet reliable set of wheels. It sold fine in rural areas but not so good in the rich cities. FAW wants to change all that with the new Vizi V2. Car on pic is the standard car, but! FAW developed a personalization-programme, like for the Mini and 500. And FAW brought two factory-made-specials to the show: a Cross and a Sport. The Vizi, so FAW decided, is cool.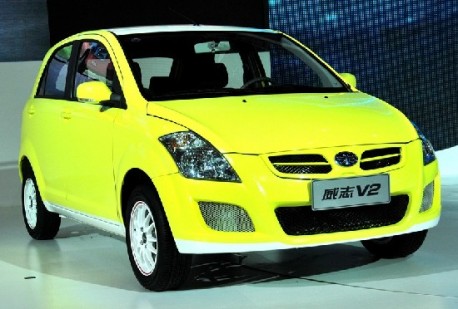 A personalized Vizi V2, this one done by the factory, so it is an example. The standard V2, before personalization, cost between 46.900 and 55.900 yuan, making it still one of the cheapest cars on the Chinese market. Engine is a one for all; a tried and tested 1.3 with 67kw and 120nm. Size of the V2: 3760x1680x1530, wheelbase is 2450.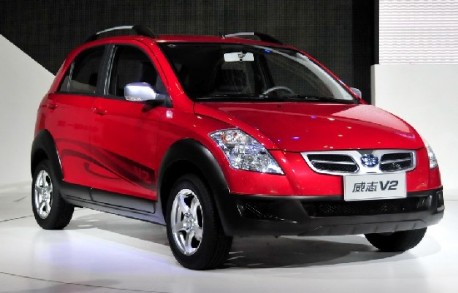 The FAW-Vize V2 Cross.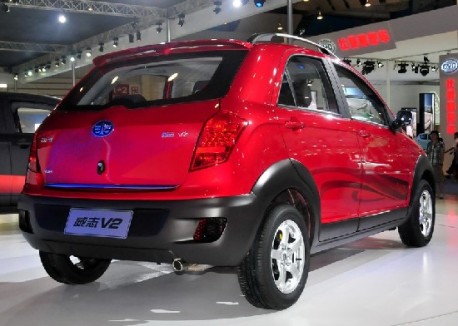 Cross once more.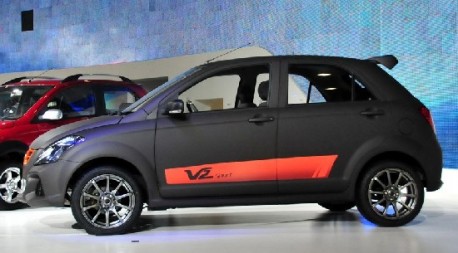 The V2 Sport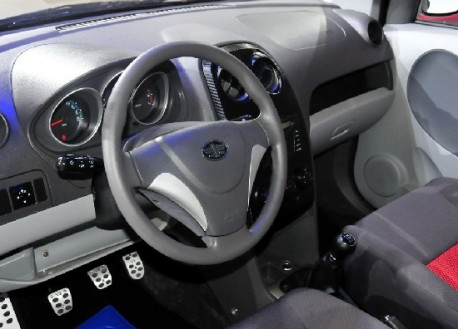 The Sport's interior, it has carbon-fibre loox.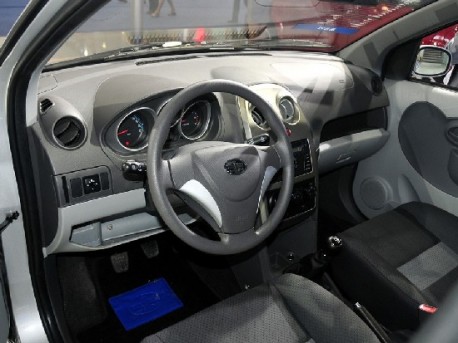 Standard interior, it is not personal.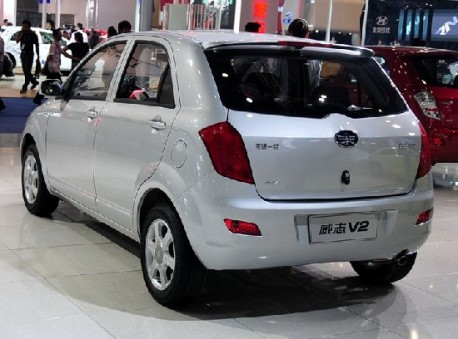 Standard car in boring color, this is likely, sadly indeed, how most Vizi V2's will be sold.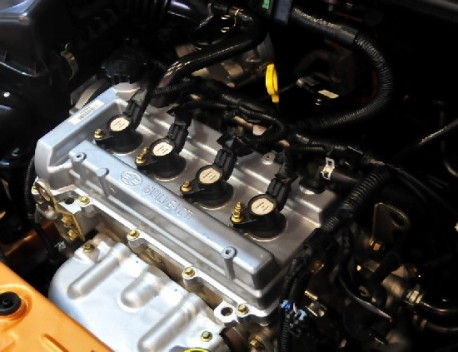 Old fasioned machinery the way we like it: bare metal with wires, noting there that doesn't need to be.