The Roewe W5 suv is scheduled to debut at the Guangzhou Auto Show in December Shanghai Auto Show in april 2011 and by now almost ready, today's pics show the finished interior for the first time. The W5 is based on the SsangYong Kyron, Roewe's mother-company SAIC still has a large stake in the troubled South Korean outfit. The W5 will get two engines: SAIC's 1.8 turbo and SsangYong's 3.2 6-in-line which is originally a Benz engine. Car on pics is the 3.2 4×4.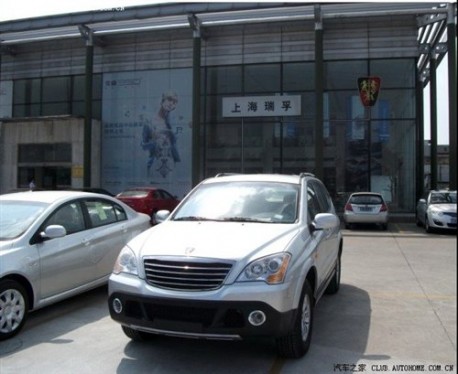 Car in left a Roewe 350.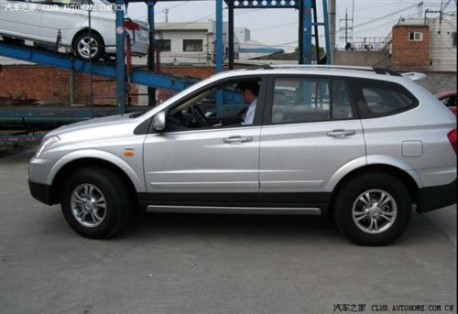 Kyron shape didn't change much.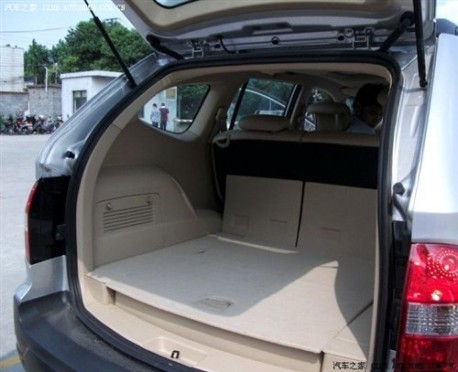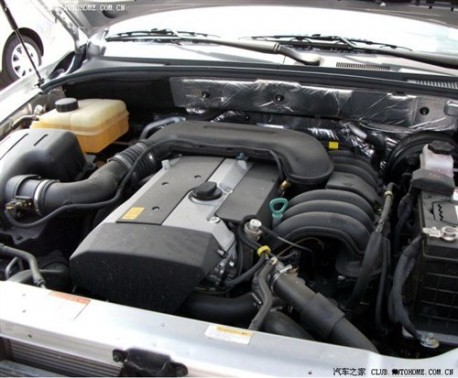 3.2 six-in-line.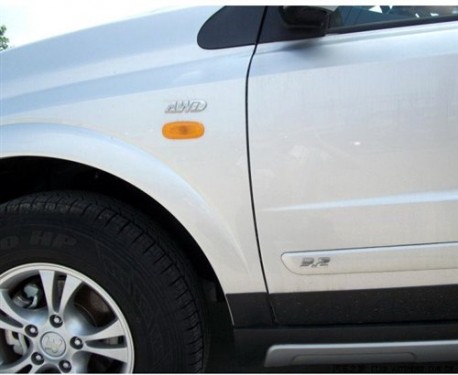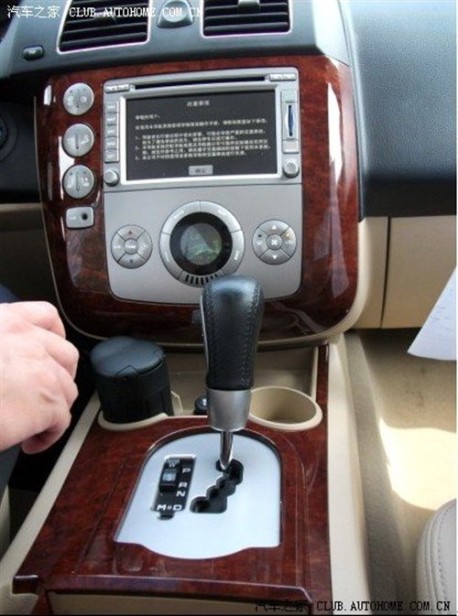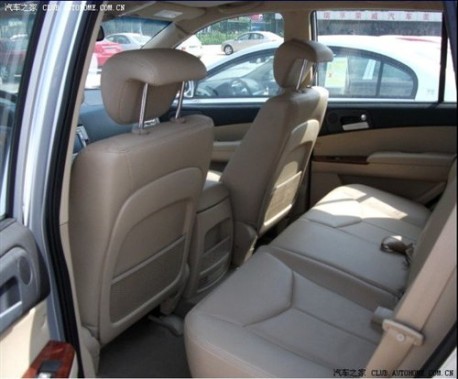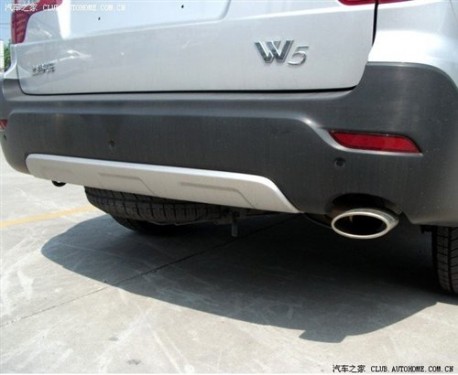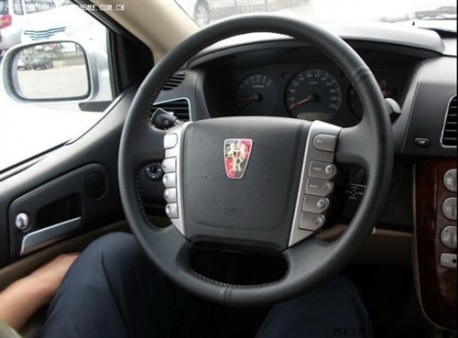 The suv-market is still very hot in China, unlike in some other countries where buyers want to go green. Chinese buyers yet don't care so Roewe will very likely sell a lot of those, most of 'm no doubt with the antique but big 3.2.