The Chang'an Meirenyu debuted as a concept on the Beijing Auto Show in April. Meirenyu, 美人鱼, means 'Mermaid', a very pretty name for an automobile. The Meirenyu is a sporty medium sized sedan, Chang'an wants to use it to break way into a new higher-end market.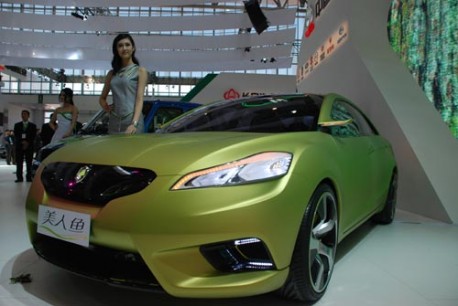 The Meirenyu at the Beijing Auto Show. Size: 4610x1780x1500. Fast lines like these need a strong engine. Chang'an's biggest now is the 2.0 from the CX30 with only 152hp. That ain't enough. Chang'an however has joint ventures with Ford, Mazda, Volvo (until Geely got its factory ready), Suzuki and Peugeot-Citroen. Sure Chang'an can borrow an engine from one of those partners.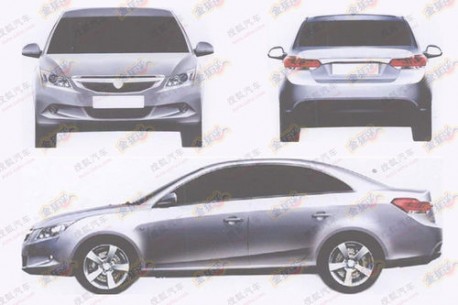 The Meirenyu will likely get a new name too. Mermaid sounds great but better on a pack of washing powder than on a sporty car. Codename for development is Z-2, which actually sounds good enough for the production car.