The Guangzhou Auto Trumpchi sedan debuted at the Guangzhou Auto Show in November 2010. The Trumpchi was based on the Trumpche concept that debuted at the Beijing Auto Show in April 2010. Guangzhou Auto brought another concept to the Beijing show; the X-Power SUV. Pics in this post are spyshots of the production version of that car, it will likely though get another name.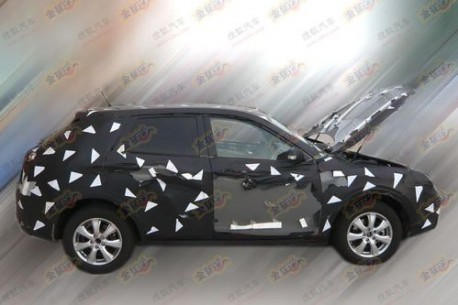 The SUV stands on the same platform as the Trumpchi, meanings is is basically an old Alfa Romeo 166 underneath. 2.0 Twinspark engine from Alfa/Fiat as well. Guangzhou Auto is working on other engines, including a 1.6, a 2.4 and a 2.4 diesel.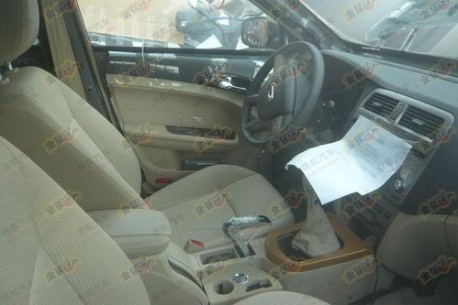 Interior loox good to go, the SUV will be listed later this year, price to start around 150.000 yuan.