Haima will soon hit the Chinese auto market with the facelifted Haima 2, likely to debut at the Shanghai Auto Show in April. Most changes are up front with bigger heaglights and a simplified design of the bumper section.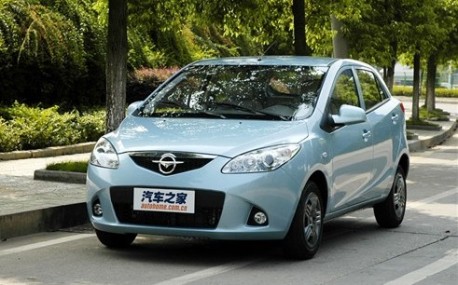 Current Haima 2, big black nothingness will thankfully dissapear.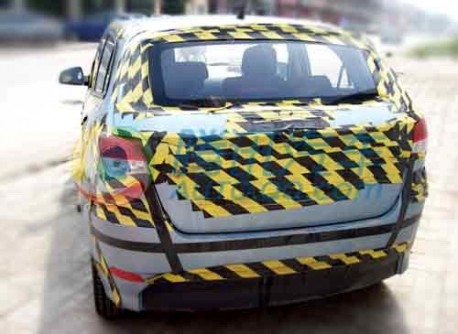 Shape of the rare lights will change as wel, shape of rear loox like to change too, bit too much camouflage to be 100 percent sure. Price and engine wise all stayes the same.