Jianghuai Auto Corporation, JAC, launched the facelifted Binyue sedan. It got a new front, new back, an new engine and a new gearbox. A new 1.8 replaced the old 2.0. The full name of the car is JAC Binyue C18, replacing the JAC Binyue C20. The new engine is mated to a new 6-speed manual gearbox or the not new 5-speed automatic.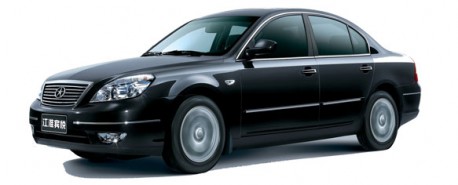 The old car. Price started at 88.800 yuan and ended at 149.700 yuan. The new car will cost almost the same, if not less.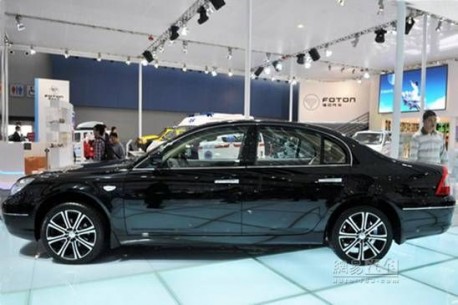 Nice wheels. Size: 4865x1805x1450, wheelbase is 2790.