The new version of JAC Motors' electric city car, EV3, will start sales on September 22. The same day, one of EV3's competitors, BYD Dolphin, is set to pass half a million units production mark.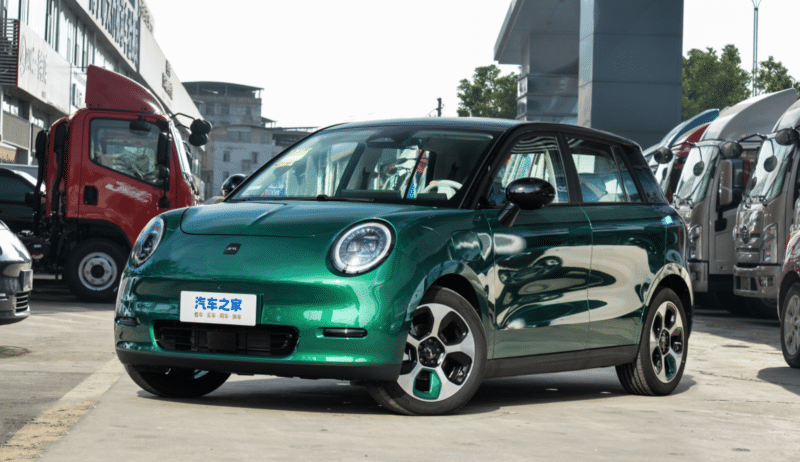 The vehicle is currently sold in six versions priced 89,900-127,900 yuan (12,300-17,500 USD). The latest version is expected to be sold at cheaper prices.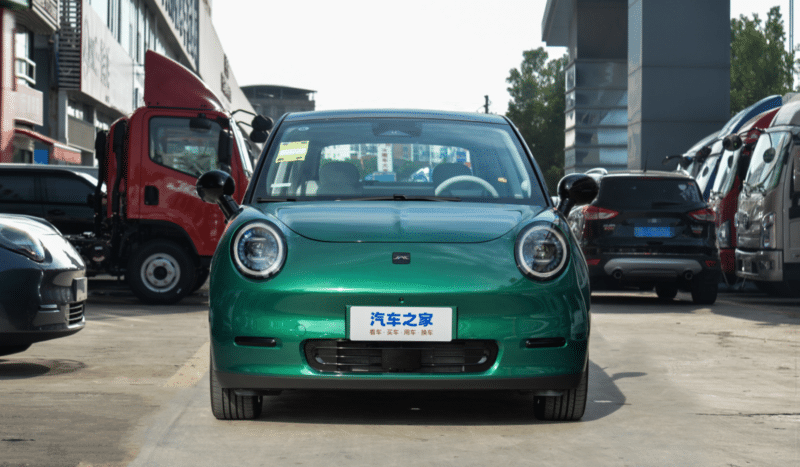 The new car still features the design of the current model. It has round headlights, which cover comprises LED daytime running lights in the shape of a ring and dot-matrix ring. The body is in two-tone paint. The car's lines are simple and rounded.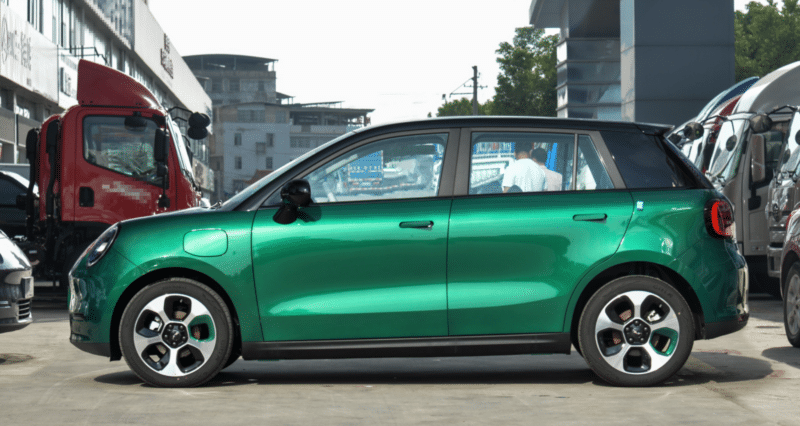 The size is the same as in the current versions. The electric vehicle (EV) is built on a 4025/1770/1560 mm chassis that sits on a 2620 mm wheelbase.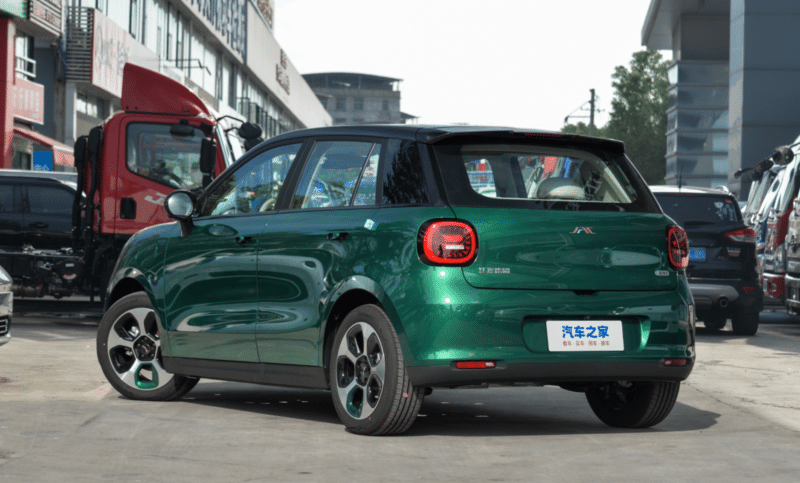 The interior also does not differ from the current versions. It uses a simple design. The central control does not have physical buttons. All the functions are performed using the center control screen. The large screen size is 12.8 inches with a 15.6-inch screen offered as an option. The EV also supports a 5G network and offers voice command, panoramic image, dash cam, and other functions.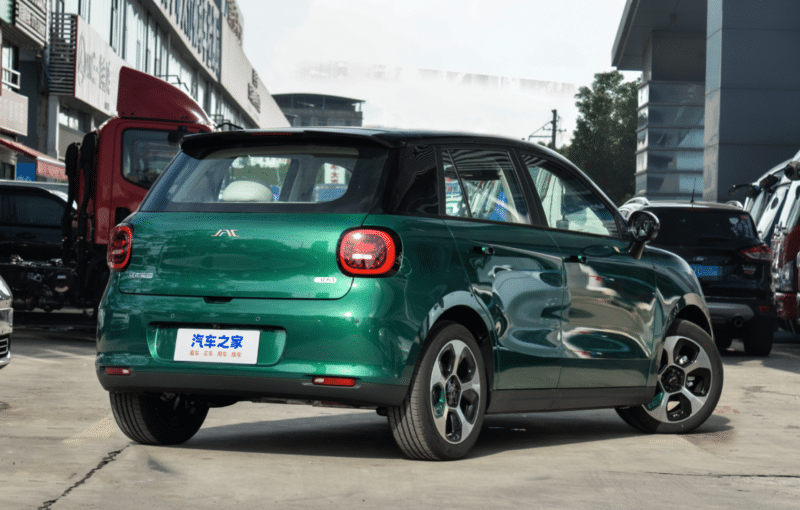 The car will carry 70 kW and 100 kW electric motors offering 405 km and 505 km ranges respectively.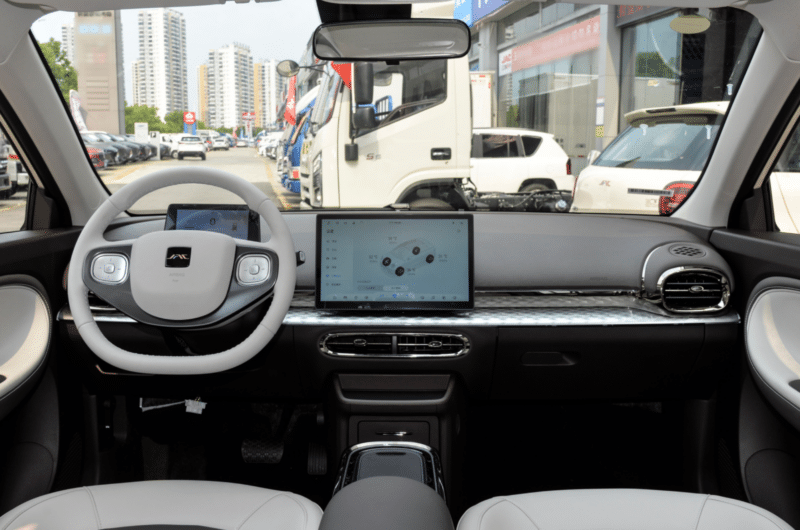 The EV3 entered the market in June and is the first model from JAC's brand EV. It is built on the second generation of the company's chassis dedicated to electric vehicles (EV) DI Platform. The platform comprises a 9-in-1 electric driver system that incorporates a battery and all high-voltage components. The second generation reduced the volume of the drive by 40% compared to its predecessor. The reduced volume maximized the passenger space as well as the 4.95m turning radius, the smallest among the compact class vehicles.
Source: Xchuxing