Chinese carmaker Nio might buy the two Jianghuai Auto (JAC) factories it uses to manufacture its models and apply for a production license. The two factories are part of several previous deals between the two companies.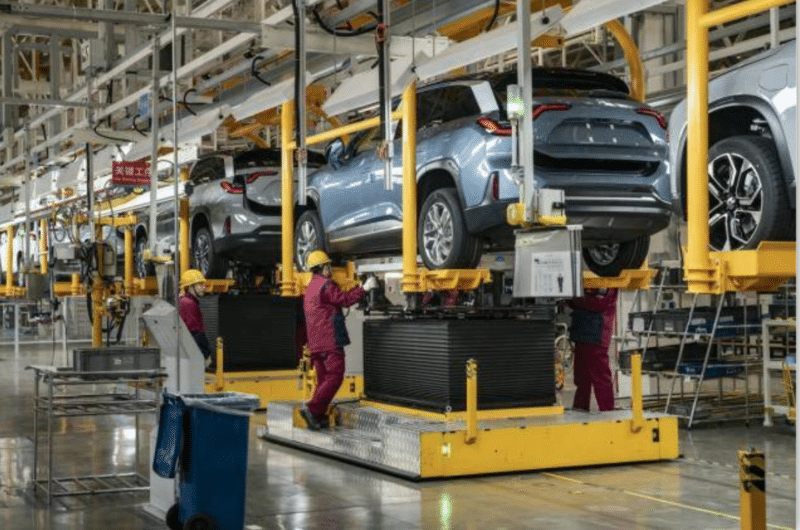 On Thursday, the Chinese auto maker, JAC Motor, announced it will sell part of its factory assets for 4.498 billion yuan (614 million USD). The two factories refer to JAC-Nio factory and Nio factory, also known as F1 and F2 production facilities.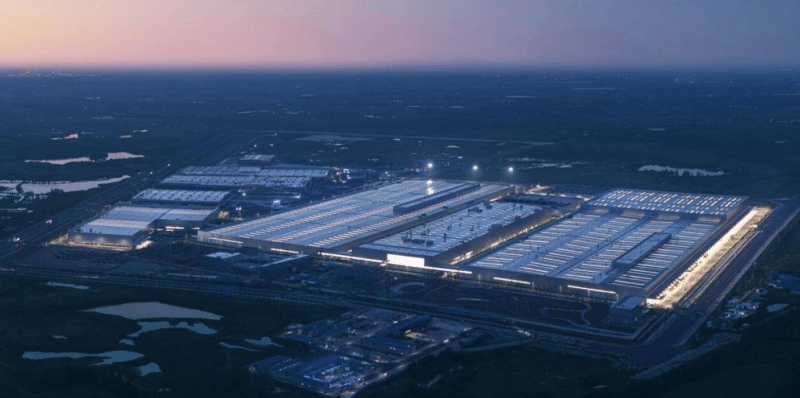 The company knows about the statement. The JAC's decision will not affect Nio's business and production activities. Nio will comment on the matter at the appropriate time. Before that the company would not comment on the matter, Nio replied commenting on JAC Motor's statement.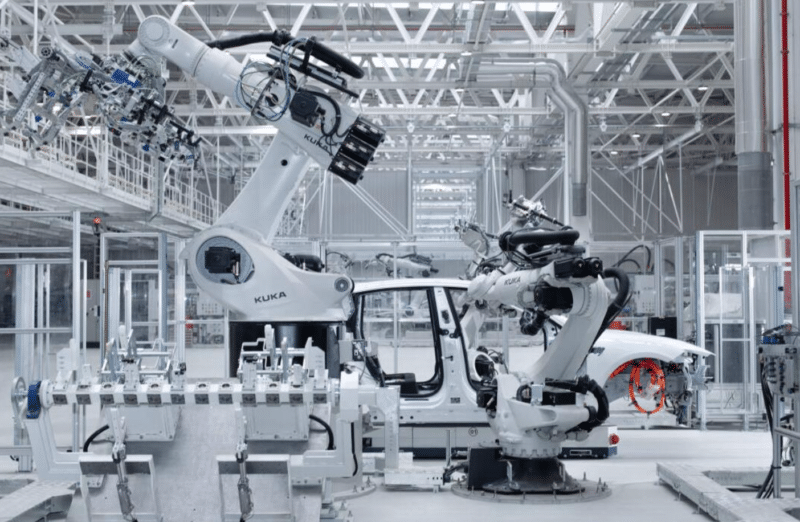 However, local media reported citing an unnamed insider that the EV maker might be buying JAC assets and acquiring its production license. This will have a major positive impact on Nio and its long-term business and efficiency, the source added.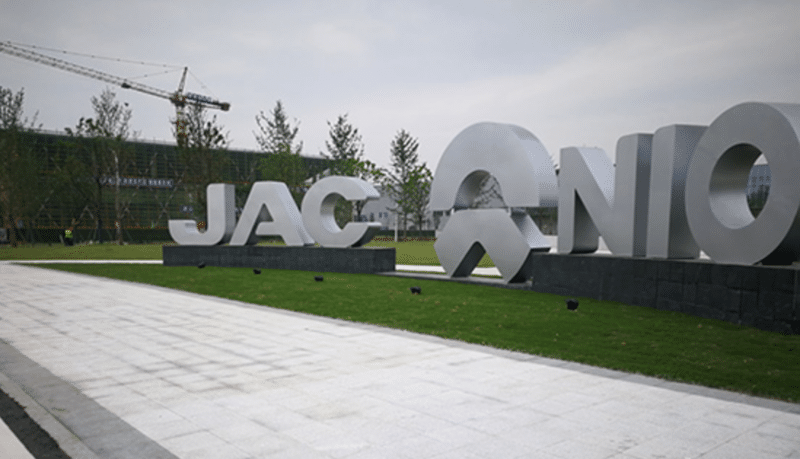 The Thursday statement follows JAC's announcement last December saying the manufacturer planned to acquire some of the assets held by Nio Anhui for 1.704 billion yuan (232 million USD). Neither of the two companies explained the move at the time.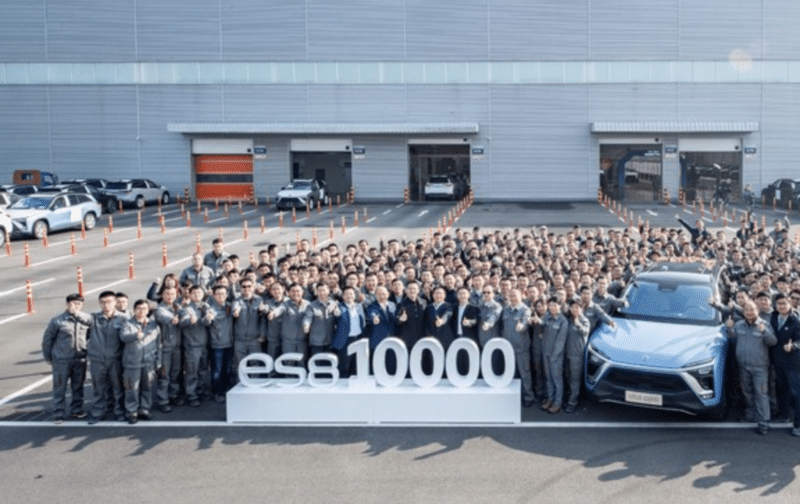 Nio initially planned to build a factory in Shanghai, but Tesla's arrival made the EV maker realize that with the US EV maker around, the Shanghai government would not be motivated to invest in it. In 2016, Nio signed a manufacturing agreement with JAC. Next year, the F1 plant went into production.
In March 2021, Nio signed a deal with JAC to establish the joint venture company. The following month, Nio and the Anhui government jointly announced the start of construction of NeoPark. Nio's F2 factory is the first project of NeoPark, and the first model produced was the Nio ET5, which started deliveries at the end of September 2022.
Source: NBD