Ford wants to sell more cars on the Chinese market. It seems unable to built many different cars in China. (Where is the Kuga?!) So instead it will offer three 'Individual-packages for the Fiesta. The Fiesta is made in China by the Chang'an-Ford joint venture. On pics the first Individual, a rather cool looking dressed up sporty red machine. All three indivuals will debut at the Shanghai Auto Show next month and, well, that is all Ford has to show in Shanghai…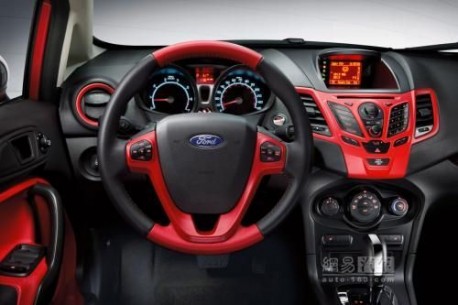 A lot of red thingies = 'Individual'.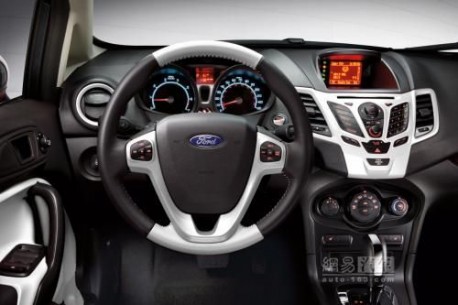 A lot of red silver thingies = 'Individual'.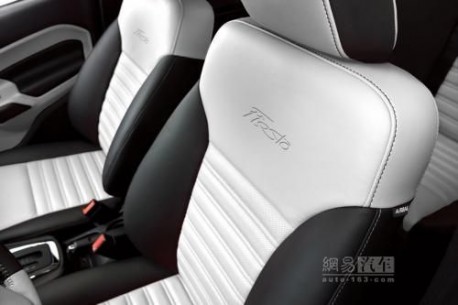 The silver one.