Qichen, Venucia in English, is a new brand from the Dongfeng-Nissan joint venture, aimed at the cheap end of the market. Qichen was the laugh of the 2010 Guangzhou Auto Show when the brand debuted half a concept car. They only got the front, the back wasn't finished yet.
Boy, did they look stupid! They did indeed so the designers went back to work and managed to create a new Qichen concept, with a behind. Great work. The new Qichen concept will debut at the Shanghai Auto Show next month, without an interior or engine, that's something for the next show(s).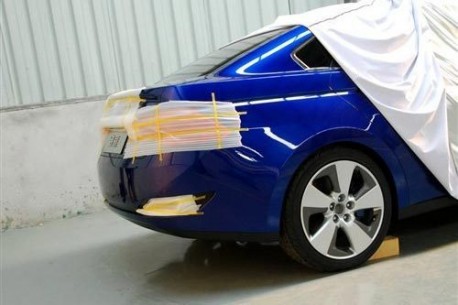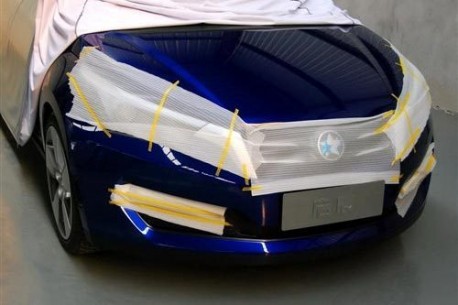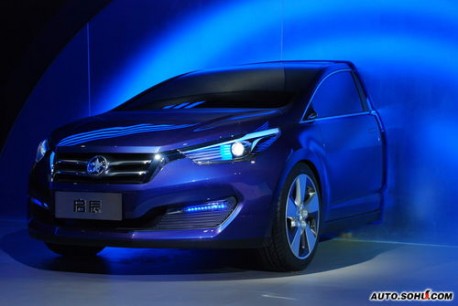 2010 Guangzhou Auto Show. Hahahaha!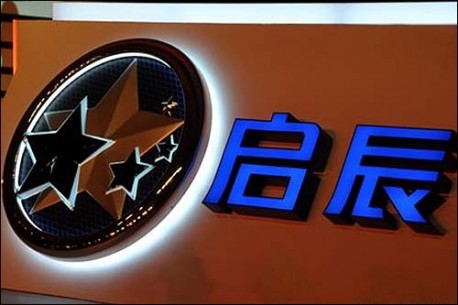 Qichen's logo.