The Lifan 720 debuted as a concept car at the Shanghai Auto Show. The production car loox for 99% the same and will be listed 'within a year'. Lifan is buying some time, earlier they said the 730 would be listed beforethe end of this year. The 720 will be Lifan's biggest car so far with a clean, orgininal but not very exiting design.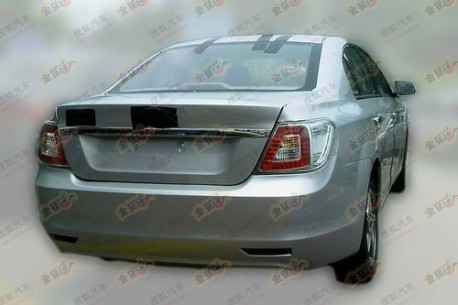 Size: 4705x1773x1500, wheelbase is 2700. Price will range between 80.000 and 120.000 yuan. Engines: 1.8 and possibly a 2.4.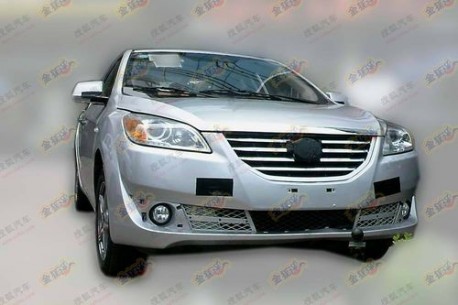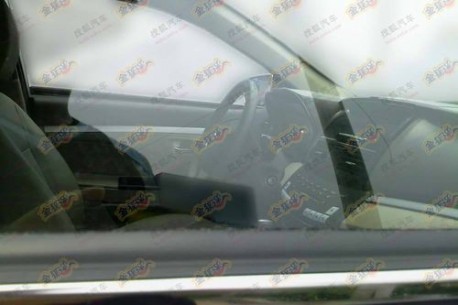 The very first pic of the interior reveals a huge center console going up all the way in the main dash. Enough space for a very big screen which is the new fashion in China indeed.
Pics via: Sohu.com.