The Guangzhou Auto X-Power SUV has a new name: X20. The X-Power has been around as a concept since the 2010 Beijing Auto Show. The X20 production car will debut at the Guangzhou Auto Show in December. Pics from one X20 returning from crash tests.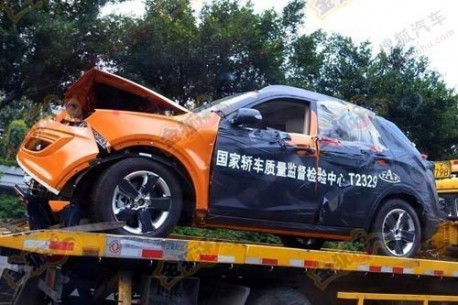 The X20 is based on the same platform as the Guangzhou Auto Trumpchi. Both cars in turn are based on the Alfa Romeo 166 platform. Engines are Alfa/Fiat too. The X20 will get a 2.0 Twinsprak at launch, a 1.8 Twinspark will follow later and Guangzhou Auto is working on a 2.4.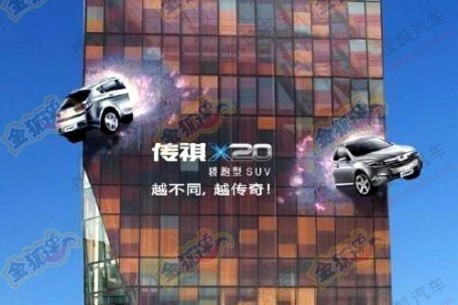 Pic leaked from Guangzhou Auto.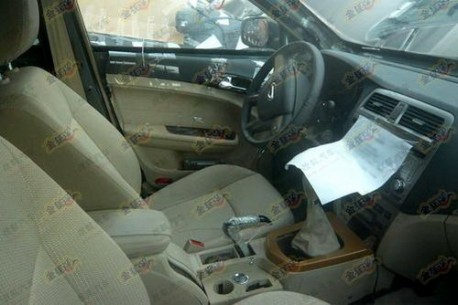 Earlier spy pic from the interior.
Via: Sohu.com.