Volkswagen officially launched the Seat brand in China at the Shanghai Auto Show in April. The first Seat to be listed on the Chinese market is the Ibiza. It will probably debut at the Guangzhou Auto Show in December. All Seats will be imported for now, future local production however is not ruled out.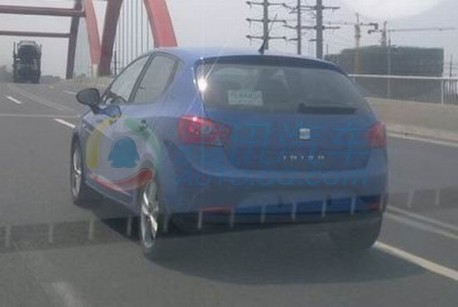 Local production, if approved, will happen in the new FAW-VW factory in Foshan, Guangdong Province. The factory will also make the Audi A3, Audi Q3 and Volkswagen Golf 7. The factory still has to be built so local production for Seat is at least two years away.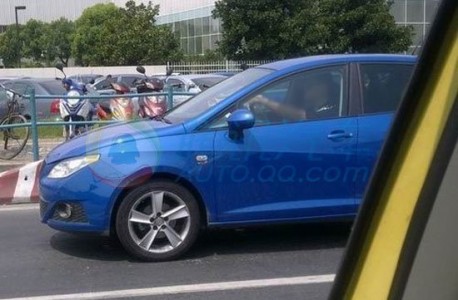 Chinese press quotes James Muir, head of the Seat brand within Volkswagen, about the target customer in China: "our main target consumer group are vibrant and independent young men".
Well, if that ain't me! Those vibrant young men however usually don't have that much money to spend on cars and the few that do will buy a BMW. A lot so depends on the price, and since Seats will be imported they won't come cheap.
Via: QQ.com.