Roewe's W5 SUV debuted at the Shanghai Auto Show in April after having been in the worx for almost 6 years. An old car so, presented as new.  The W5 is based on the SsangYong Kyron and comes with an ancient 3.6 straight six that Ssangyong once bought from Mercedes-Benz.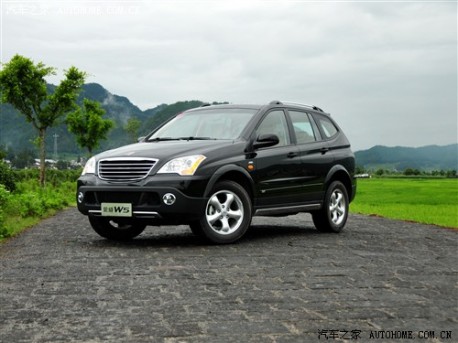 Second engine is Roewe's own 1.8 turbo. Both engines are mated to a 6-speed automatic. Drive line: 4×4. Price will start around 170.000 yuan and end around 300.000 yuan.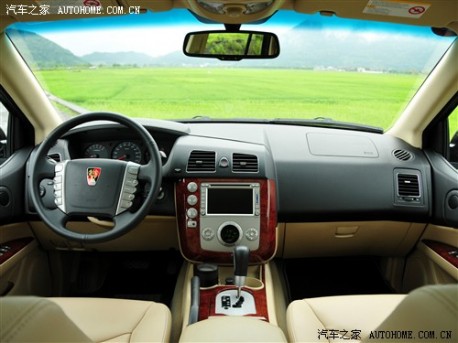 First prototypes had a 1:1 dash from the Kyron. Roewe changed it later into something better.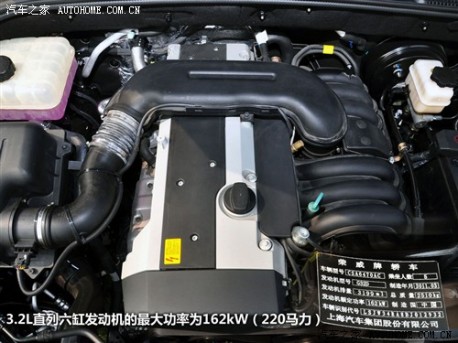 3.2, 220hp and 312nm.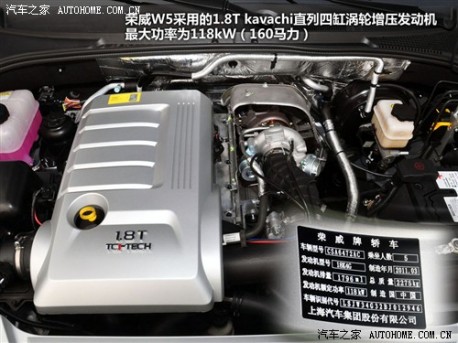 1.8T, 160hp and 215nm.
Via: Autohome.