Finally! The Roewe W5 SUV has been officially listed on the Chinese car market. Price starts at 171.800 yuan and ends at  298.800 yuan. The W5 is based on the Ssangyong Kyron. It comes with two engines: a 3.6 straight six that Ssangyong once bought from Mercedes-Benz and a 1.8 turbo from parent SAIC.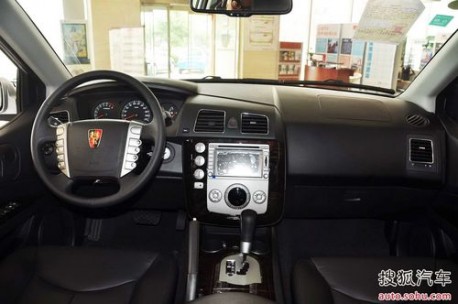 Both engines are mated to a 6-speed Tiptronic automatic. Drive line is 4×4. The 3.2 has 220hp and 312nm. The 1.8T has 160hp and 215nm.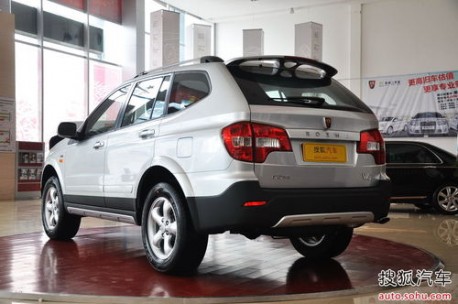 The Roewe W5 is a typical example of a car that comes too late. Four years ago when Roewe started its development it would have been ok. It is very strange it took Roewe so long, the W5 really ain't much more than a rebadged Kyron. The only thing new is the 1.8 turbo engines. That indeed takes some time to develop, new engine has to fit and work. But Roewe could have started selling the 3.2 first, many years ago.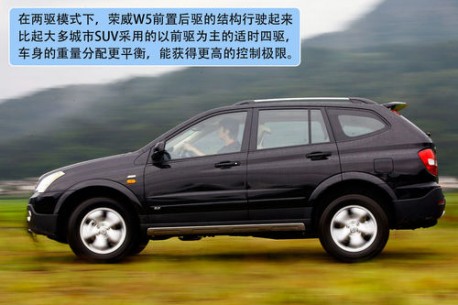 Pics via: Sohu.com.