Chinese automaker Yema wants to best BYD in cloning other-one's cars. This is the Yema E-Series, inspired to the teeth by the Infinity EX. The E-series is officially still a concept but production ain't far away.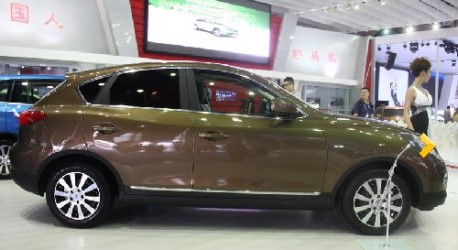 The E-series is based on the platform of the Austin Montego. MG-Rover sold the platform to Chinese company Etsong in 1998. Etsong produced the Montego until 2000 and then sold the platform to First Auto Works (FAW) which in turn sold it to Sichuan Yema a few years later. In China, no platform needs to die, ever.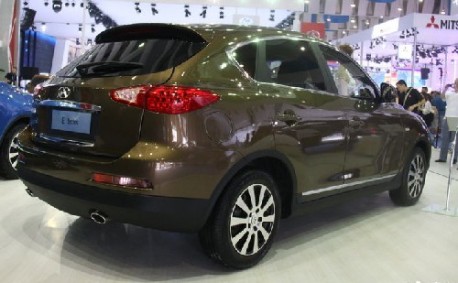 Power comes from an old Toyota 1.5 with 95hp and 130nm, mated to a five-speed manual. The Chinese press has been very hard on Yema, they think the company is a 'parody'. Well, that is really bad to say indeed. Here a usefull comparison between the E-Series and the Infinity EX: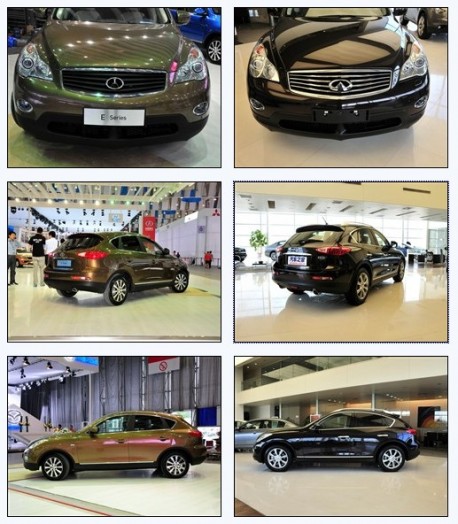 Yema by la way, means 'Mustang', as in 'Ford Mustang', as in the horse.
Via: Autohome.