The Brilliance-Jinbei S30 has been delayed. Earlier we heard it would be listen in June, then July and now we hear it is postponed until October. The car on the spy pics has a round area for the logo again where the oval Jinbei-logo does not seem to fit. This has lead to speculation that the S30 will be sold under the Brilliance-brand itself and not under the Jinbei-brand.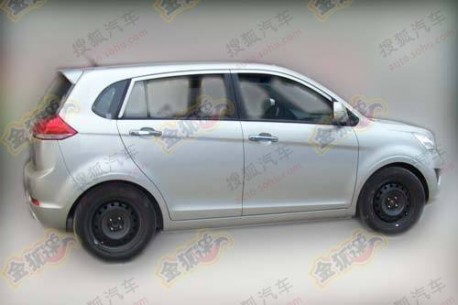 The S30 has to compete in a hyper competitive market for small suv's. Highly rewarding as well, China snaps 'm up like rice cakes.  Size: 3995x1725x1644, wheelbase is 2500. Engine: Brilliance's own 1.5 with 75kw and 135nm. Price will start around 70.000 yuan.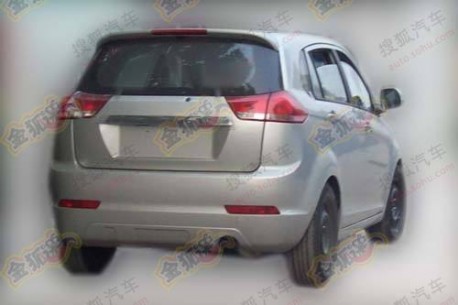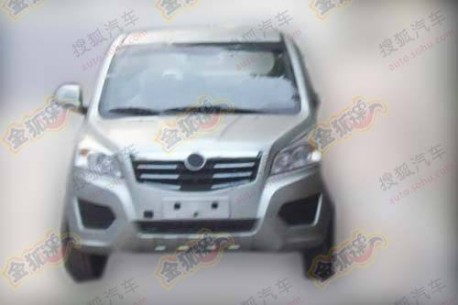 Compare logo area with: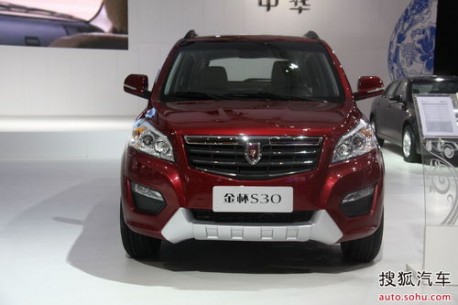 The Shanghai Auto Show concept.
Via: Sohu.com.