There are three different Toyota Camry's worldwide; Euro-spec, US-spec and Global-spec. The China-made Camry seems for 99% similar to the European version. The Camry is made in China by the Guangzhou-Toyota joint venture, debut is expected at the Guangzhou Auto Show in late November. Toyota will bring a small surprise in the shape of a 'Camry Sport Edition', see below…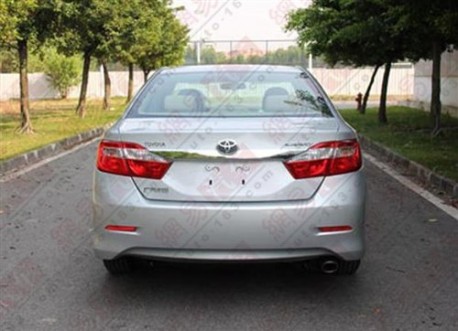 Standard Camry. There will be two engines: 2.0 and 2.5. Transmission: 5-speed automatic for the 2.0 and a 6-speed automatic for the 2.5. Price will start around 180.000 yuan. The Camry hybrid will be made in China too, that car is expected to debut at the April 2012 Beijing Auto Show.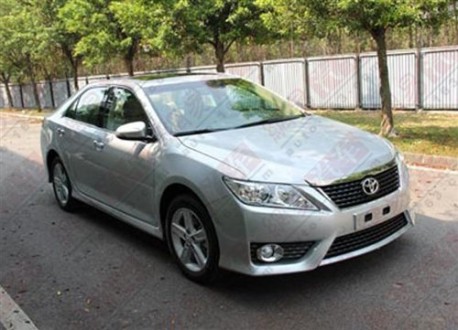 This is the sport edition which will be called 'Camry SE'. It gets a lot of more plastic, only engine available will be the 2.5 but without any more power which means the SE will likely be slower than the standard car due to the extra weight.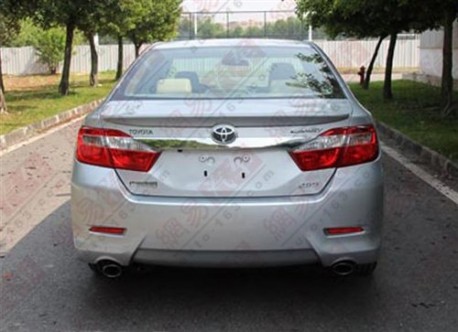 Camry SE.
Via: Autohome.