An almost timewarp 1985 Toyota Camry still going strong in China. The owner is very happy with his car and dropped a load of pics on the interwebs where we found 'm. The Camry was made in Japan from 1982 until 1986, its designation was 'V10'.
This example was imported into Shanghai in 1985 and sold for 40.000 US dollars. After a while in Shanghai it moved to the cold North East, stayed there for several years and moved all the way to Guangzhou in the South West where is still resides today. This car is a traveler for sure!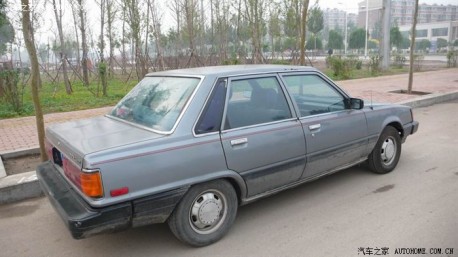 Paint loox neat, not much rust, wheels original, bumpers fine. Owner must really love his Camry, and indeed it is not for sale.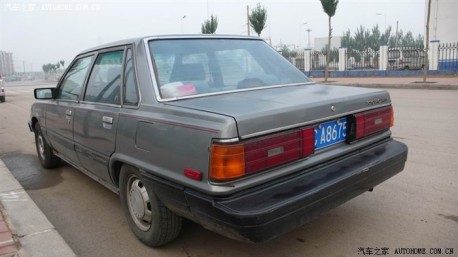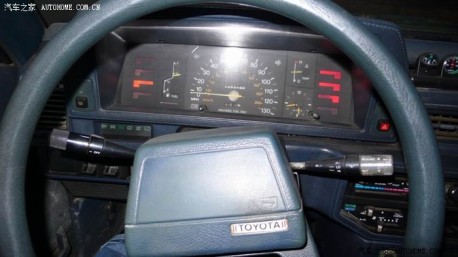 459.000 km on the teller. Engine is a 2.0 4-cylinder with 91hp.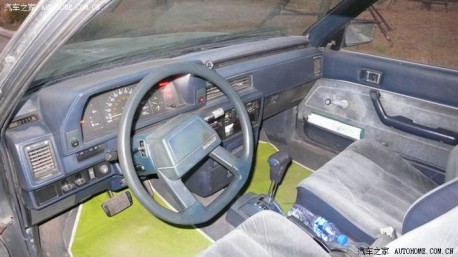 Note interesting steering wheel, very '80's.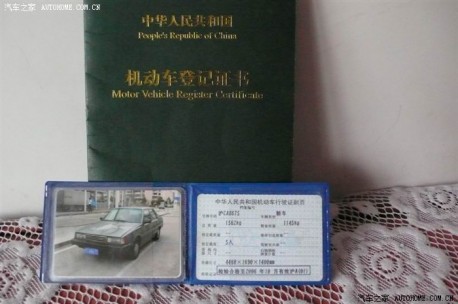 The original 1985 certificate is still with the car.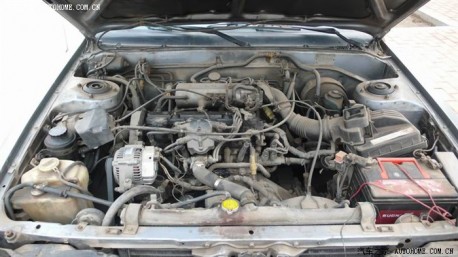 Engine just a little dusty.
Via: Club.Autohome.