New spy shots from what is likely to be the new Chery QQ3. Chery has been working on it for a while, an earlier 'new' QQ3 was rejected at the very last moment and Chery's designers had to go back to the drawing board. New-new Chery QQ3 loox more original and modern, but for now it is still a wait-and-see what Chery will come up with. I wouldn't be surprised if the first design will end up on the market right next to this new car, called 'QQ Classic' or something similar.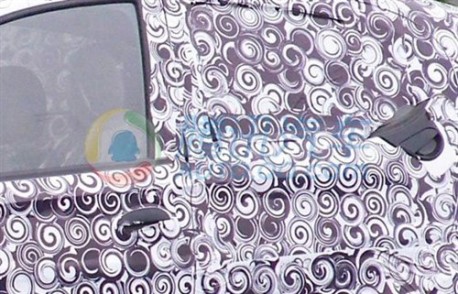 Door handle high up in rear door, nice touch.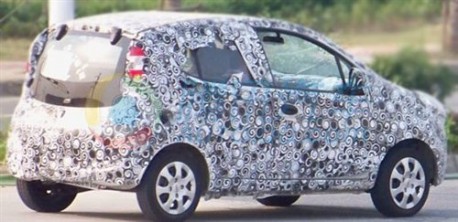 Engines: 0.8, 1.0 and possibly a 1.3. Price of the current QQ3 starts around 32.000 yuan but I can't imagine this car will be as cheap again. It seems bigger, more grown up. A starting point of some 50.000 yuan is more likely.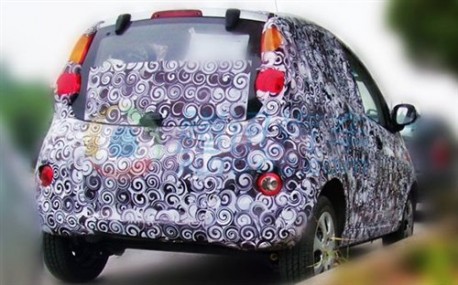 Via: Autohome.