The Huling CXL02 is a mighty vehicle especially designed for border patrol in the most barren areas of China. The CXL02 mainly serves along China's northern and northwestern borders with Russia, Mongolia, Kazakhstan, Kyrgyzstan, Pakistan and Tajikistan. It has 6×6 all wheel drive and comes with a big 6-in line diesel.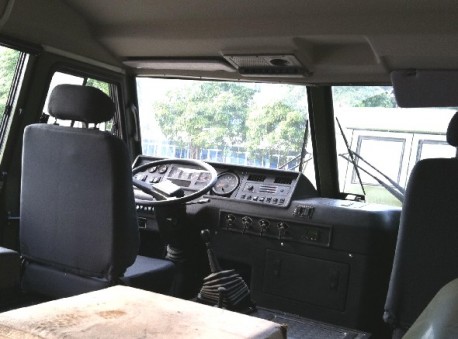 The border areas are extremely cold, up to -40 degree Celsius, extremely high, up to 6000 meters above sea level, extremely dry or extremely wet (snow), extremely empty and extremely far from everything alive, including animals. The CXL02 can stand it all. It is made to work for long times without resupply and is equipped with a large fuel tank, spaces to store water and food and even an inbuilt oven. It is big enough to carry up to six soldiers and has two beds.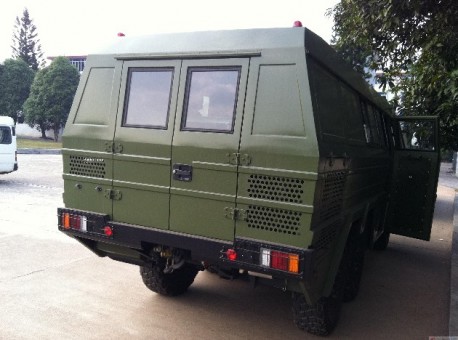 Huling (aka Shanghai Huling) is a company from Shanghai were the weather ain't that bad at all. Huling's core business is small buses and vans. The CXL02 is based on a Dongfeng chassis. The engine comes with 118kw by 2800rpm, it uses 13.5 liter diesel per 100km, top speed is 90km/h. Size, it is big: 8350/2500/3250.
Some other CXL02's: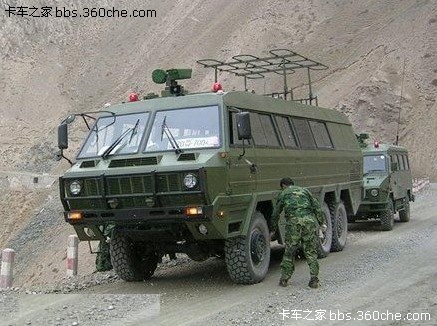 With the antenna up.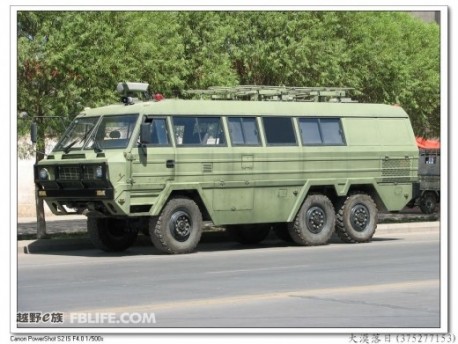 Been on duty, resting.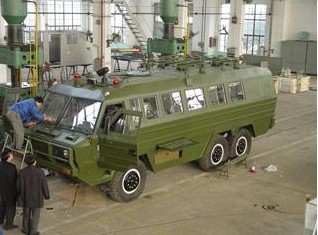 Factory.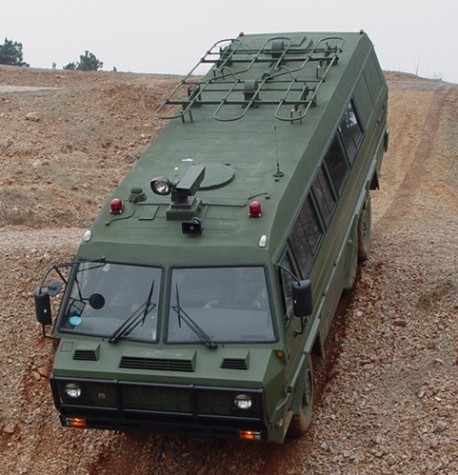 At its best.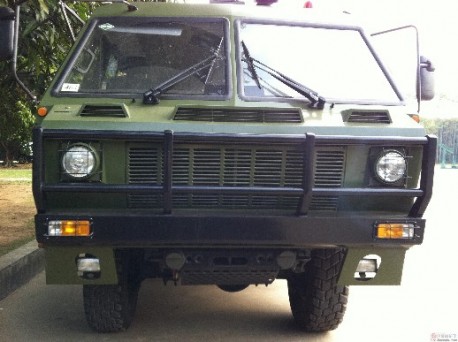 A truly mighty vehicle it is. Unfortunately it ain't available for the civilian market. Except for crushing traffic jams it would be a great vehicle for a weekend trip to the mountains, which in the end means crushing traffic jams again.
Pics via: Huanqiu.