Venucia is a sub-brand from the Dongfeng-Nissan joint venture. They will make cheap and clean cars but begin with the cheap. The first Venucia baby is based on the old Nissan-Tiida and will look almost like one. Venucia changed the front and back a bit but it sure wasn't much work. The new car will debut at the Guangzhou Auto Show early next week.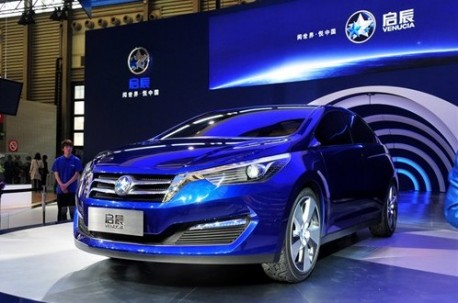 Things looked a bit better before. This is the Venucia concept that debuted in Shanghai, is was based on an ass-less concept (no kidding there!) that debuted almost a year ago at the 2010-edition of the Guangzhou Auto Show. Anyway, the Venucia will not look like that concept car.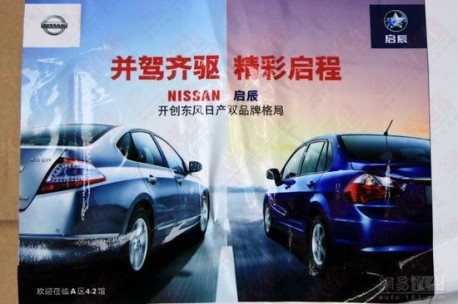 Engine for the Venucia will come directly from the old Tiida too: a 1.6 with 80kw mated to a 5-speed auto or 5-speed manual. Price of the cheapest Tiida was 106.800 yuan, price for the Venucia will start slightly lower.
Via: 163.com.