The Guangzhou Auto Trumpchi (Chichuan in Chinese) GS5 will debut tomorrow at the Guangzhou Auto Show. Well.., at CarNewsChina.com it debuts today. The Trumpchi GS5 is formerly known as the X-Power and more recently as the X20.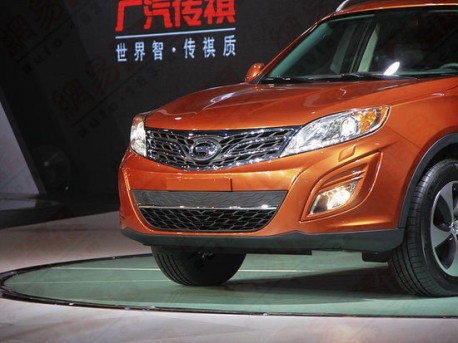 Power will come from a 2.0 with 150hp and 183nm, mated to a 5-speed manual or 5-speed automatic.  At a later date, a 1.8 turbo and a 2.4 will be available as well. The new Chichuan GS5 is based on the same platform as The Guangzhou Auto Trumpchi sedan which is based on the old Alfa Romeo 166.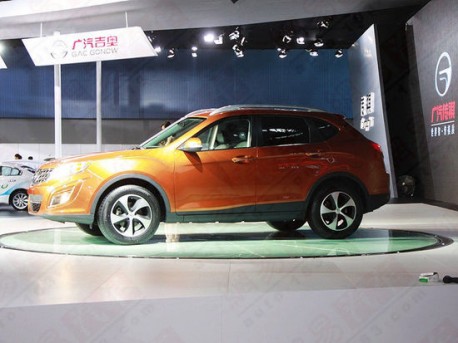 Although not as striking as the X-Power concept car the GS5 is still a fine looking vehicle and so is the Trumpchi sedan. Makes one curious about the future for Guangzhou Auto. The Alfa platform can easily underpin an MPV, a wagon or something sporty.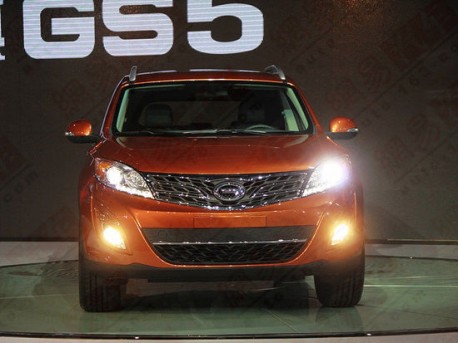 Compare with X-Power: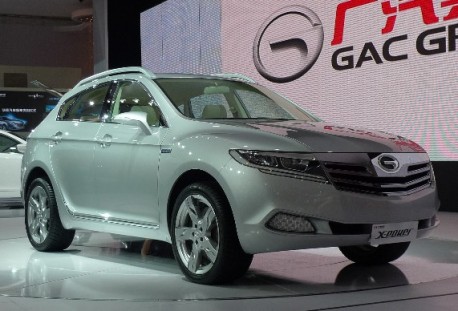 Via: 163.com.