This white wonder is the new Hawtai Shengdafei 5 PHEV, a plug-in electric SUV that will be launched on the Chinese car market next March. The PHEV is based on the petrol-powered Shengdafei. Last year Hawtai launched a full electric version of the Shenngdafei.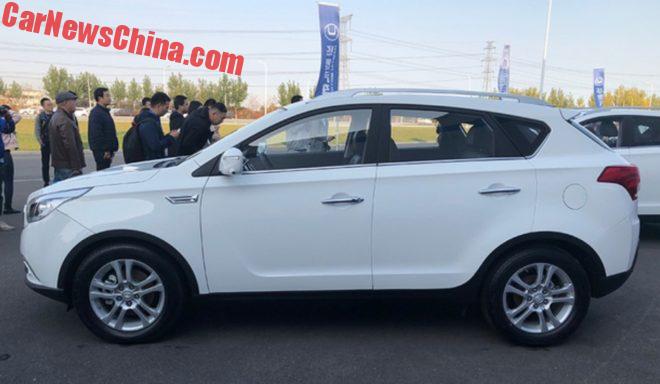 The drive train consists of a 1.5 liter four-cylinder petrol engine and an electric motor. Combined output is 185 hp and 280 Nm. Zotye claims an impressive range of 800 kilometers.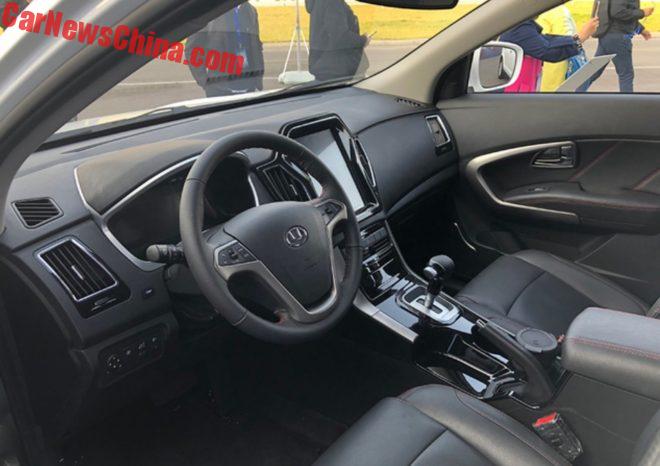 The Shengdafei 5 PHEV comes with a big 10.4 inch touch screen and a digital instrument cluster. The handbrake is an old fashioned manual thing, where most competitors in this segment fit electronic units.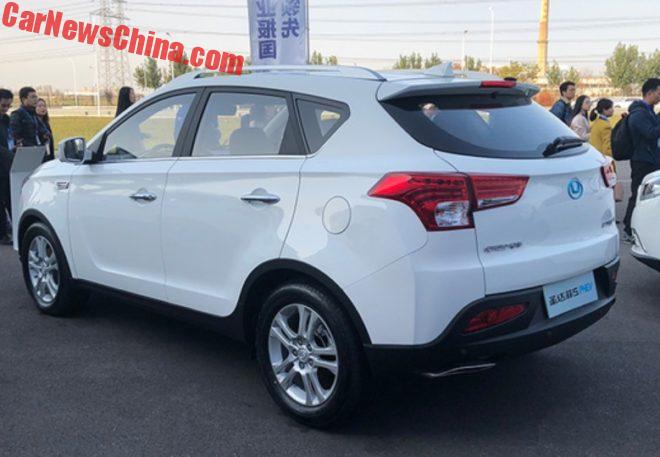 Pipe tips far under the bumper. Blue badges for the NEV credentials. Price of the PHEV is expected to start around 90,000 yuan or $13,560.