The new Lifan 320 Champion has been officially listed on the China car market, the Champion debuted today at the Guangzhou Auto Show. The 320 Champion is a crossover-edition of the standard 320. The whole 320-range got a small facelift at the same time. The Champion can be specced in almost any way the buyer wants, from very sporty (pic above) to very girly (see below).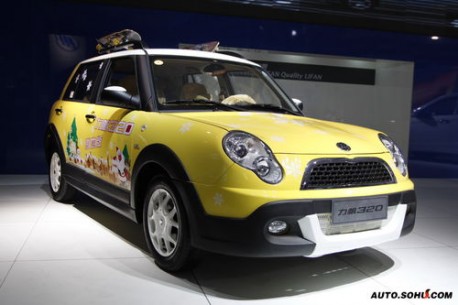 The girly car in banana-yellow (Lifan knows what girls want) and some cartoon pics on the side. Price now!, starts at 36.500 and ends at 54.900 yuan. Only one engine: 1.3 with 65kw and 110nm, mated to a five-speed manual or a CVT.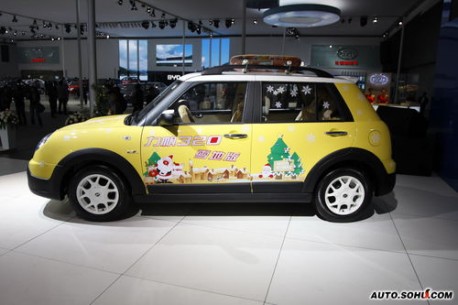 Any man who specs those white snowflowers on the rear window is a true hero.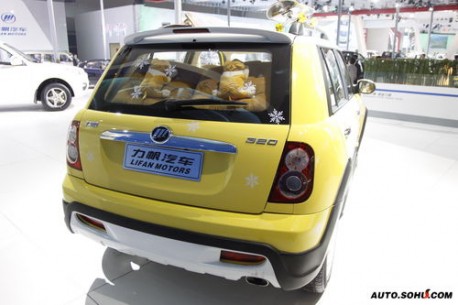 Via: Sohu.com.